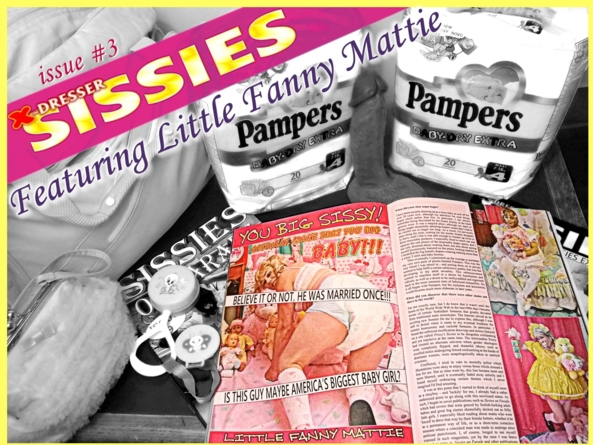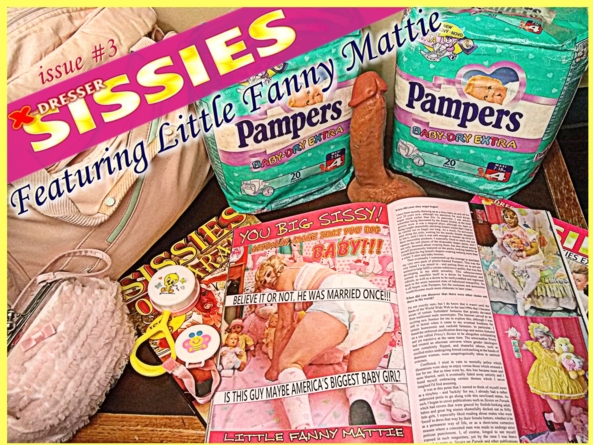 Click any of the images to see their full size
HERE ARE THE STILL IMAGES THAT I USED TO MAKE THE FLASHING GIF IN MY PREVIOUS

POST

... WHICH DO YOU LIKE BETTER?! (HUGS!)

-----------------------------------------------

Hi friends. I've been properly exposed for being a "small-dicked failure of a man" who's been demoted to sissybabyhood in the latest issue of X-DRESSER SISSIES, which is available for purchase at licensed sex shops as well as online at TopShelf as well as on eBay.

You can also click to see my 'Sissy Corner' profile on Strict Mistress.