R
Getting 'CHEEKY' in the Punishment Nursery [revised]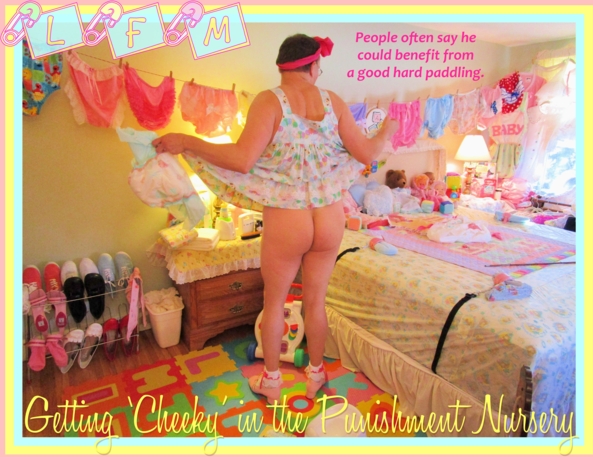 You can click the image to see the full size
 Getting 'CHEEKY' in the Punishment Nursery - People often say he could benefit from a good hard paddling.
Gallery Images by fannymattie
Last Post
5,732 views
8 posts
no
10
6
no
40519
image_gallery
78
9485
outside
_original_post_reply
Delete this post
Can you say the reason why you are deleting? Only the moderators will be able to see the reason you give.
0