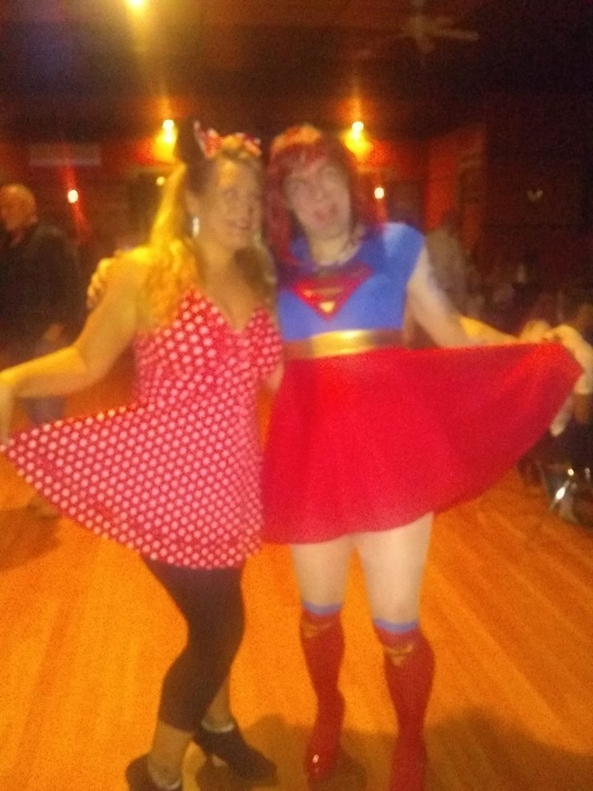 You can click the image to see the full size
 So I as Super Girl went beyond my nursery walls to show others that I'm truly a girl. My sister's ecstatic over how she has a sister and unaware of my Diapers...but yea now my sister expects me to dress female 24/7 now.

I see myself as a baby girl that plays a "Guy" role as far as for supporting myself and can't jump into the female role like that. I'm known as a guy on a regular basis ...unless the right females are around . I live day by day moment by moment.how do I look? would u see me as a female?