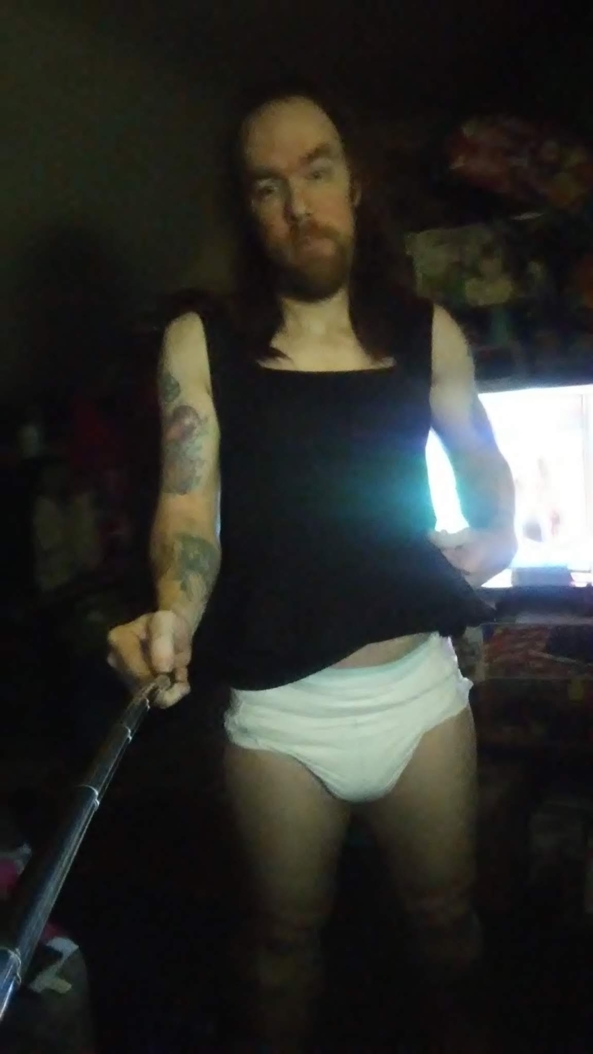 You can click the image to see the full size
 I stand alone when it comes to Online mommy's (meaning I have a couple potentials and was dumb enough to send payments to them (don't do that )you always lose more then you gain .
so I chat to these women that claim to be my mommy and we chat about useless topics that get us no where close to each other as she promises to send me dresses and diapers and such if I send payment (they never do)
so they claim to love me as their daughter(its a lie) 

I've learned they tell you what you want to hear as well as I tell them the same ..but the sad truth is :when you wait all day for the scammer to get back to you.
my opinion is :until I meet u in person....you're just a name on the screen and when you have an on line scammer  you probably have a scammer ...My advice to you is be careful to who you call "mommy" cause most don't give 2 shitz about you.