PG
New dress
Gallery Images by keli1980
Last Post
5,714 views
3 posts
37318
image_gallery
12
51668
outside
_original_post_reply
Love the dress!!
  A nice addition would be a complementary shrug to go with it. They're very "in style" and not expensive. It would tone down the contrast between the dress and your upper arm tattoos (not that you should hide them completely).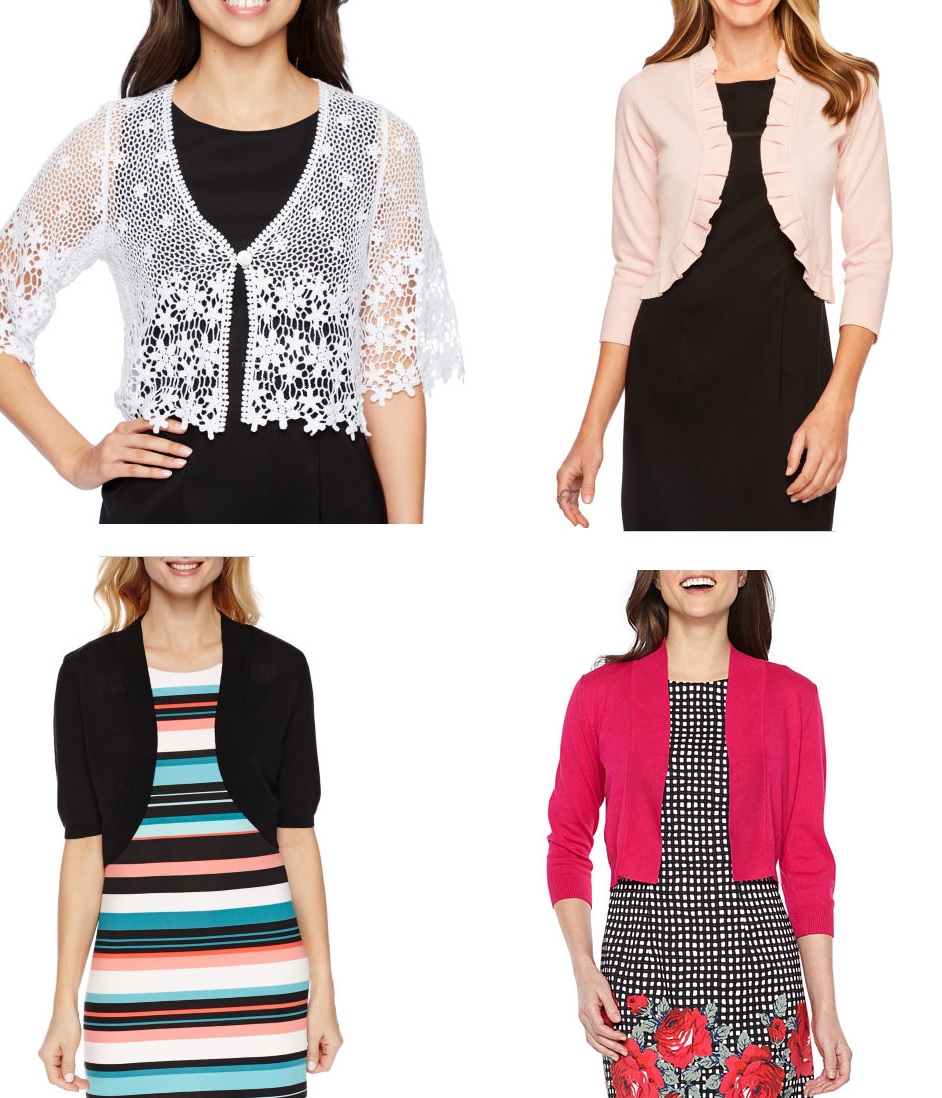 I just grabbed a few pics to show you how they go with cute short sleeved dresses. Stay away from red, or anything too bright that would clash. Try a sheer/see-through grey or black to see if you like the look first.

*Cheers*
Sarah
22540
image_gallery
37318
12
Sarah Marina
22540
261436
Delete this post
Can you say the reason why you are deleting? Only the moderators will be able to see the reason you give.
0