R
ABDL Trading Card Airial Kangawa
Here is the 2nd ABDL Trading card! This time of Airial Kangawa :3 The Female version of Arrow :3 Enjoy everyone!
Posted on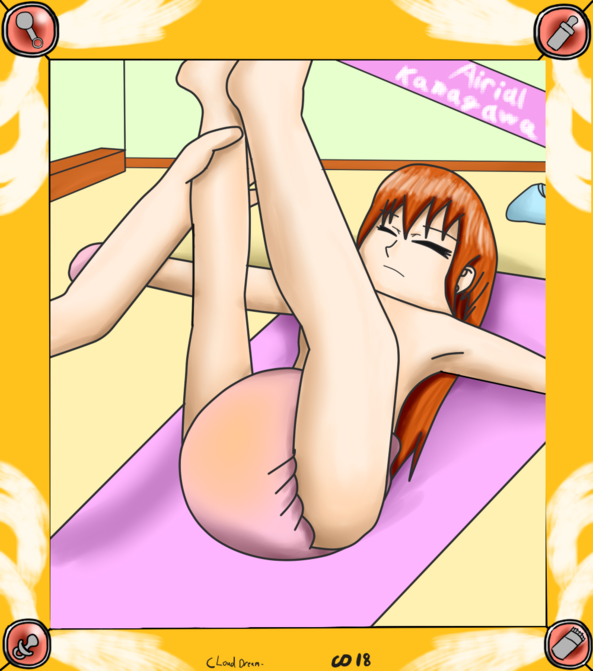 You can click the image to see the full size
2nd Trading Card 
Gallery Images by Cloud-Dream
37499
image_gallery
36
63148
outside
_original_post_reply
Very nice just about to get a nappy change
Kisses
There's no kisses for this post yet.
59306
image_gallery
37499
36
sissybabysamantha2
59306
262315
Perfect position for a diaper change, just add a dress afterward.
22829
image_gallery
37499
36
Baby Butch
22829
262356
Delete this post
Can you say the reason why you are deleting? Only the moderators will be able to see the reason you give.
0