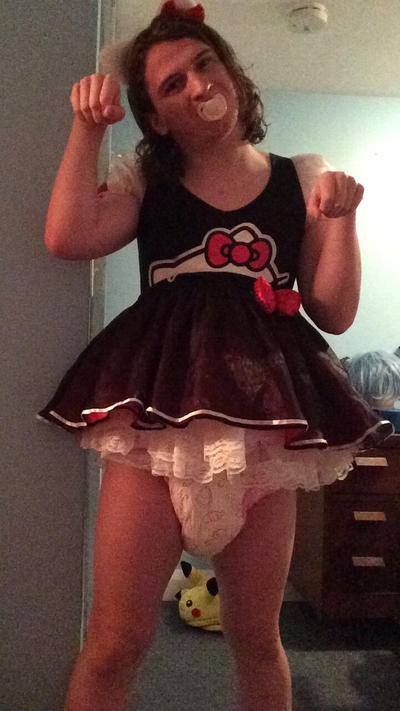 You can click the image to see the full size
 Im very wet! Who wants to change me!
Gallery Images by Sakura-chan Nagisa
Last Post
2,408 views
8 posts
40134
image_gallery
12
62153
outside
_original_post_reply
Did you ever wet so much that you had a puddle of warm urine sloshing around inside your diaper & rubber pants. Did it feel wonderful when you walked around? I love that feeling.
54572
image_gallery
40134
12
nylontoni
54572
276933
◆

The mornings where I wake up and then wet my diaper fixing my breakfast I love when it overflows and leaks down my leg like and uncontrollable infant 
  Being soaked in a diaper feels so nice.
62370
image_gallery
40134
12
RachelLeigh
62370
276942
That short dress should make your diaper change easy!
Kisses
There's no kisses for this post yet.
22829
image_gallery
40134
12
Baby Butch
22829
276958
Delete this post
Can you say the reason why you are deleting? Only the moderators will be able to see the reason you give.
0