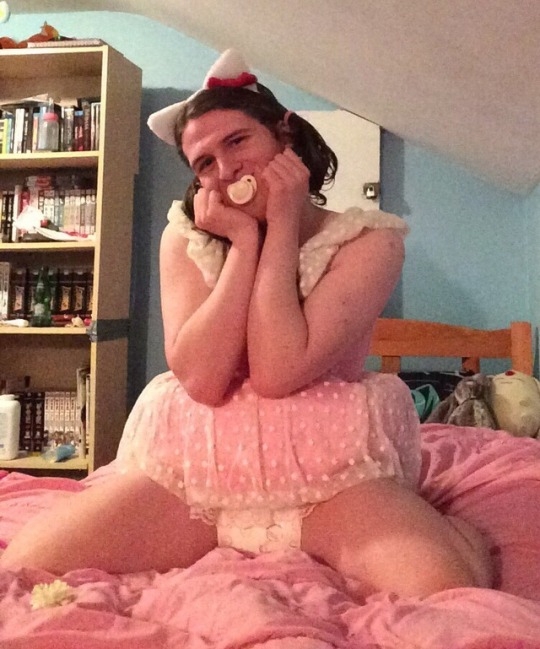 You can click the image to see the full size
Hai. My name is sakura, im transgender and a diaper baby! 
Gallery Images by Sakura-chan Nagisa
39779
image_gallery
12
62153
outside
_original_post_reply
Delete this post
Can you say the reason why you are deleting? Only the moderators will be able to see the reason you give.
0