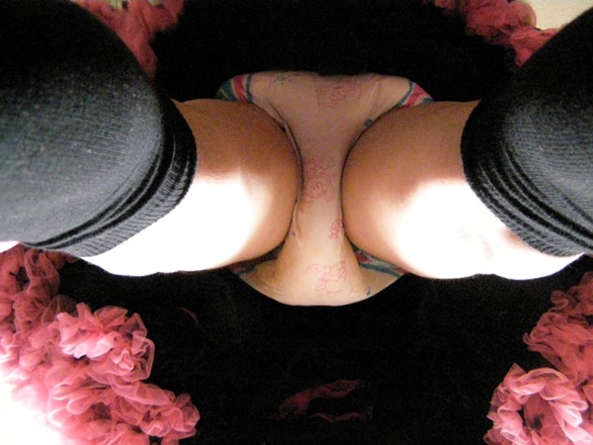 You can click the image to see the full size
 See my poofy nappy
Gallery Images by NappyFairy
32858
image_gallery
36
57999
outside
_original_post_reply
 

Hiya NappyFairy! Oh my - that big nappy really does look soggy, I hope Mummy gave you a good spanking for being a naughty sissy and wetting yourself - but only after you finished your chores of course. ;-)


  My good lady often puts me into nappies, especially after she has used her paddle. She is quite traditional and always pins me into terry cloth nappies with plastic panties - very noisy ones at that, I make a loud crinkling where ever I go (*giggles*)
   An absolutely wonderful shot. I enjoyed it very much, a big thank you for sharing. :-)
     Big hugs!

   MU-WAH!!! luv and hugs from Kay Kandyfloss   xxx
55093
image_gallery
32858
36
kay3070
55093
238231
your diaper looks a bit full both sides lovely way for you to show it. 
Kisses
There's no kisses for this post yet.
11944
image_gallery
32858
36
sissydina218
11944
238370
Delete this post
Can you say the reason why you are deleting? Only the moderators will be able to see the reason you give.
0