PG
Mincing for dollies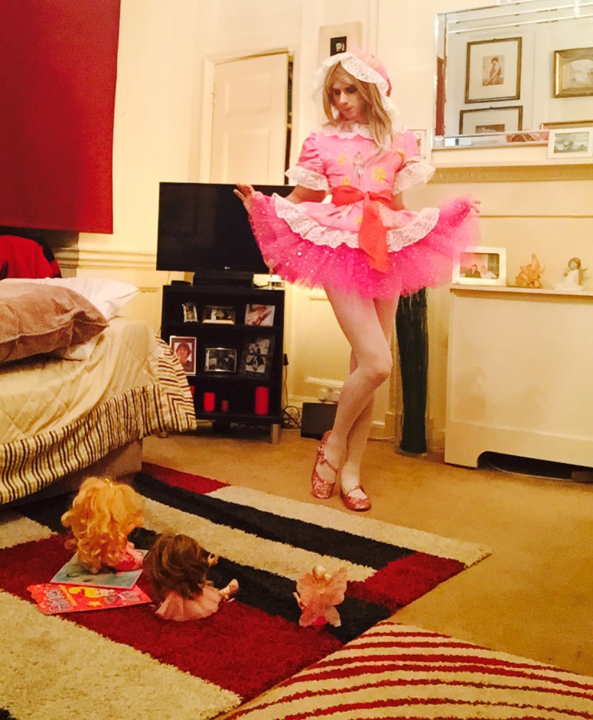 You can click the image to see the full size
mincing for dollies :)

Gallery Images by pansy-ashley
33272
image_gallery
12
51714
outside
_original_post_reply
Hiya Ashley! Lovely to see you back sweetie. This really is a wonderful photo - I love your dress, especially with those sparkling petticoats and those shoes are just gorgeous. Your pose is just perfect -  a proper little sissy girl curtsey for all your dollies.
   Wishing you a wonderful day. :-)
       Big hugs!

   MU-WAH!!! luv and hugs from Kay Kandyfloss   xxx
55093
image_gallery
33272
12
kay3070
55093
240005
Kisses
There's no kisses for this post yet.
54572
image_gallery
33272
12
nylontoni
54572
240011
Delete this post
Can you say the reason why you are deleting? Only the moderators will be able to see the reason you give.
0