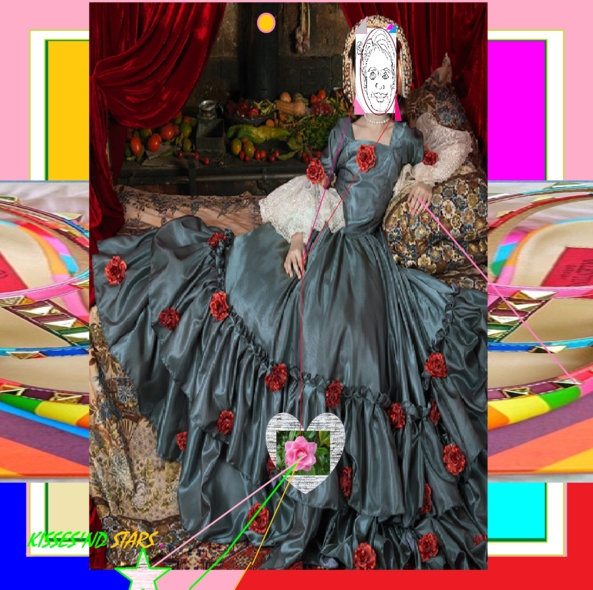 You can click the image to see the full size
 'MON ENFANT, MA SOUER,/SONGE À LA DOUCER/ D'ALLER LÀ-BAS VIVRE ENSEMBLE!/ AIMER À LOISIR.../AU PAYS QUI TE RESEMBLE...// LÀ, TOUT N'EST QU'ORDRE ET BEAUTÉ,.../LUXE, CALME ET VOLUPTÉ... (CHARLES BAUDELAIRE__L'INVITATION AU VOYAGE... " I DO NOT WANT THE ROSE YOU DO HAVE... BUT ALL FLOWERS YOU DO, DO... ___ARE!...) JKISSES... R.E.

 WEB DIALOGUES... DECOLLAGE. BEST WISHES...