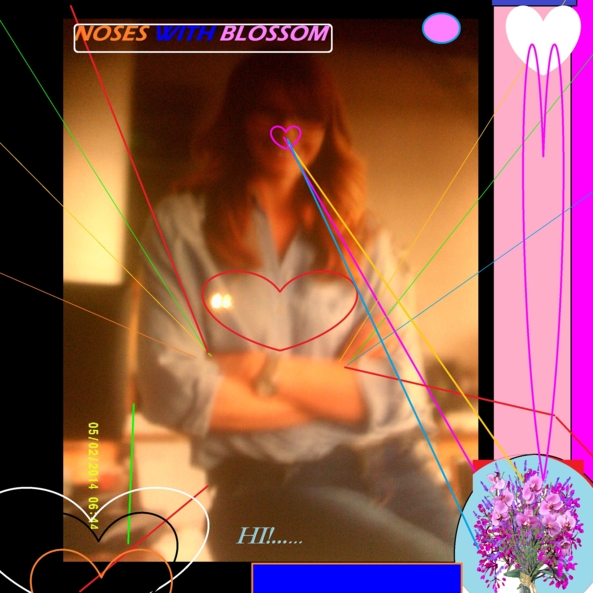 You can click the image to see the full size
 A BEAUTIFUL TOUCH...ALL NOSES IS A COMPLETE PUZLLE...WITH OTHERS... ALL PERSONALS AND LOVED... FLOWERS-FRUITS IN AN ORCHAD...THEATER (SHAEKSPEARE ): JULIET ( ROMEO AND JULIET___SCENE II___CAPULETO'S ORCHARD: " O, BE SOME OTHER NAME( ROMEO MONTEQUIO...) ! WHAT'S IN A __NAME?...___ THAT WHICH WE CALL ROSE BY OTHER NAME WOULD SMELL AS __SWEET?..."Juliet...

 SHE says: ROSES and BLOSSOMS for all ...TRUUUUUE!...