Here are some out-of-this-world pictures and gifs
from my favourite artist: Paul Robertson. Now this is some
really twisted stuff, hope You enjoy it! I have been a fan for
quite some time now. It had never occured to me to post it
here, because its not exactly sissyrelated, but its so great
that I wanted to share it with you anyway.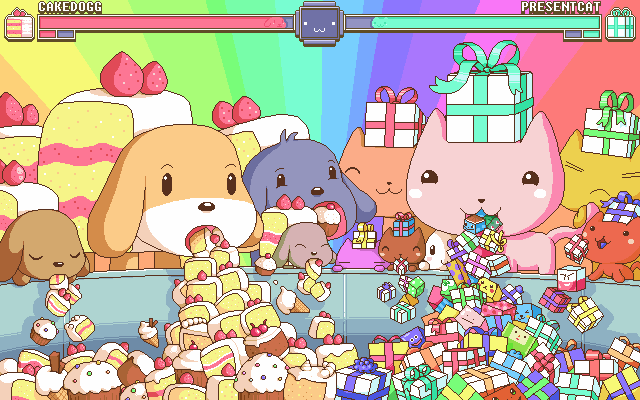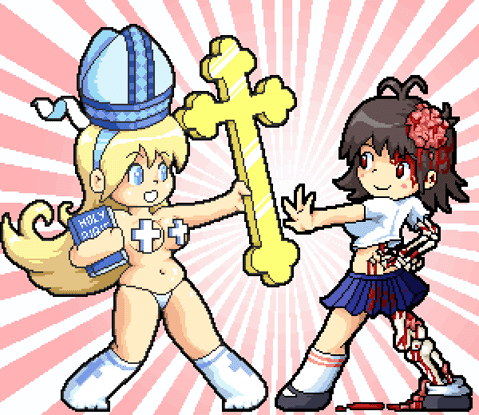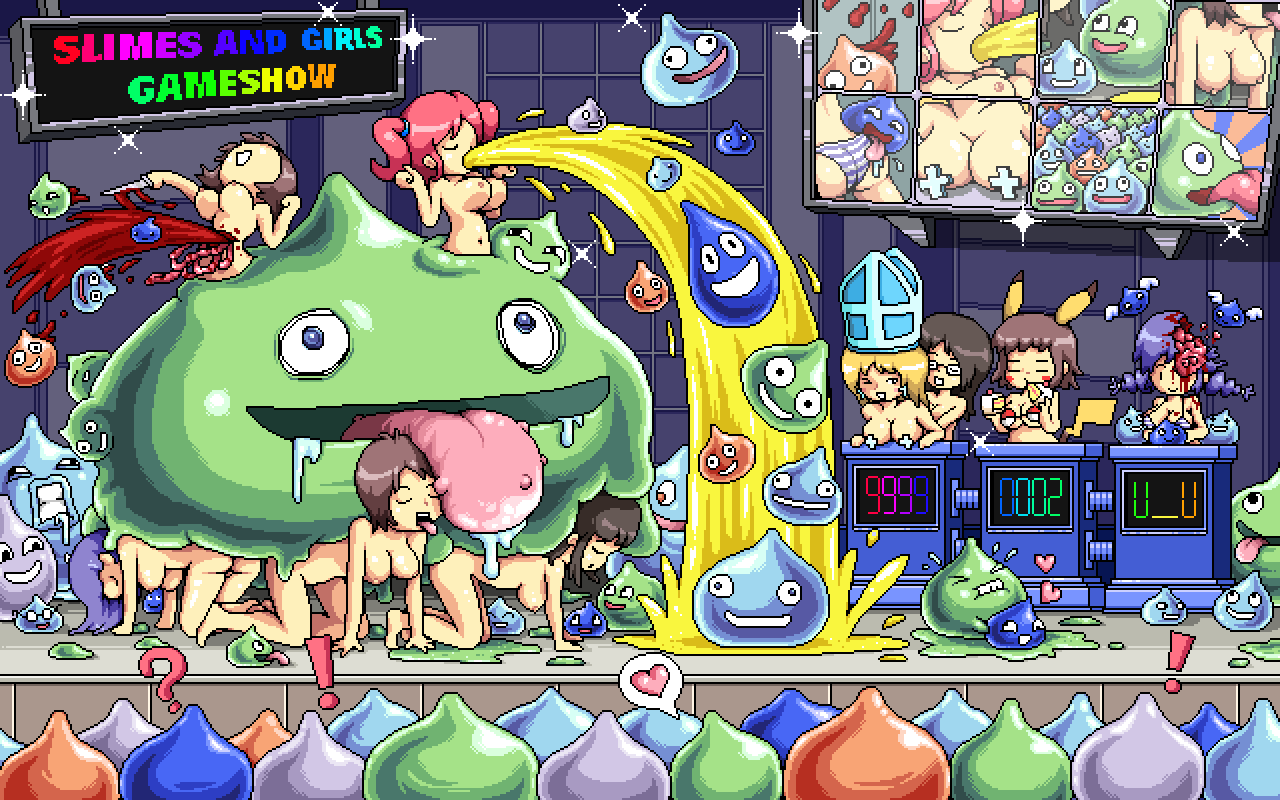 Sincerely Yours,