The groundhog emerged, and did not see his shadow. But, he did see some great sissy outfits! So, early spring is on its way!
Posted on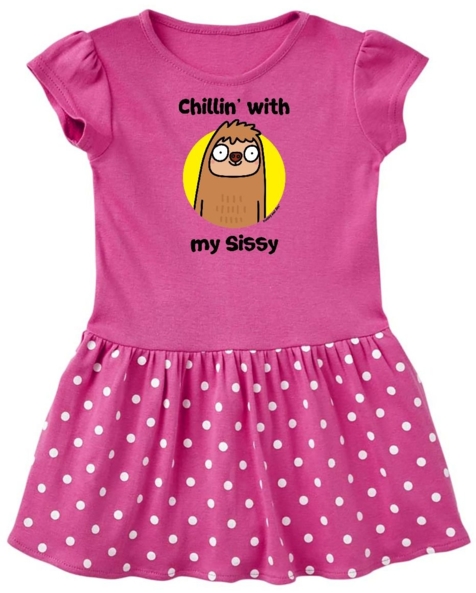 You can click the image to see the full size
Happy sissy Groundhog Day 2019!
The groundhog predicted an early spring, so have your pretty spring outfits ready to go. 
Gallery Images by Baby Puss
Last Post
8,425 views
3 posts
39159
image_gallery
12
62056
outside
_original_post_reply
Appreciate the sissy news report Baby Puss. Nice dress you have there!
22829
image_gallery
39159
12
Baby Butch
22829
271664
Delete this post
Can you say the reason why you are deleting? Only the moderators will be able to see the reason you give.
0