PG
Pink Peek A Boo New Year!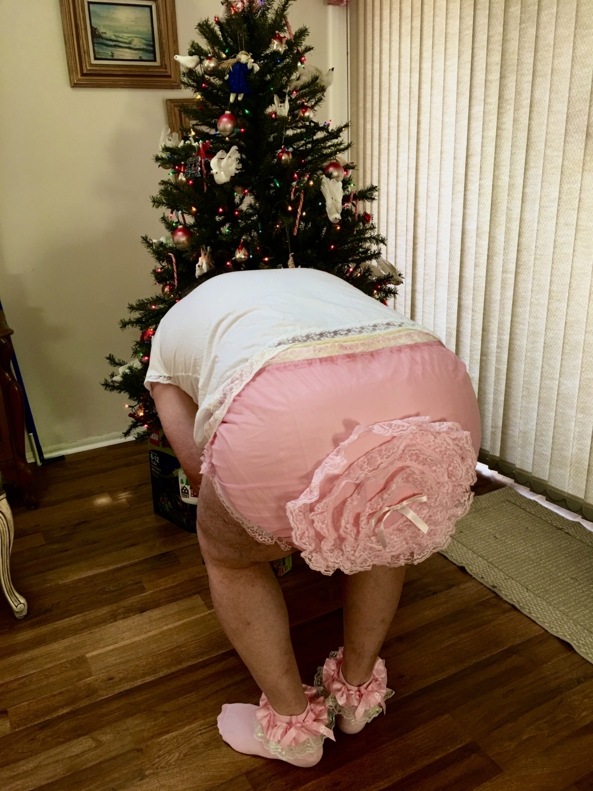 You can click the image to see the full size
 Love my pink plastic ruffle butt panties, in the new year too.
Happy New Years Everyone!
Gallery Images by Baby Puss
Last Post
5,570 views
9 posts
43118
image_gallery
12
62056
outside
_original_post_reply
Delete this post
Can you say the reason why you are deleting? Only the moderators will be able to see the reason you give.
0