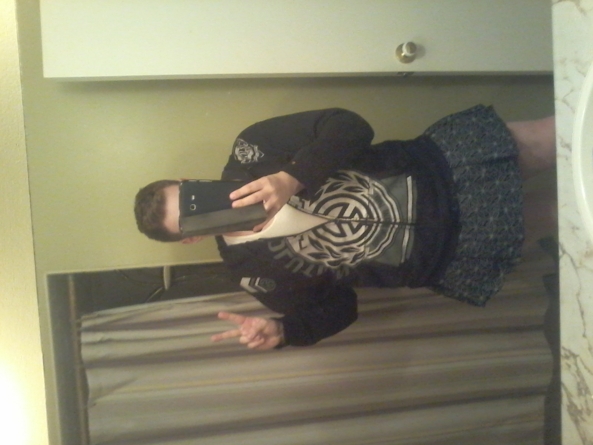 You can click the image to see the full size
 wish I have a more extensive wardrobe those two were my only outfits  
Last Post
4,378 views
1 posts
36393
image_gallery
36
62484
outside
_original_post_reply
Your short skirt is cute. Just be sure not to show off to much, lol.
Kisses
There's no kisses for this post yet.
62056
image_gallery
36393
36
Baby Puss
62056
256065
Delete this post
Can you say the reason why you are deleting? Only the moderators will be able to see the reason you give.
0