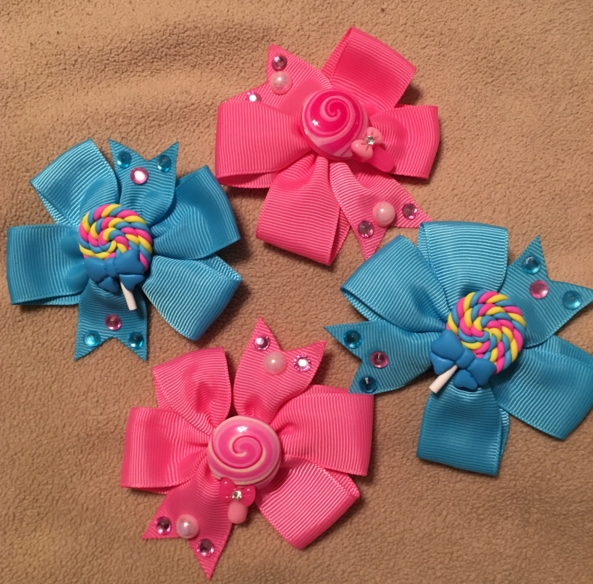 You can click the image to see the full size
Got some new lollipop hair bows! I think they are pretty sweet, (pun intended).  
Gallery Images by Baby Puss
no
2
4
no
37446
image_gallery
12
62056
outside
_original_post_reply
Pink is better but the blue looks yummy too. 
22829
image_gallery
37446
12
Baby Butch
22829
262081
Delete this post
Can you say the reason why you are deleting? Only the moderators will be able to see the reason you give.
0