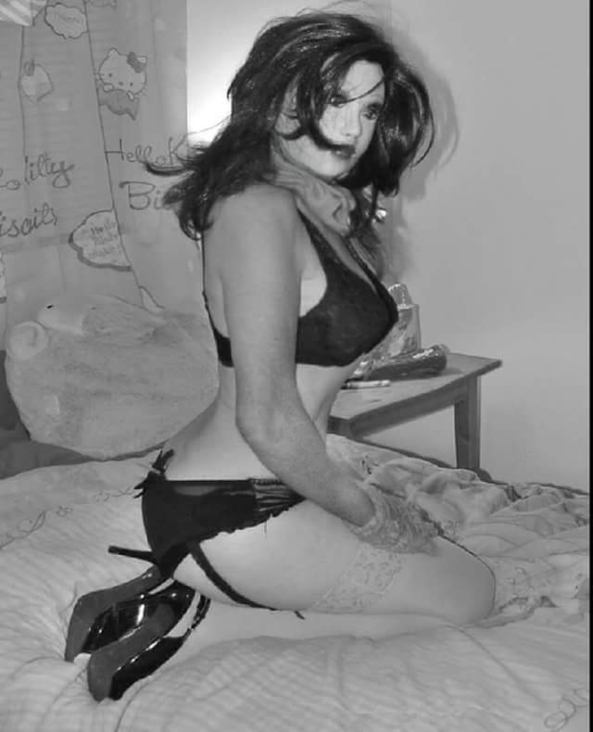 You can click the image to see the full size
B/W from Monday nights modeling shoot 
Source: Dollies sissy baby nursery
Gallery Images by dolliesissy
Last Post
7,993 views
2 posts
32974
image_gallery
12
57768
outside
_original_post_reply
 I notice so many of the bras have larger straps. I'm sure they give more support especially for large breasts. My preference is for the thinner adjustable dainty straps. When it comes to garter belts I prefer wider elastic straps for the garter clips which should be metal not plastic. Looking beautiful in this shot.
54572
image_gallery
32974
12
nylontoni
54572
238769
◆
 Dollie Sissy..... M.M.PRODUCTIONS
Kisses
There's no kisses for this post yet.
57768
image_gallery
32974
12
dolliesissy
57768
238773
Delete this post
Can you say the reason why you are deleting? Only the moderators will be able to see the reason you give.
0