Me dancing for my new Daddy, he loves to see me dance in front of him to Britney Spears and Mariah Carey songs
Posted on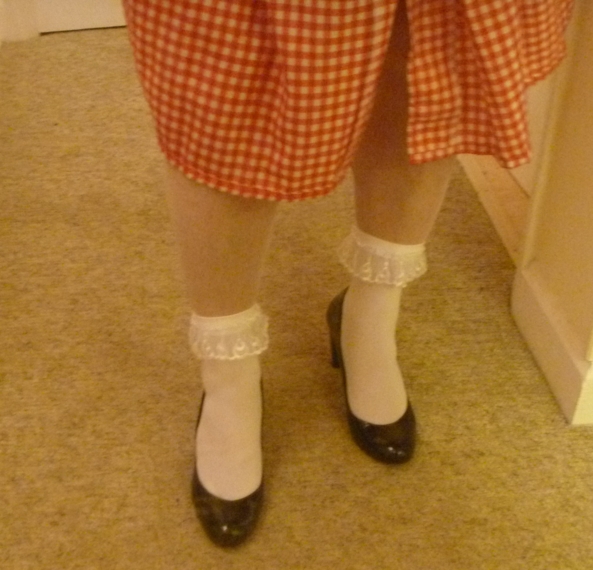 You can click the image to see the full size
 Dancing for Daddy! I sing his favourite song, Fantasy by Mariah Carey.
Last Post
4,544 views
5 posts
37531
image_gallery
12
53039
outside
_original_post_reply
62056
image_gallery
37531
12
Baby Puss
62056
262420
Hiya Becky! oh my - don't you look wonderful. I can only think that Daddy will be very happy  with you dressed so sweetly for him when you dance - especially if you show off your frilly sissy satin panties as you twirl to his favourite song.
  Congratulations on meeting your new Daddy honey, I wish you all the very best - enjoy being together sweetie. xxx

   MU-WAH!!! luv and hugs from Kay Kandyfloss   xxx
55093
image_gallery
37531
12
kay3070
55093
262449
◆
  Hi Kay, My Daddy loves me to dress in summer school dresses, he bought me a lovely blue gingham dress and knee socks and pretty patent shoes, Then now its autumn he has got me a white blouse, pleated skirt, 10 denier tights and patent pumps. He took me out in his car last night. He likes to show me off 
53039
image_gallery
37531
12
beccy
53039
266881
Delete this post
Can you say the reason why you are deleting? Only the moderators will be able to see the reason you give.
0