PG 13
Cappy me peas!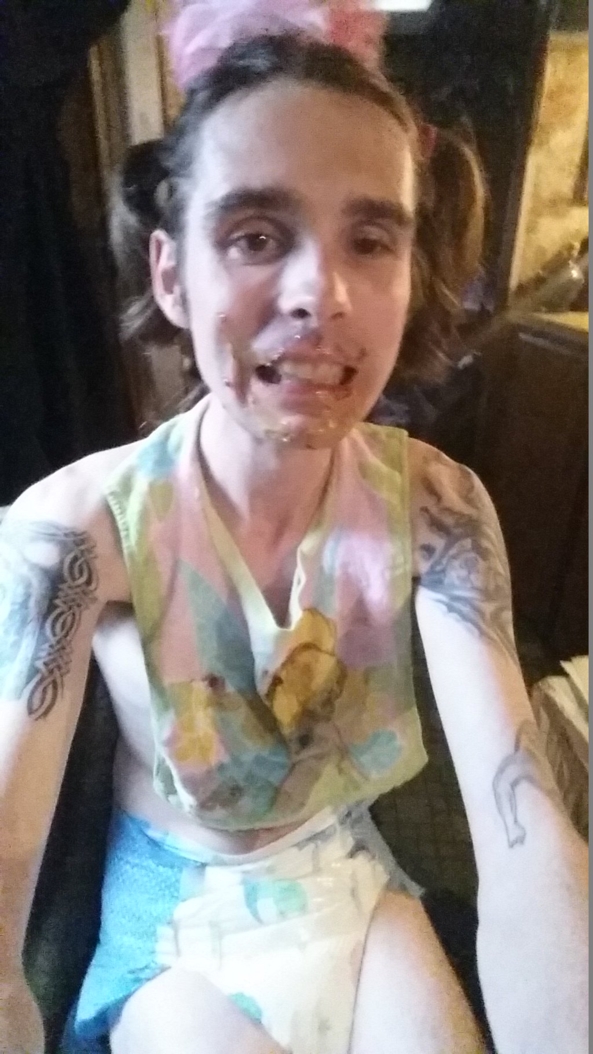 You can click the image to see the full size
Anyone got a caption? 
Gallery Images by Stinkerbella
34631
image_gallery
39
40051
outside
_original_post_reply
The tattooed baby! Long sleeves are required
Kisses
There's no kisses for this post yet.
54572
image_gallery
34631
39
nylontoni
54572
247113
Delete this post
Can you say the reason why you are deleting? Only the moderators will be able to see the reason you give.
0