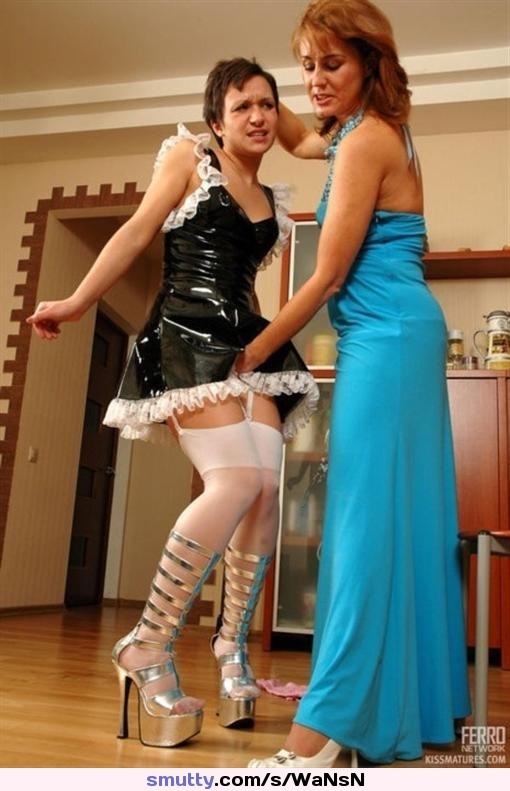 You can click the image to see the full size
 Hey is any one looking for a sissy to control and have fun with?
If you are comment below. I am a new sissy that is looking for someone to control me. I webcam and send email.  I do need some training, but I am a good obedient sissy slut. Let have some fun.