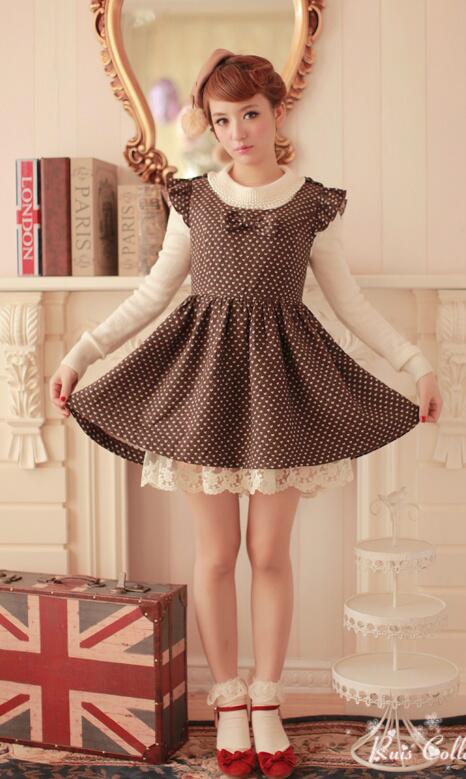 "Mama, really, I think this is dumb, I totally look like a girl!"
"Well son the fact is you are a very pretty boy and pass as a girl with ease, don't worry my darling, nobody knows us here, fresh start remember."
   'Y...yeah, I know we are running from Dad, but why dress me as a girl?"
   "Sweetheart why are you complaining after I put that dress on you? Now hush Tommy, your father will hire a PI to track us down so we are undercover remember I told you we would need to be under the radar?"
    "Yes I remember, how long will I be a girl?"
   "Well honey it may be awhile so just settle down and be a happy little girl, we are free of an abusive situation and we get to play dress up! The PI will be looking for a mother and teenage son, not a father with a preteen daughter, good thing I took acting class at Acadia. Now baby pose for Papa and let me take your picture like a good girl."
    "Yes Mama......I mean Papa, man this is weird."
   "You'll get used to it sweetie, hold that pose darling...........perfect! Papa's little angel!"