Well this is me after my Mama dolled me up for the new job she got for me. See I need money for school and Mama feels that I should earn it. She says a cute male maid like me can earn tons of cash in tips so she got me on at an exclusive male maid cafe. Mama says this experience will be good for me and fun too. Well I am not sure about it, but, I can't say no to my Mama.

 
 Oh my God, I can't even tell that I am a boy! My Mama sure did a good job on my hair and make up. I know this job pays well, but I am not sure it is for me.......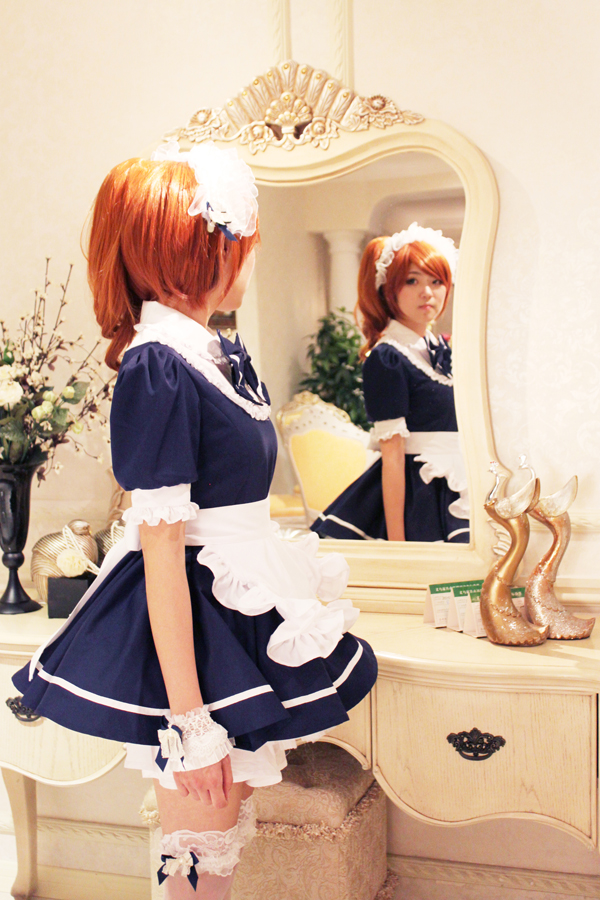 Those girls keep looking at me and smiling, I think the tall one likes me. Everyone here is so nice and the customers seem really keen to talk to me. I have to be cute and sweet and I do not mind so much, this dress is kinda growing on me.......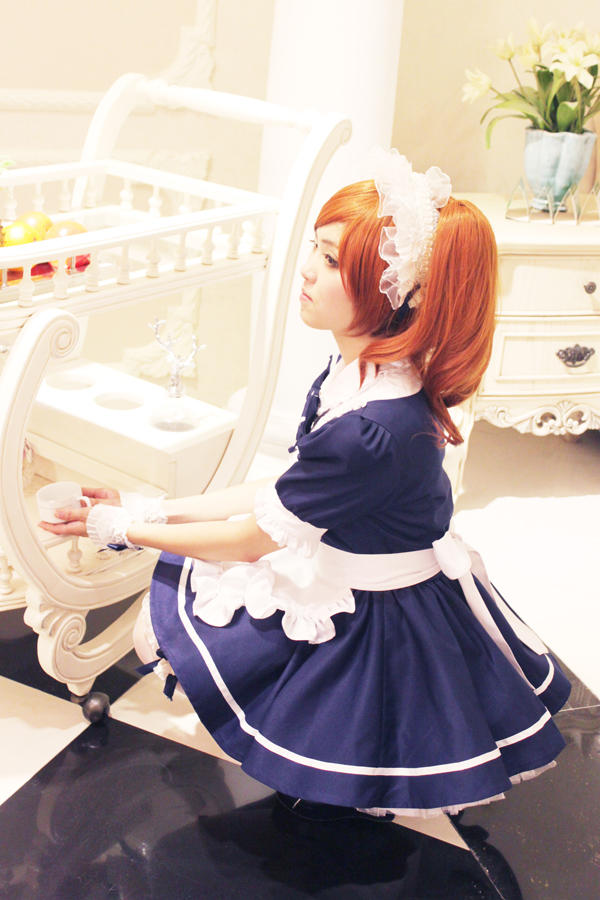 I cannot explain it, but I feel as if i am in a dream. I cannot believe how many girls want to date a girly boy like me. So far my day has been fabulous! The other male maids are so sweet and the work here is fun! I think I may have to give Mama a real big hug when I get home tonight.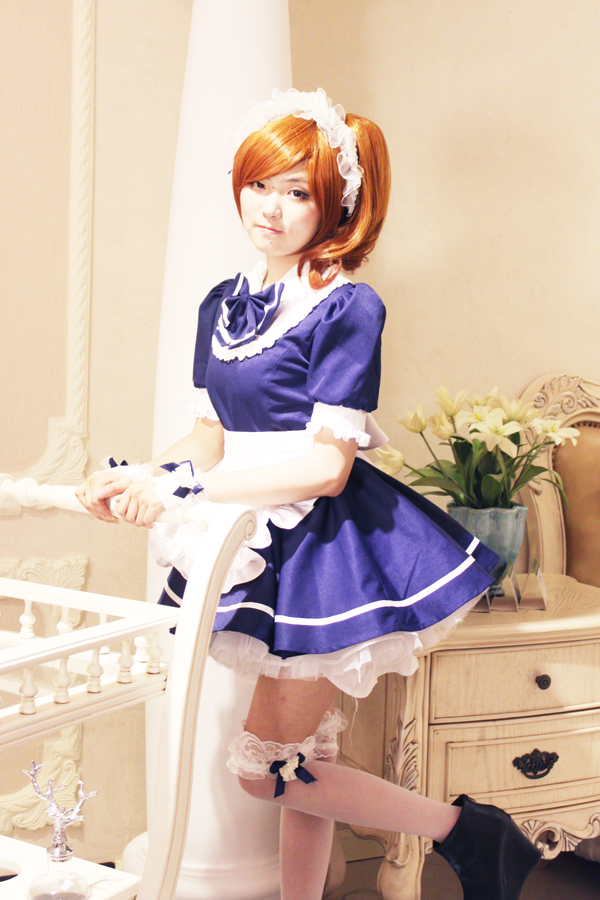 Well my first day as a male maid is over and I have a date for Saturday night! Here's the kicker though, Sara, the girl who asked me out, says she will pick me up at 6 for a movie and she wants me to wear a dress! I am gonna need Mama to take me shopping I think...........Wow who knew I could become a girly boy so fast? Mama of course :)