PG
A very hot day outside in rubber with Nanny.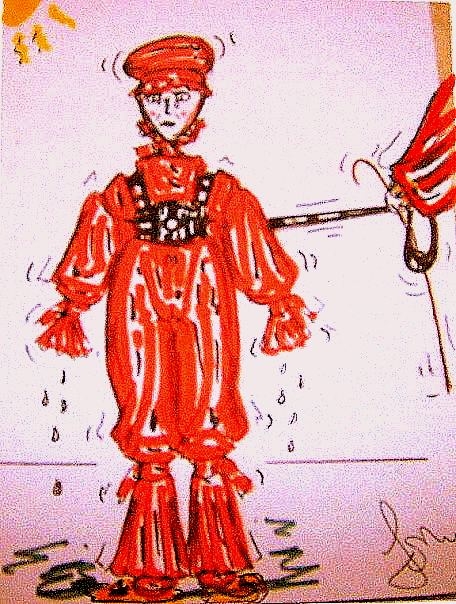 You can click the image to see the full size
 A very hot day out in rubber with Nanny.
Gallery Images by sissyjj
34404
image_gallery
38
1878
outside
_original_post_reply
Great artwork Sissyjj. It does look warm!
Kisses
There's no kisses for this post yet.
22829
image_gallery
34404
38
Baby Butch
22829
246030
Delete this post
Can you say the reason why you are deleting? Only the moderators will be able to see the reason you give.
0