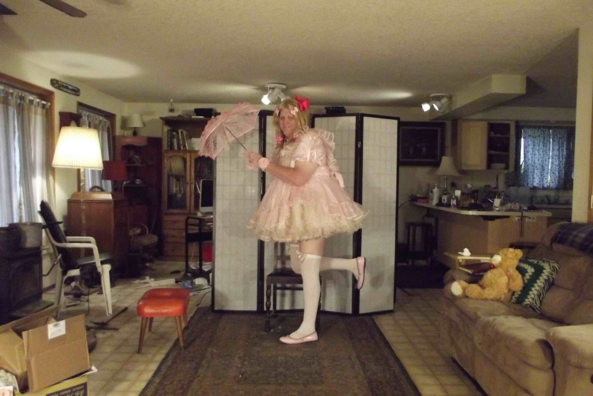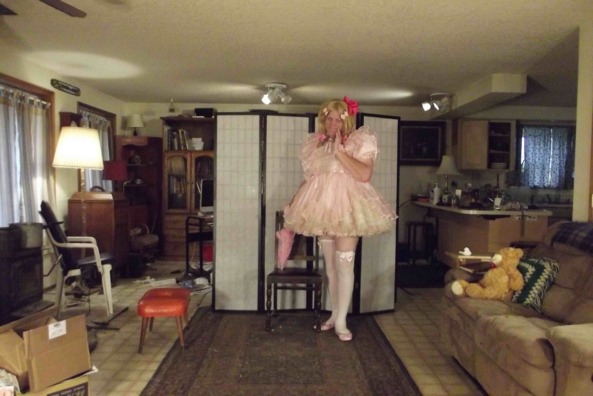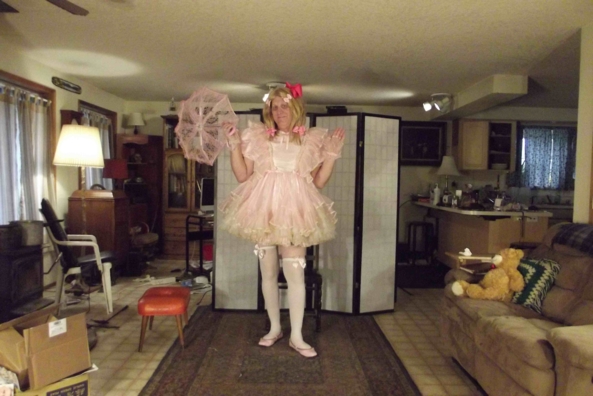 Click any of the images to see their full size
incidentally;  I bought a new camera.  could people please take a look at the video I made (see source)  and the 2nd one.  the 1st is with the news camera, the 2nd with my older Fuji camera.  I am curious which people think is better   (2nd one:  https://

 )  Note:  still uploading; might be 1/2 hour or so.