PG
Sleepsuit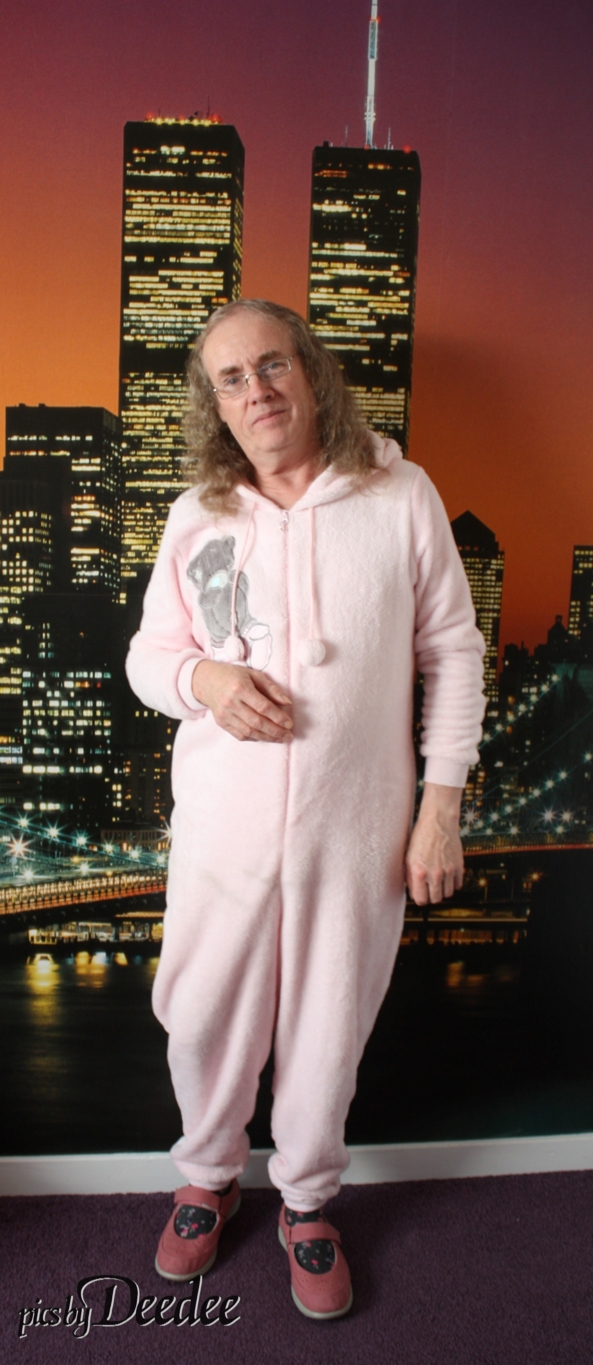 You can click the image to see the full size
Gallery Images by deedeesissy
Last Post
6,590 views
3 posts
35691
image_gallery
34
12458
outside
_original_post_reply
◆
Yes, indeed, it is a mural at my friend Huggy's house. It takes up a whole wall of the bedroom I stayed in. I liked it, because i have a liking for NY anyway and had been there earlier that year (2014) for a visit. It also made a different backdrop from the plasticky Disney castles theme!
Kisses
There's no kisses for this post yet.
12458
image_gallery
35691
34
deedeesissy
12458
251709
Delete this post
Can you say the reason why you are deleting? Only the moderators will be able to see the reason you give.
0