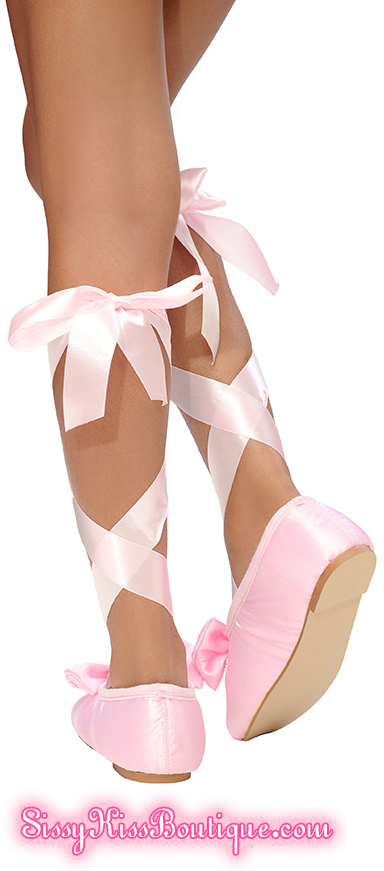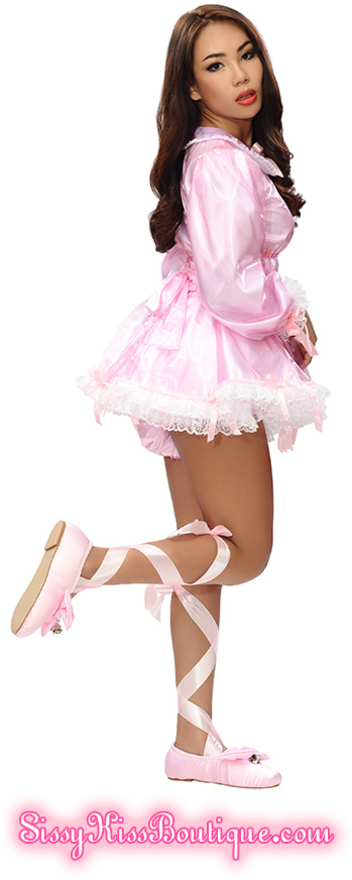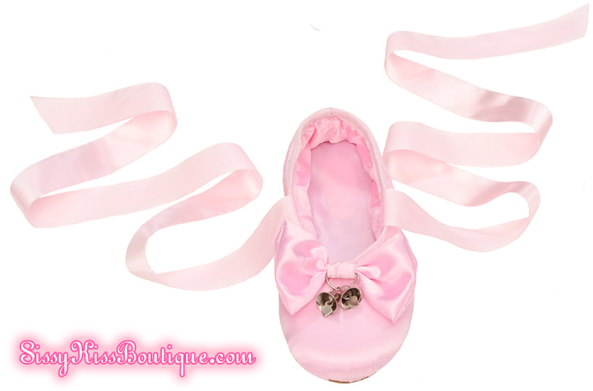 Click any of the images to see their full size
Our Sissy Ballet Slippers are absolutely adorable and come in so many colours for you to choose from to match your favorite sissy outfit.

You will find them so comfy to wear as they are foam based with shiny satin lining.

They feature a large satin bow at the center with cute little jingle bells, so every step will be heard.



The long satin laces tie up the leg, making you feel like a sissy ballerina.