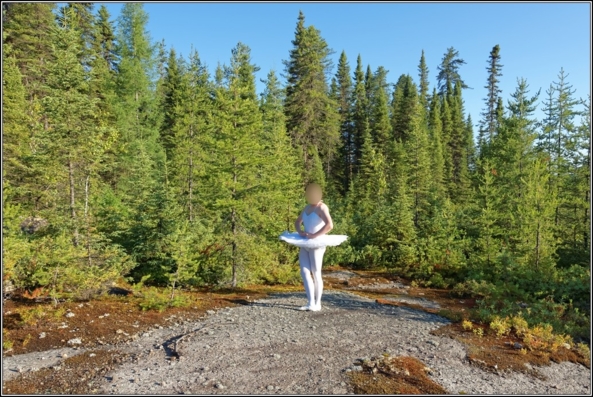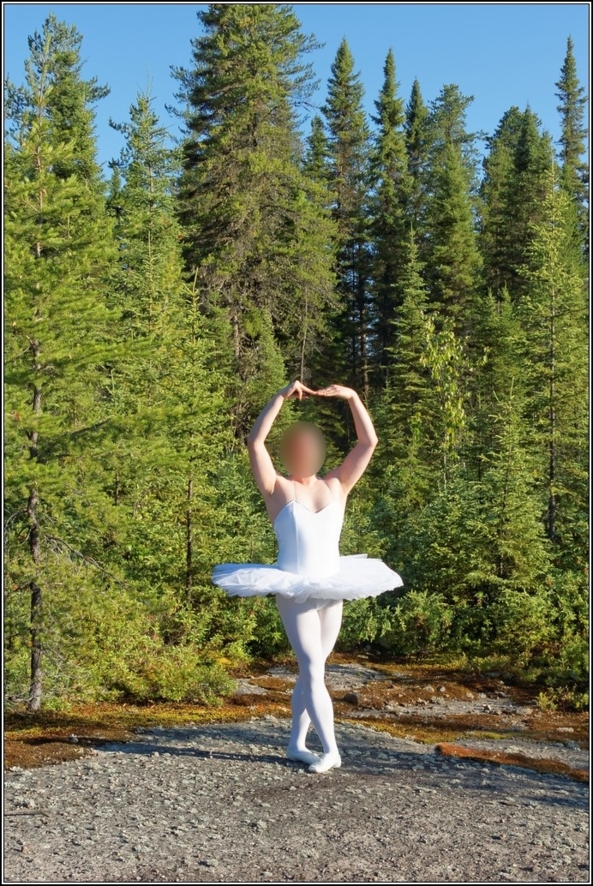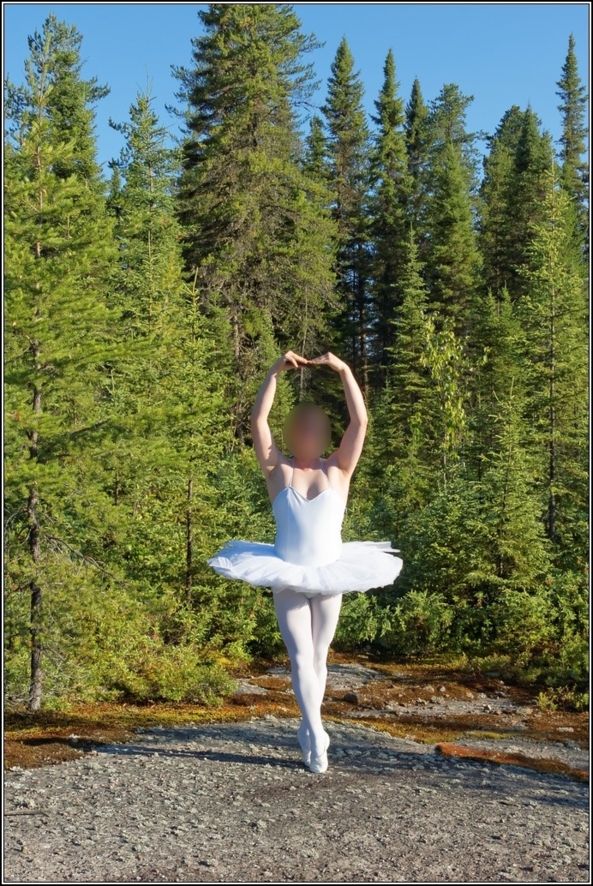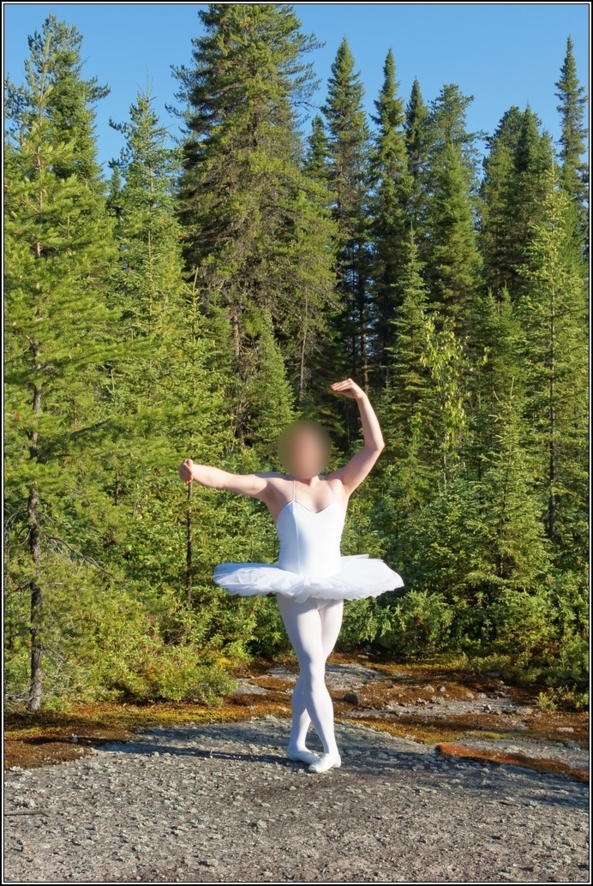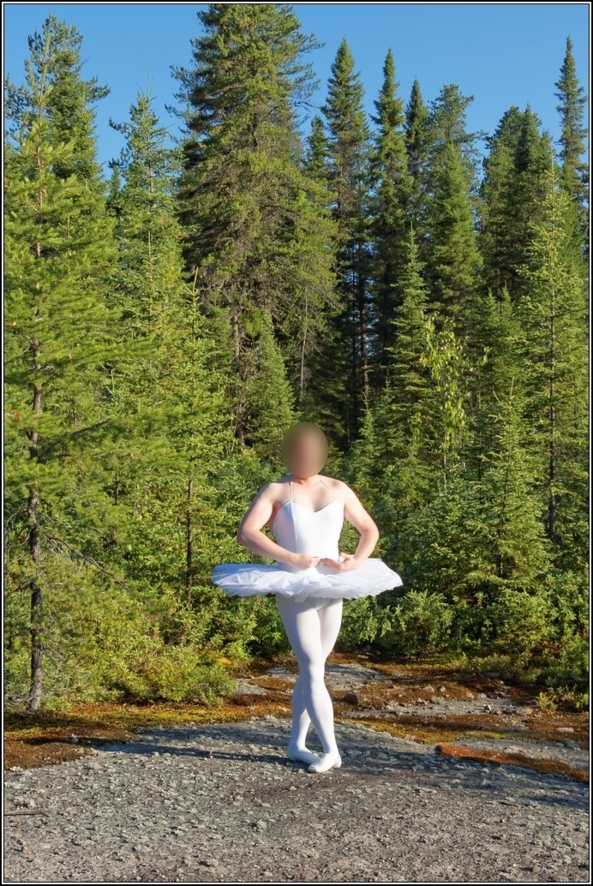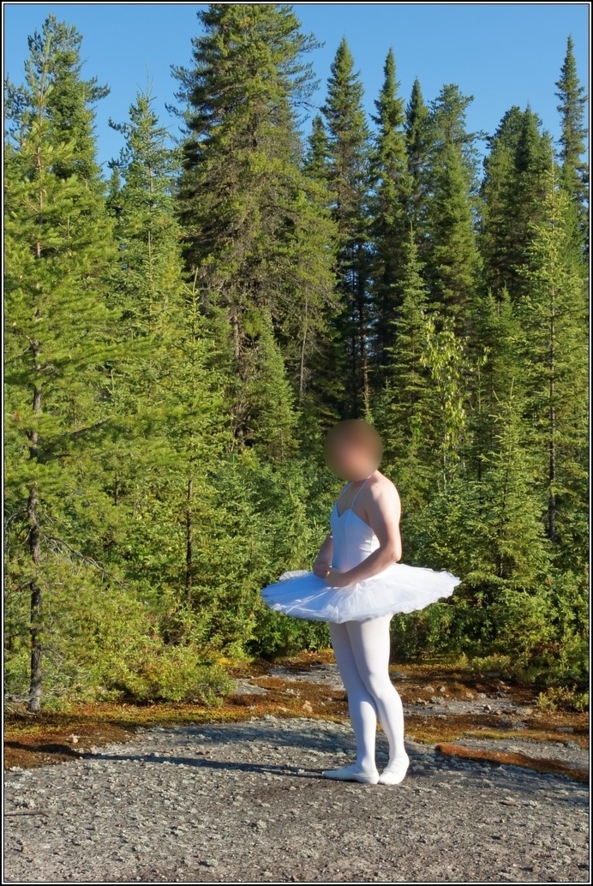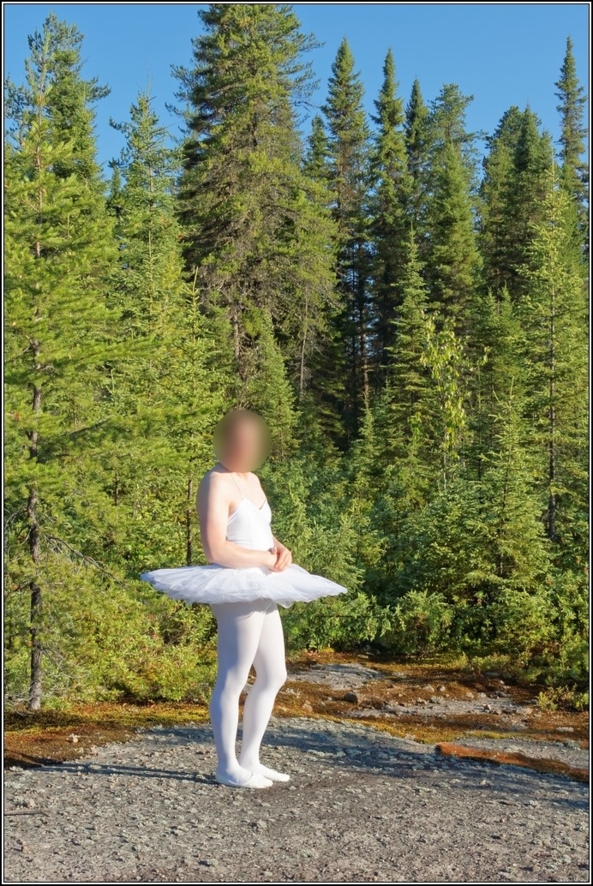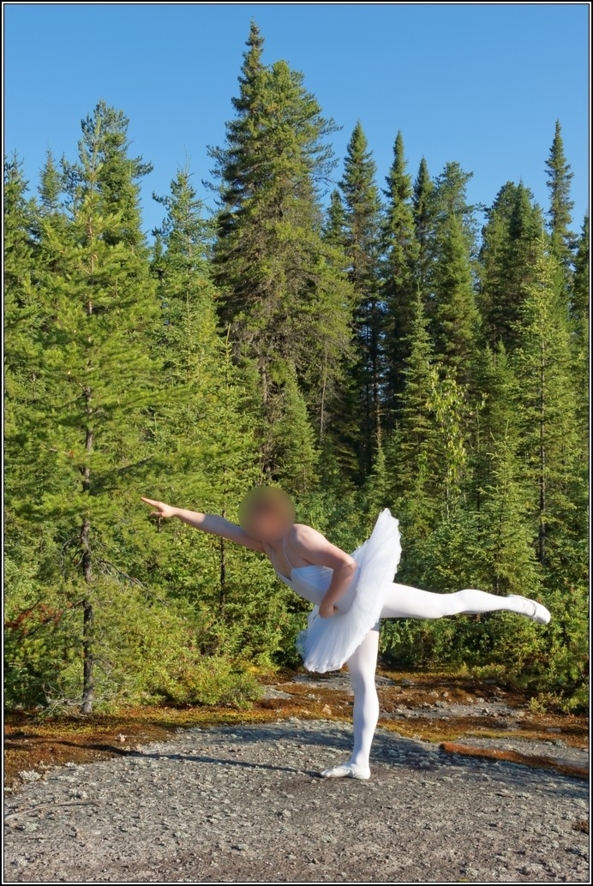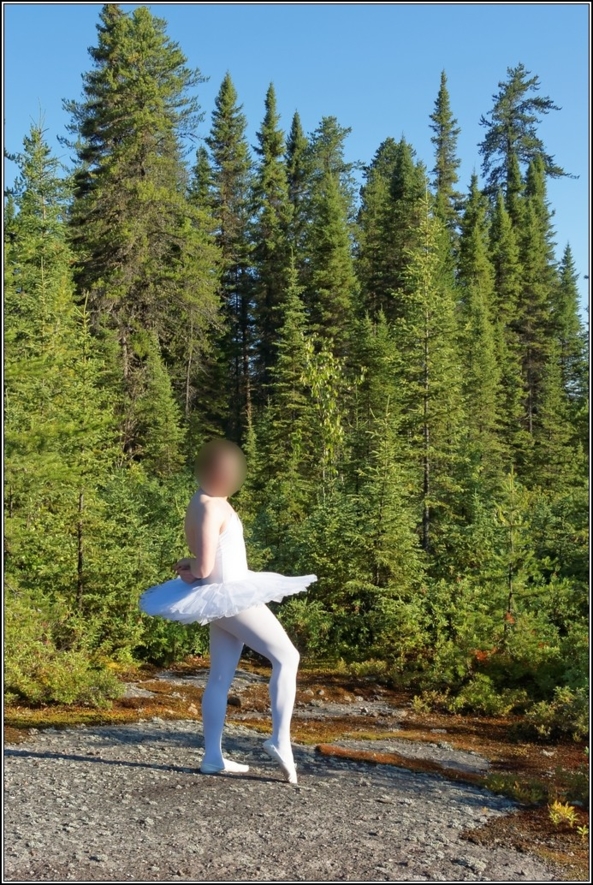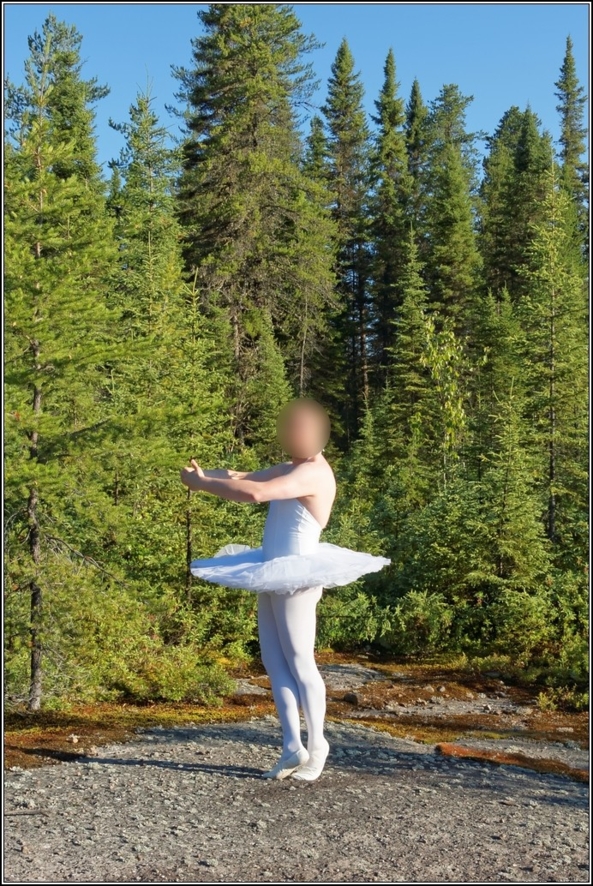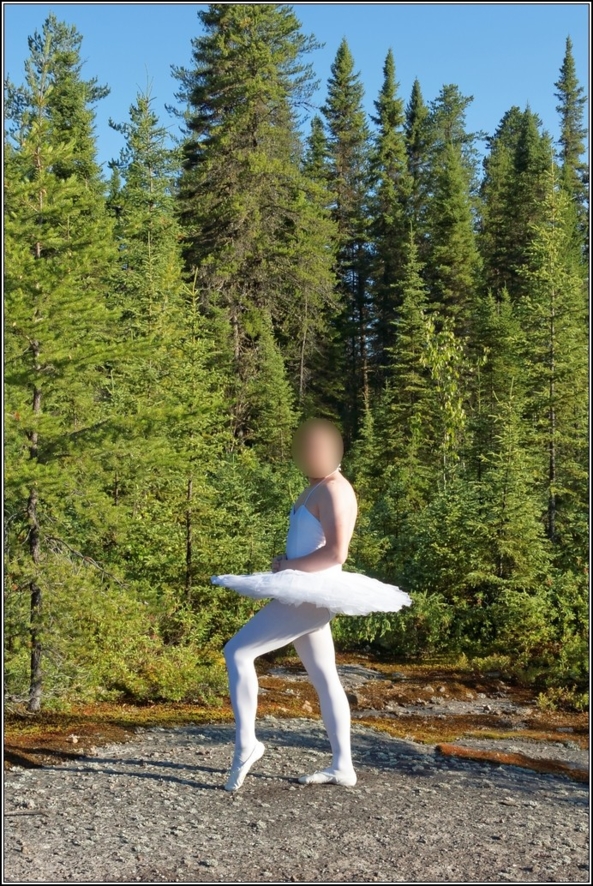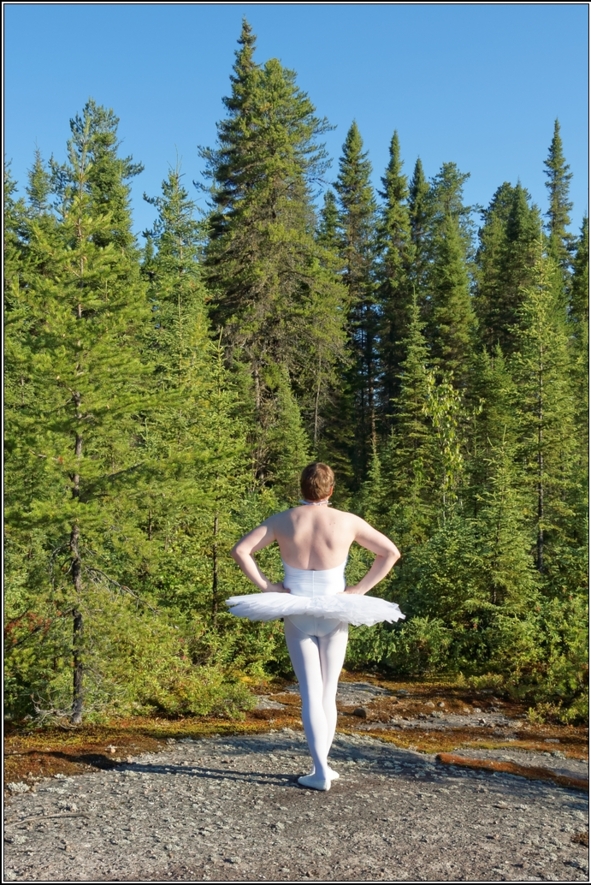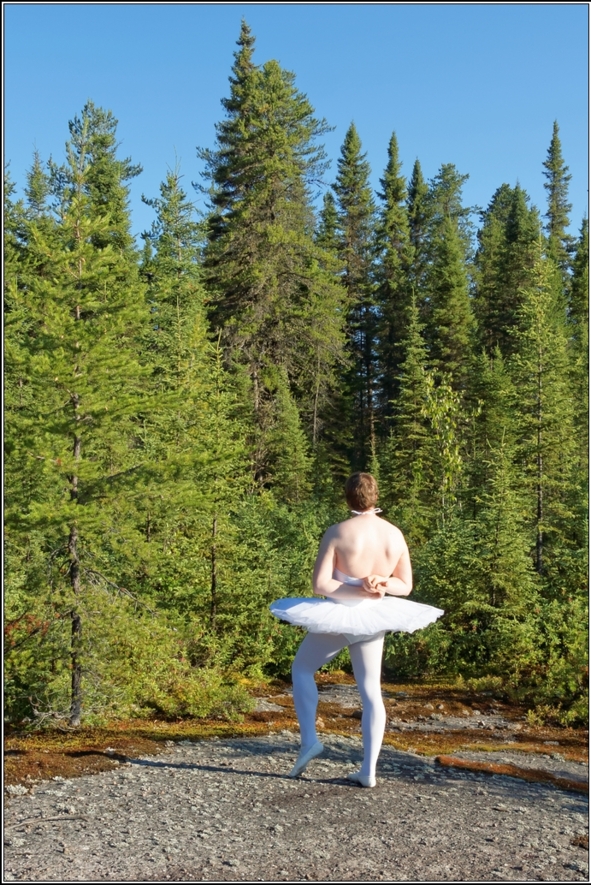 Click any of the images to see their full size
Hello everyone. This is the beginning of my second season of photos shot outside. This season will be shorter than the first one, because I didn't have a lot of opportunity to shot photos outdoor, but there are a lot of tutu's photos.
I hope you will enjoy it

This time, your pretty Sissy ballerina in beautiful tutu is back in the forest.