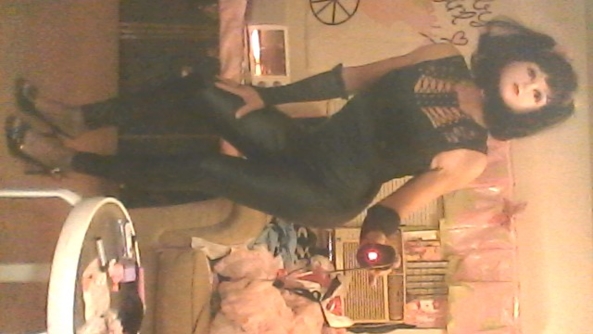 You can click the image to see the full size
Ekks Mistress had me forward this message
she is soooo cruel !!!!

"Hello sissies. This is your evil Mistress Dark Doll. I hope you have all missed me "laughs" I just finished a video the nursery will share soon. In it I rape dollie sissy's wardrobe and wear one of her frilly outfits.......... then strip for the cameras teaching the dolls to become sluts. I am looking forward to tormenting you all again..............tah tahh"