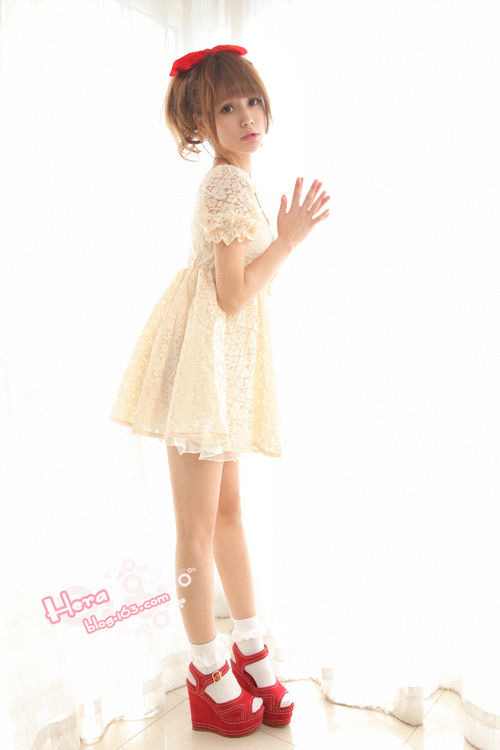 You can click the image to see the full size
"Mom! this is nuts. Ok I know I look like a girl and I know my luggage got mixed up with some girly girls luggage, but how come I have to dress up liker her ALL summer????" 
   "And I know it's not my fault I need pull ups at my age cause I have a weak bladder, and I know it's not your fault those got lost too and I have to wear what we can get here which are cloth diapers!"
   "So I am stuck in full diapers and these sissy girly dresses all summer?"
   "Mom why are you smiling like that? Hey Sis put that camera down! You wouldn't be doing this if Dad hadn't run off with his Secretary!"
  "Oh dang I peed myself............Mom.......can you change me please?"
   "Certainly my Darling, oh and by the bye my little biscuit we aren't just staying for the summer we are moving here permanently."
   "But you said I would be in diapers and dresses only as long as we were here!"
   "Yes I did now hush, here's a soother to calm you down while Mommy changes you."