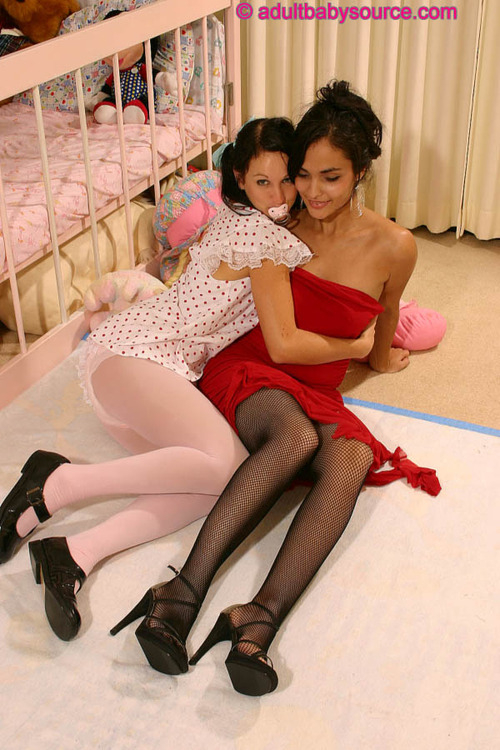 You can click the image to see the full size
"Mom I want to be home schooled, I can't stand high school anymore, please let me stay home I will do anything you say I promise!"
   "Anything?  Well........let me see....... Since it is just the two of us now that your father has run off with that hussy.......I will home school you my darling boy. AND I will make damn sure you don't turn out like your father! 

Now go to your room and play, Mommy has some work to do I need to order you a great many things."




   "Since when do I call you Mommy and what things?"




   "You call me Mommy as of right now and you will be my new baby girl, that is if you want to be home schooled."




   "Really I get to wear dresses, not wild about diapers, but I love dresses! How did you know?"




   "I am your Mother baby, now hush and run along I want to get your new things here as fast as possible, and we are going shopping today so don't make any plans."




   "I won't....thanks Mo.......Mommy."




   "Your welcome baby, now scoot along and let Mommy get your new baby things."