PG
Dollie the red headed cocktail waitress
Yeah sure it keeps my legs in great shape, but I wear out high heels like nobodies business.
Posted on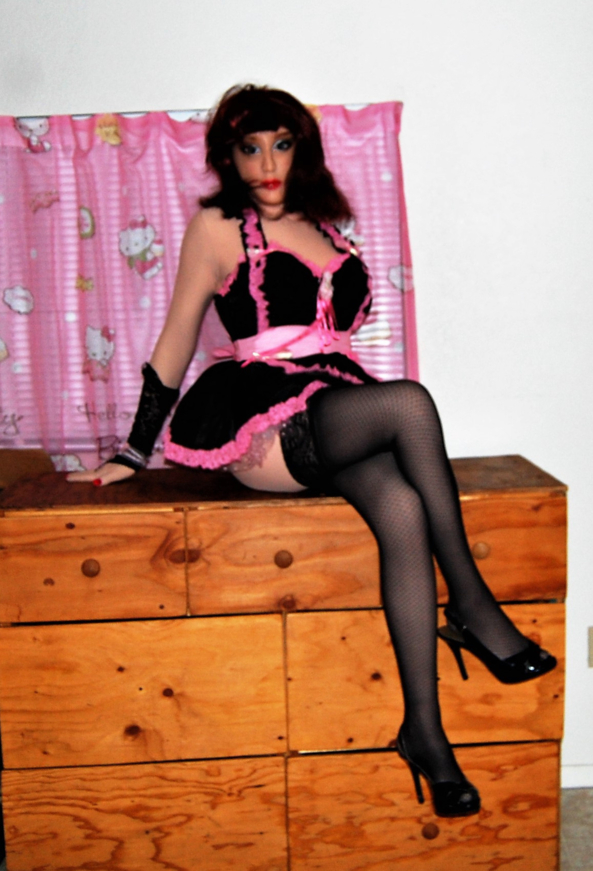 You can click the image to see the full size
 Lil Red headed cocktail waitress Dollie
Source: Dollies Club
Gallery Images by dolliesissy
Last Post
7,784 views
1 posts
35073
image_gallery
12
57768
outside
_original_post_reply
New Avatar and new style of dress. Make mine a Tequila Sunrise please.
Kisses
There's no kisses for this post yet.
22829
image_gallery
35073
12
Baby Butch
22829
248981
Delete this post
Can you say the reason why you are deleting? Only the moderators will be able to see the reason you give.
0