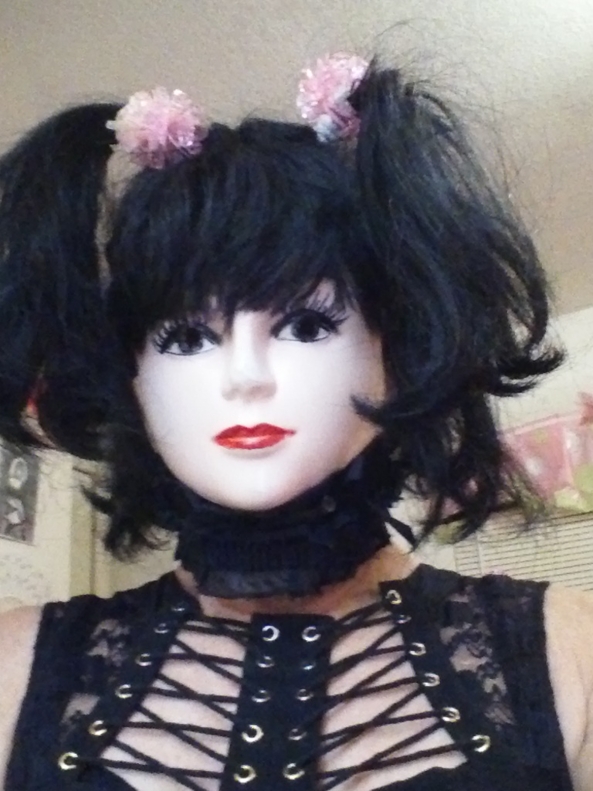 You can click the image to see the full size
Dollies Newest creation from my doll factory meet "Dark Dollie" She is a seductress  who teases,torments and tantalize sissies.....
Source: Dollies dungeon
Gallery Images by dolliesissy
Last Post
9,335 views
3 posts
33345
image_gallery
12
57768
outside
_original_post_reply
Hiya! My goodness Dollie - you look every inch the perfect dominant Mistress who rules her dungeon with a very swift riding crop. I'm sure you'll have every cell full of sissies in need of correction and ready to worship their dark lady of desire.
    Love it Dollie - you look stunning.
        Big hugs. 

   MU-WAH!!! luv and hugs from Kay Kandyfloss   xxx
55093
image_gallery
33345
12
kay3070
55093
240374
Delete this post
Can you say the reason why you are deleting? Only the moderators will be able to see the reason you give.
0