You can click the image to see the full size
The Sissy Baby
Little Noelle Doll
This doll has been made with much love and care for Little Noelle. This is which I hope to be, one of many custom made Sissy Dolls of my Sissy Doll Service here exclusively for SissyKiss (See Sissy Beach Dolls. Ken & Kev and also Special SissyKiss Dolls For Christie Love)
Sissy Baby Noelle
A Closer Look:
The Socks & Shoes
The Love Heart Dummy/Pacifier
The Sissy Baby Dress
The Double Super Deluxe Frilly Plastic Pants/Panties (Frills on both the back & the front)
And Finally…
The Reveal:
It is kind of hard and impossible for me to not reveal this, but the images show for themselves that the doll is of course, a 2D Object and not at all an image. However the textures of the doll are of actual images.
Confused?
Okay, the best way to keep this real simple.
Here is the exact sequence of images that were used to make this doll with, in SketchUp Make 2017
Original Doll. Shot 1
Original Doll. Shot 2
The actual doll is completely naked, but to show respect to this site and it's rules with no exceptions, I have clothed him. Eventhough this doll is NOT Anotomically Correct in the lower area.

That said, if even if that was allowed, then comic/cartoon drawings of nudety would be allowed and then real people, as that is what such a thing will eventually lead to that kind of outcome.
So Please Bear This Fact In Mind, before commenting, Thank You.

Original Replacement, Better Detailed Head
The original doll's head as seen in the above image is not well detailed in terms of the eyes, the hair looks a bit blotchy too, hence why I decided to change that for a more better detailed one.

Original Dummy For Dolls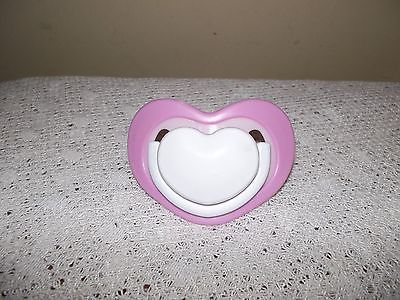 Original Socks & Shoes
Original Dress
Original Frilly Plastic Pants