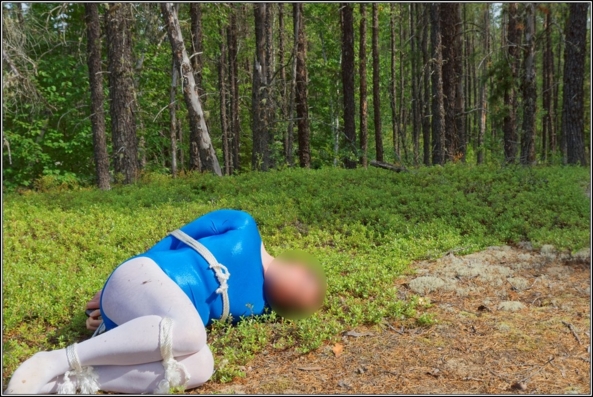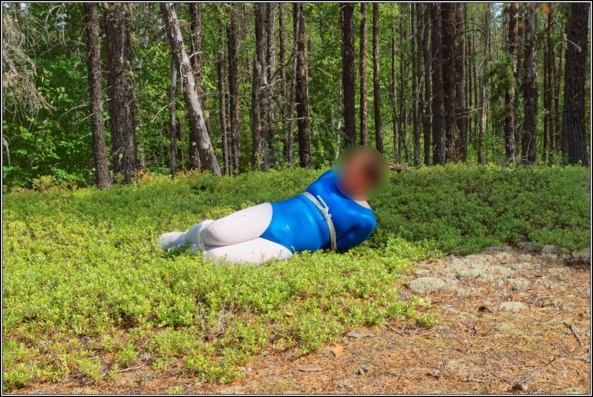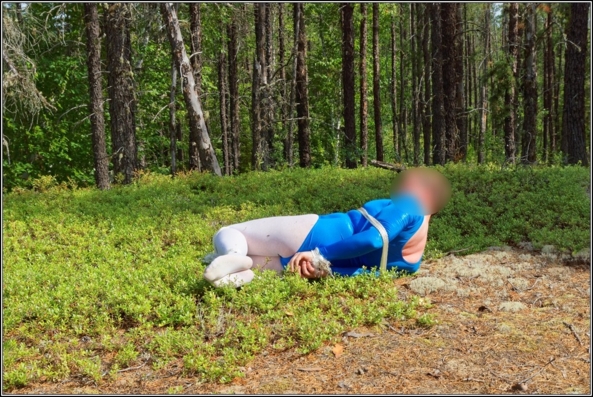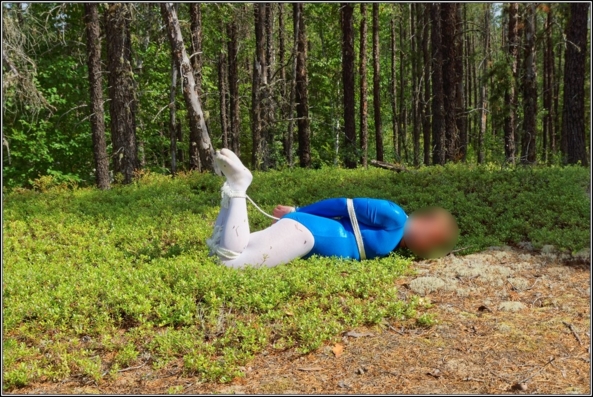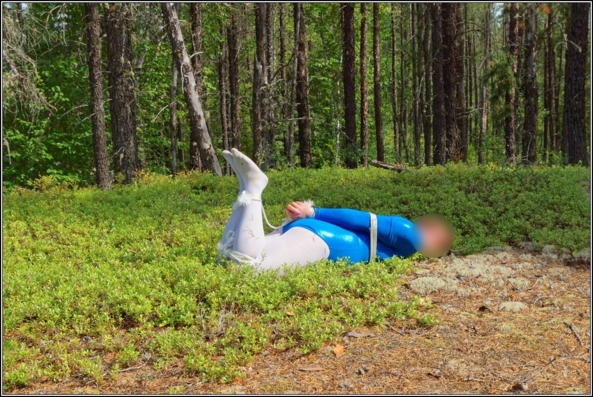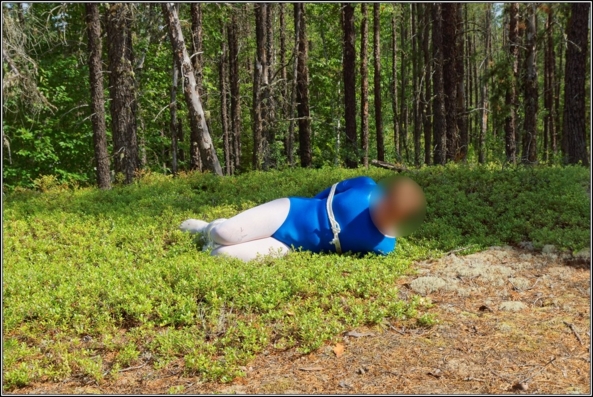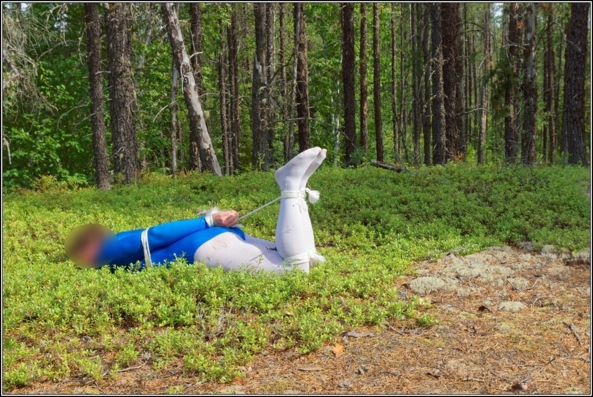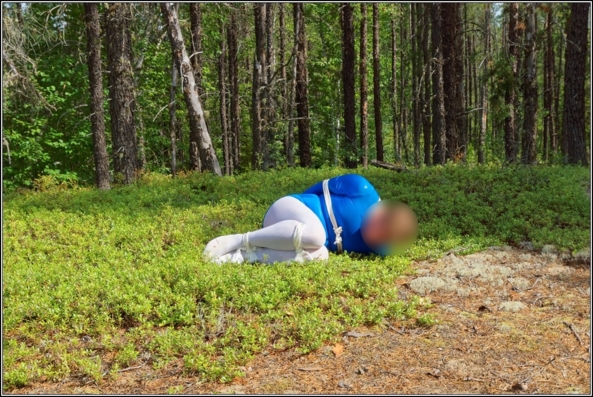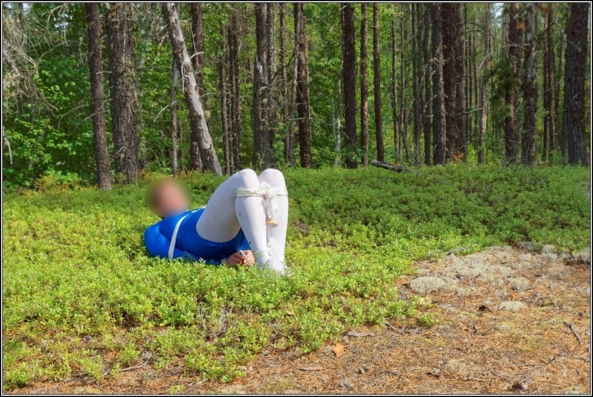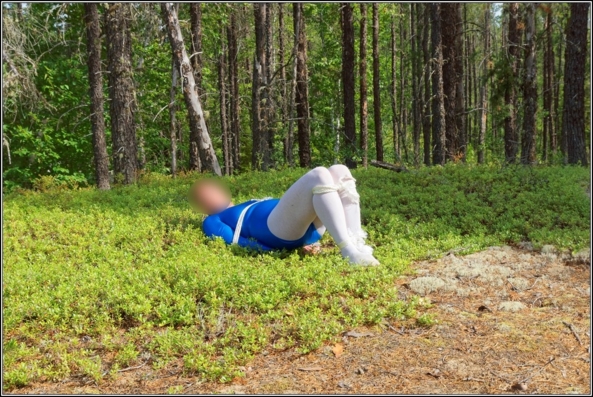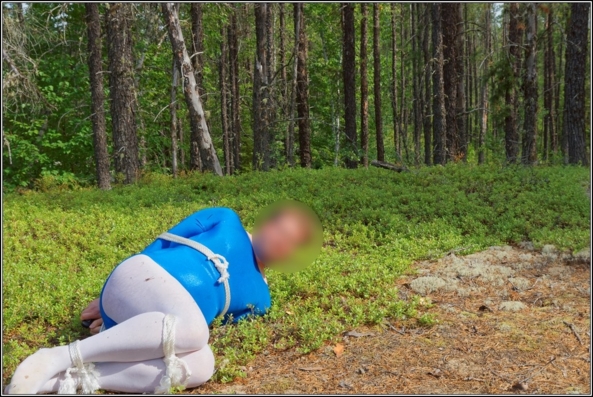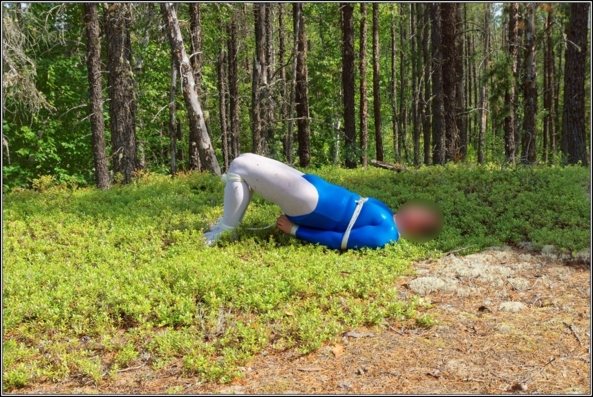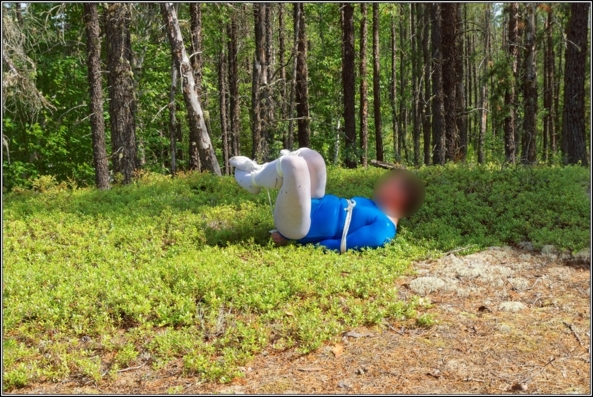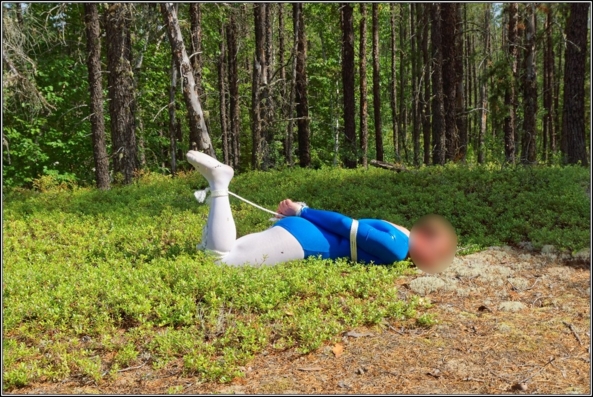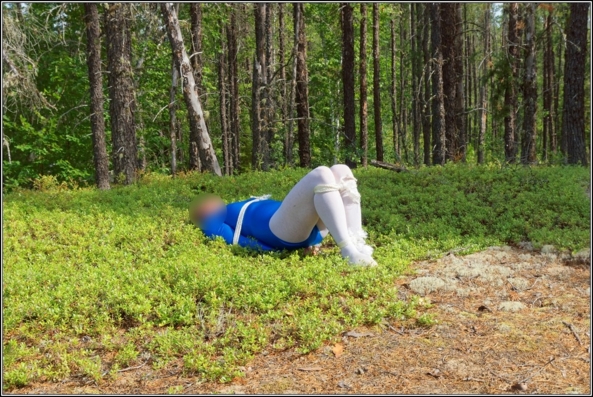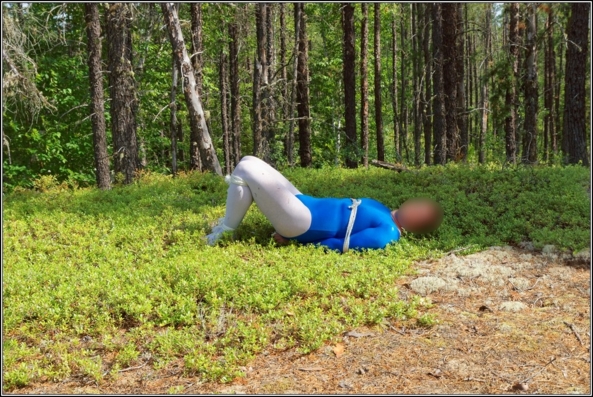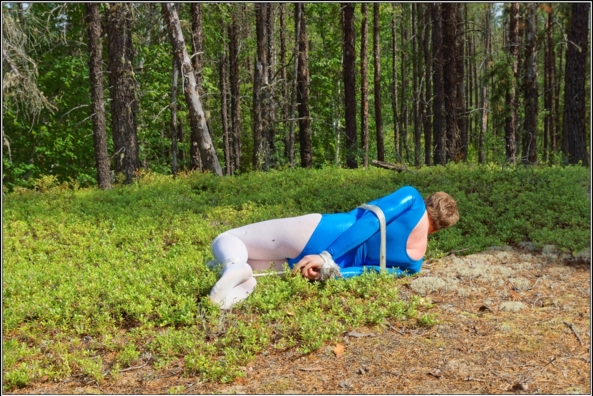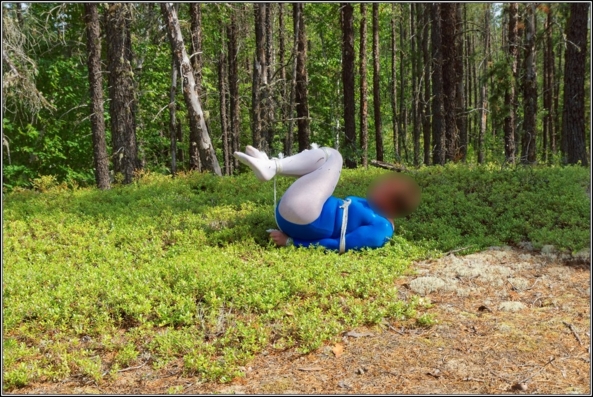 Click any of the images to see their full size
This is the last set of my first "season" of photos shot outdoor. In fact, it was all the photos I shot in 2016.
But I shot many other photos in 2017 and, tomorrow, I'll be in forest to complete my collection.

But today, once again I'm tied in forest, but with my superb blue metallic leotard.