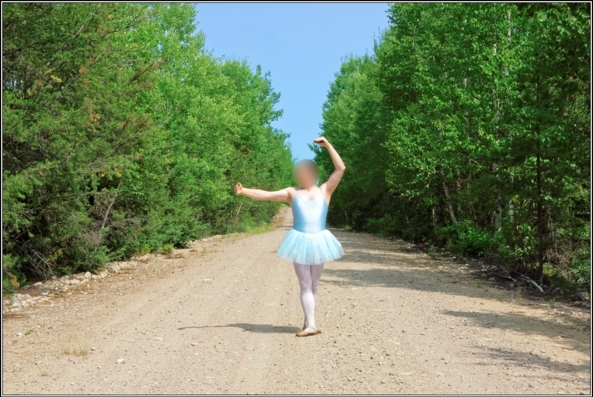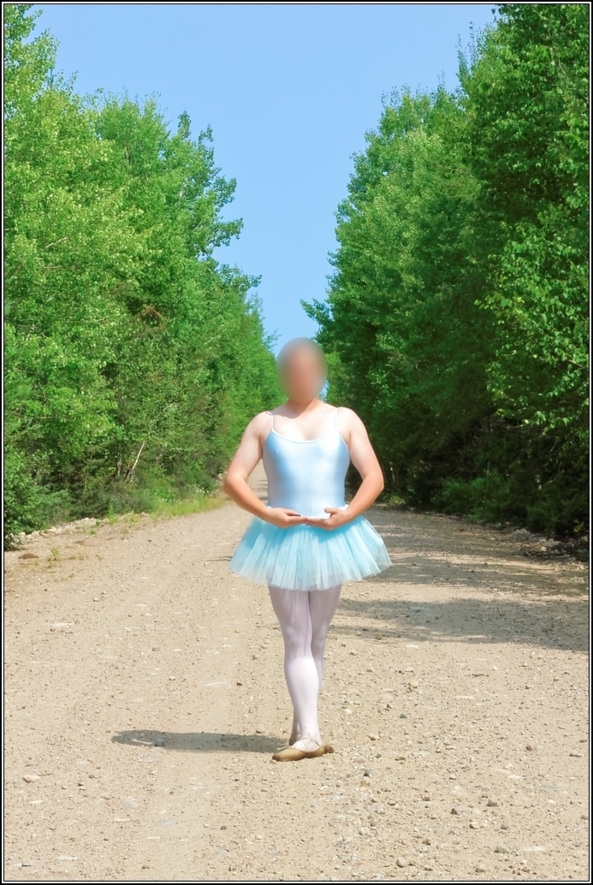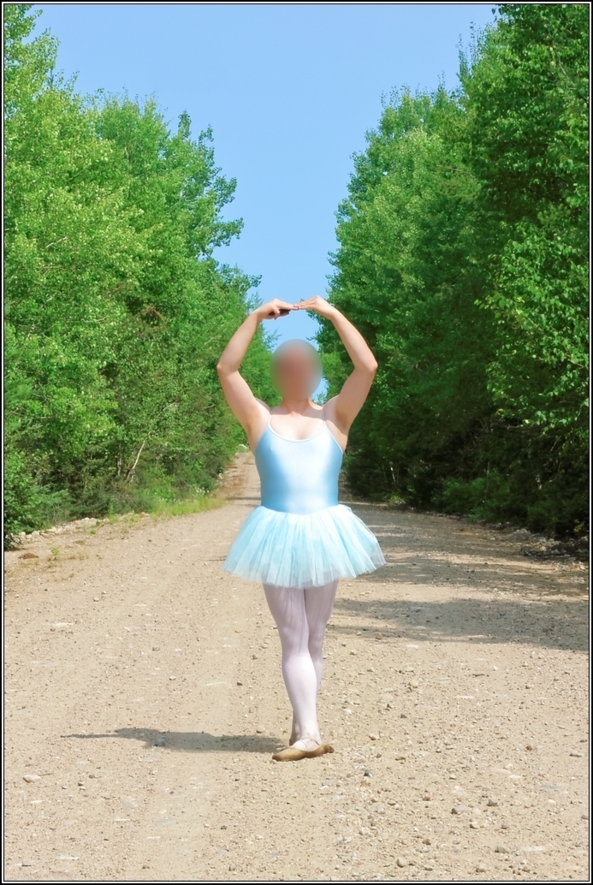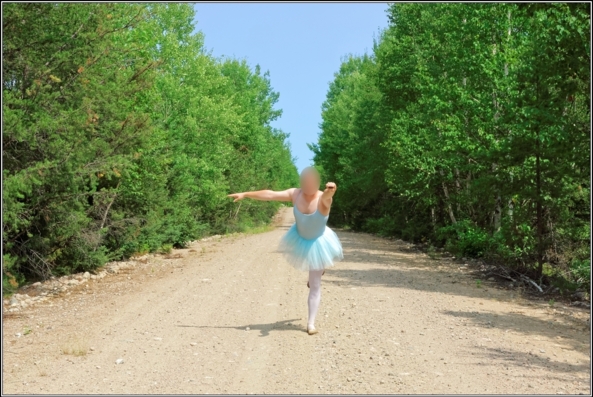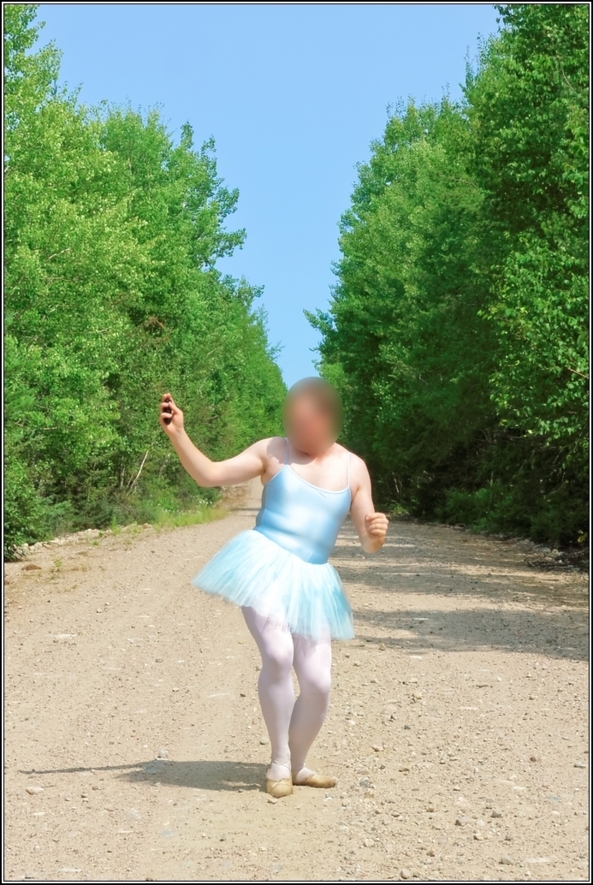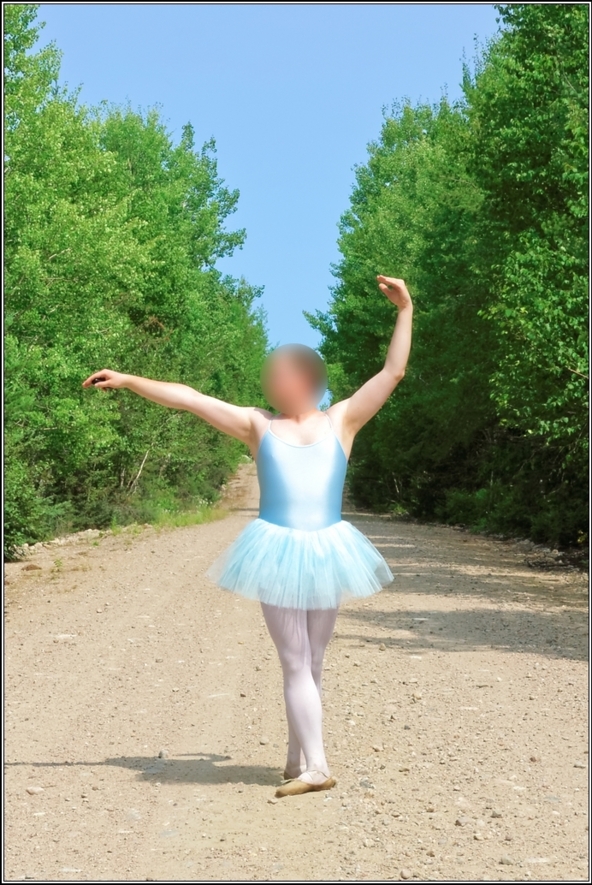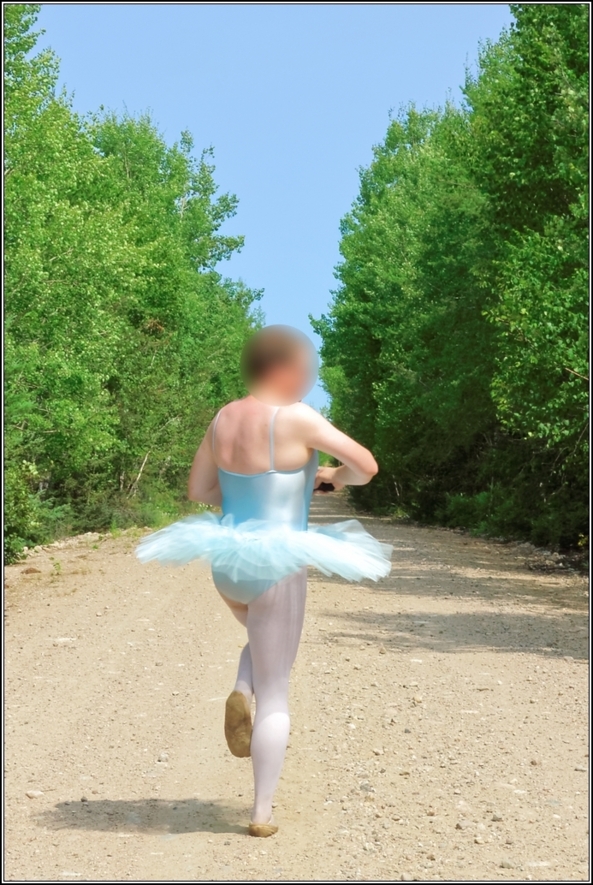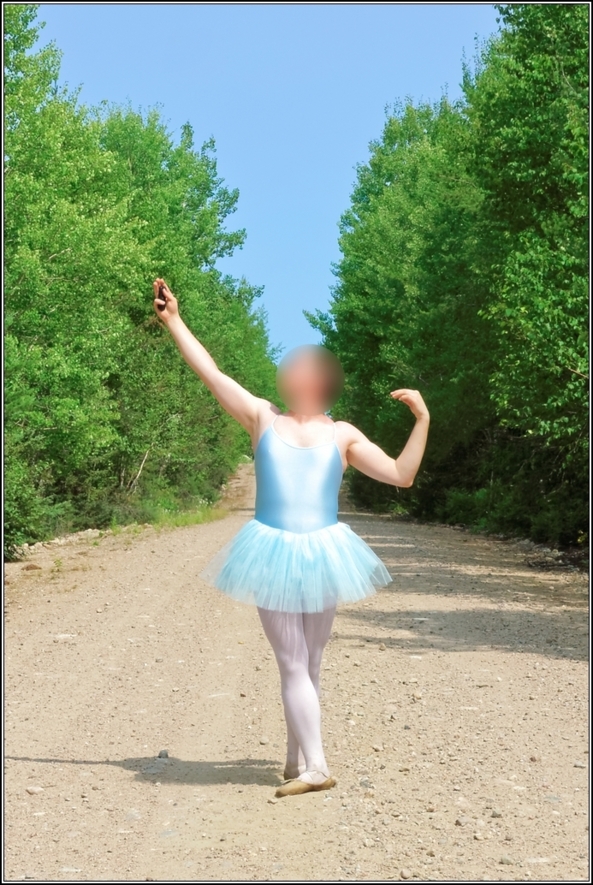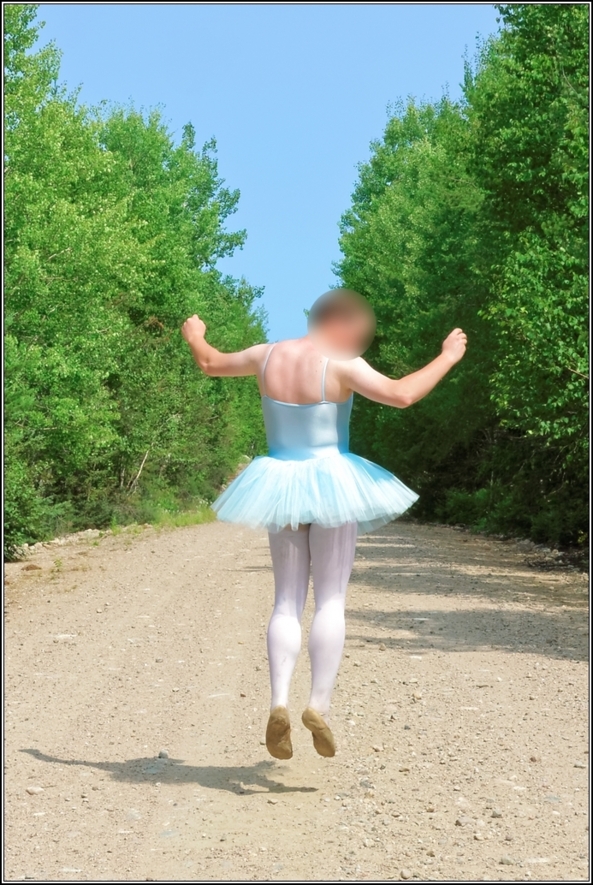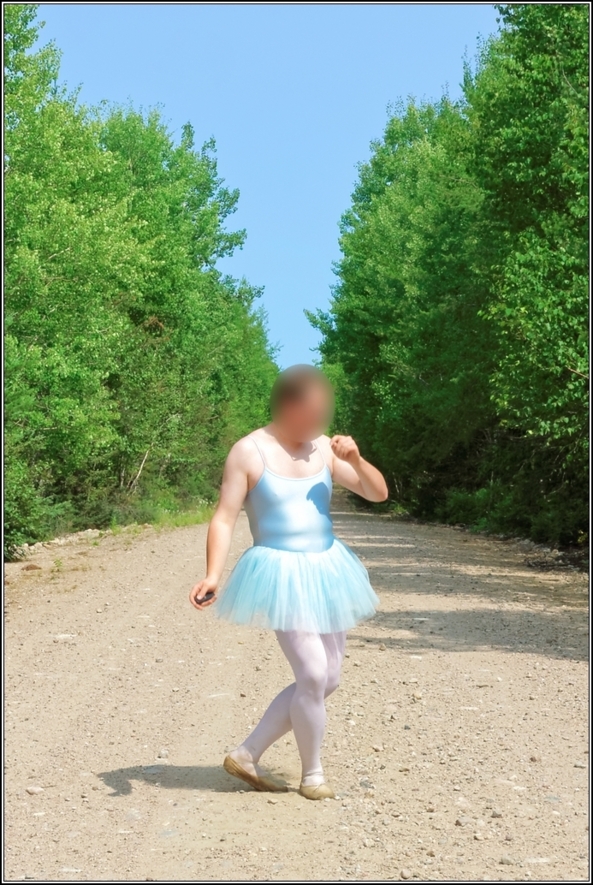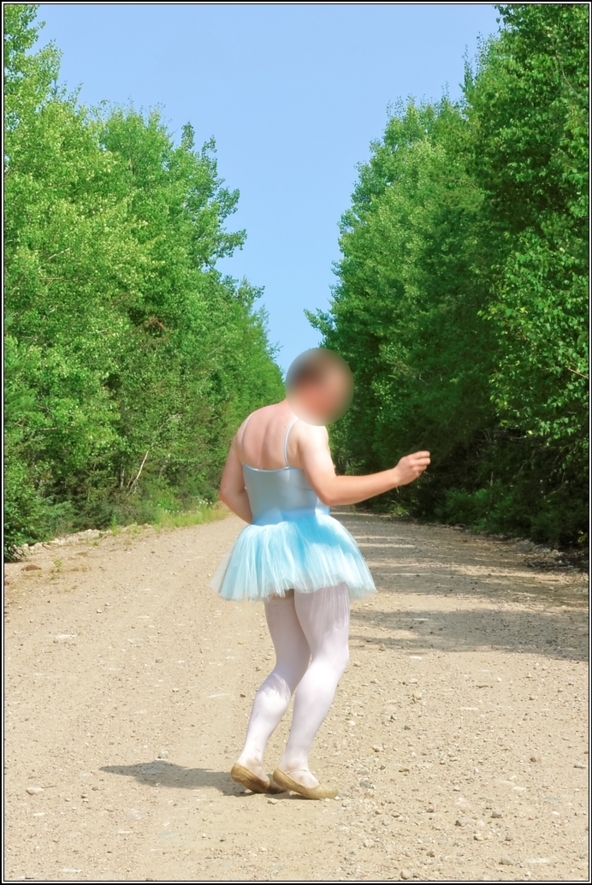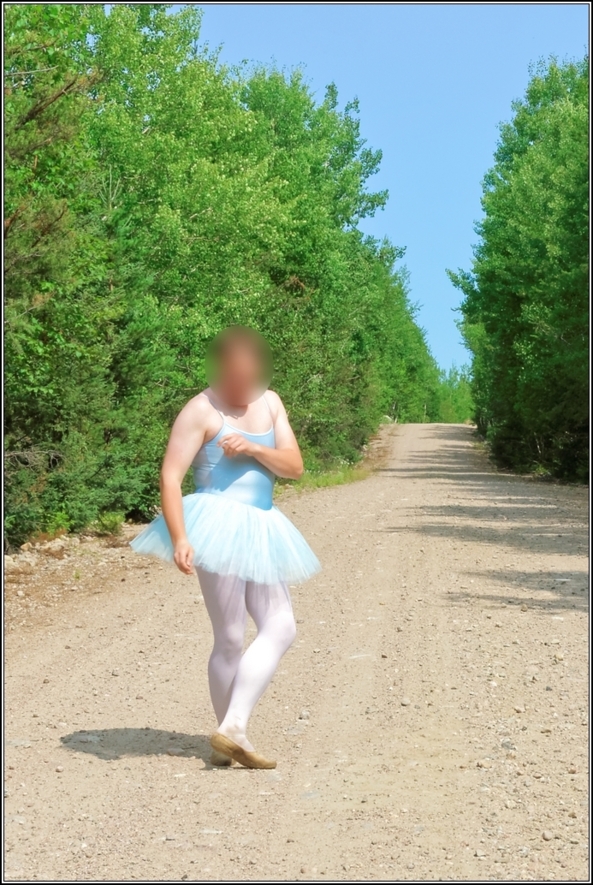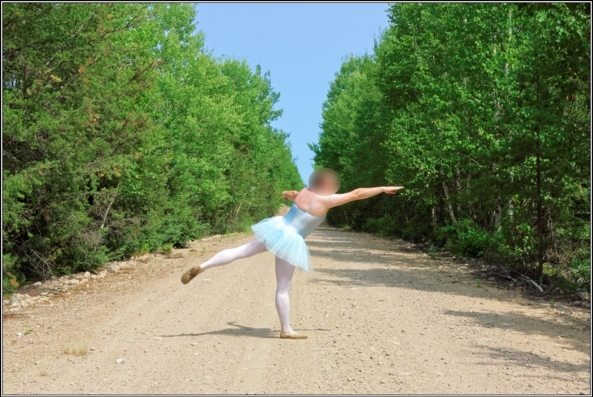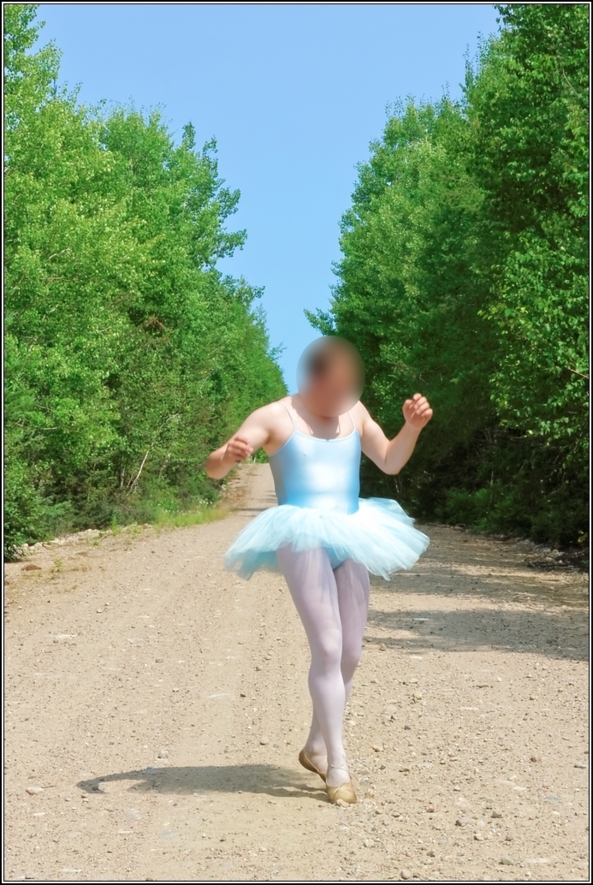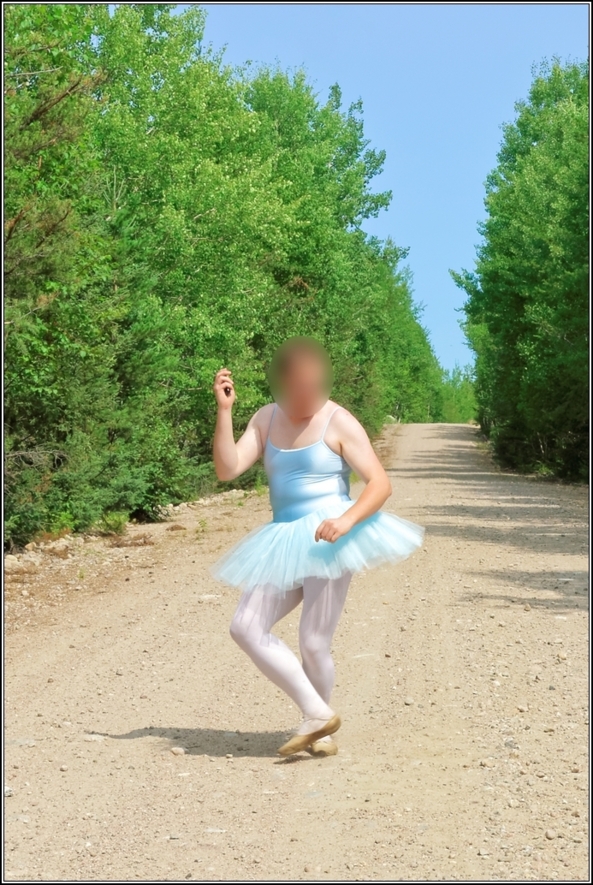 Click any of the images to see their full size
This is the first part of my blue tutu set.
First I was disappointed  because it was supposed to be a blue platter tutu, but the tulle was never thick. I tried several method to do it, but any of them ran.
But finally, it make a really nice blue leotard with a tulle skirt, and I love it like it. Now I'm wearing it nearly every week-end, when I'm at home and I feel so confortable with it.