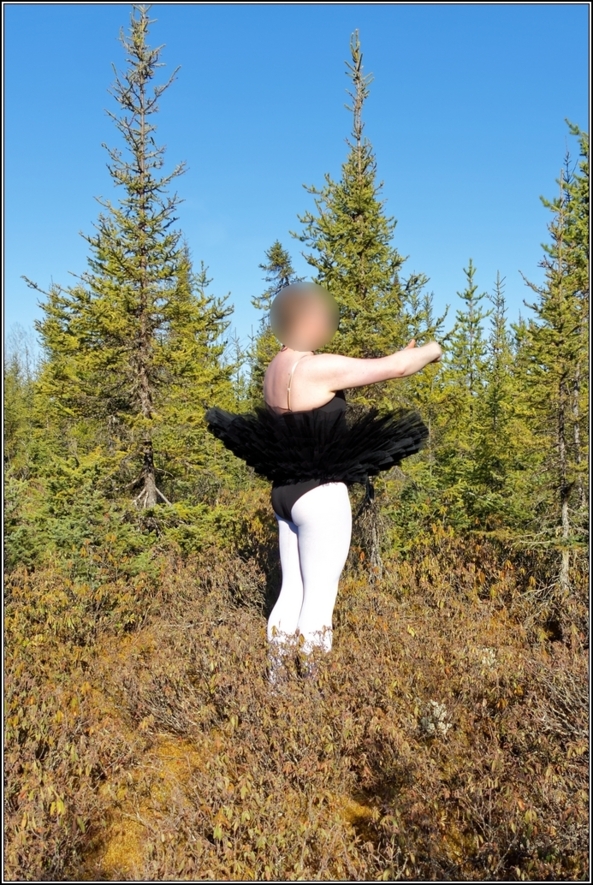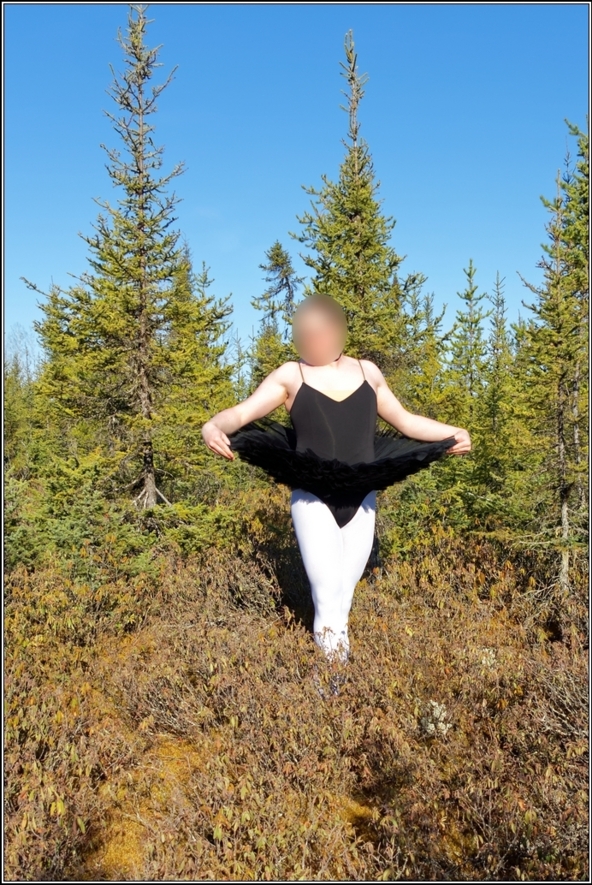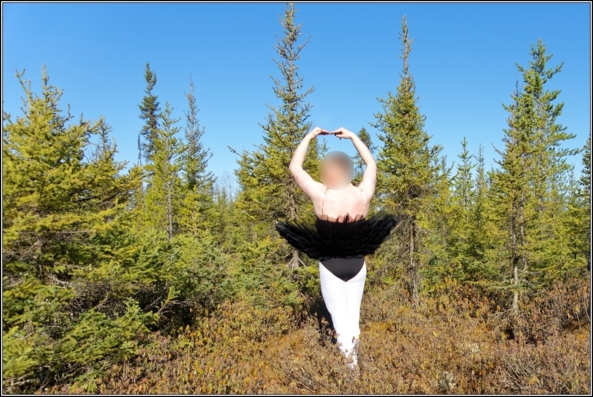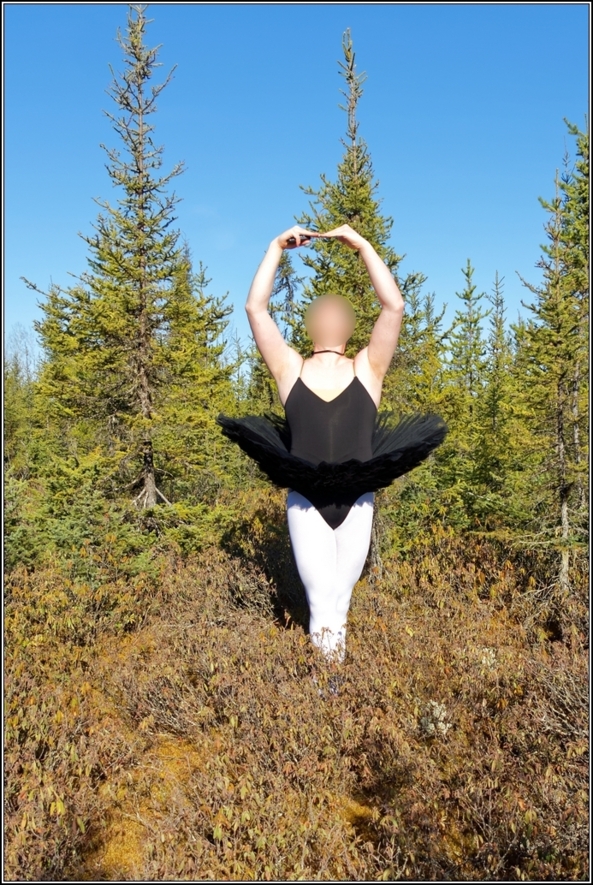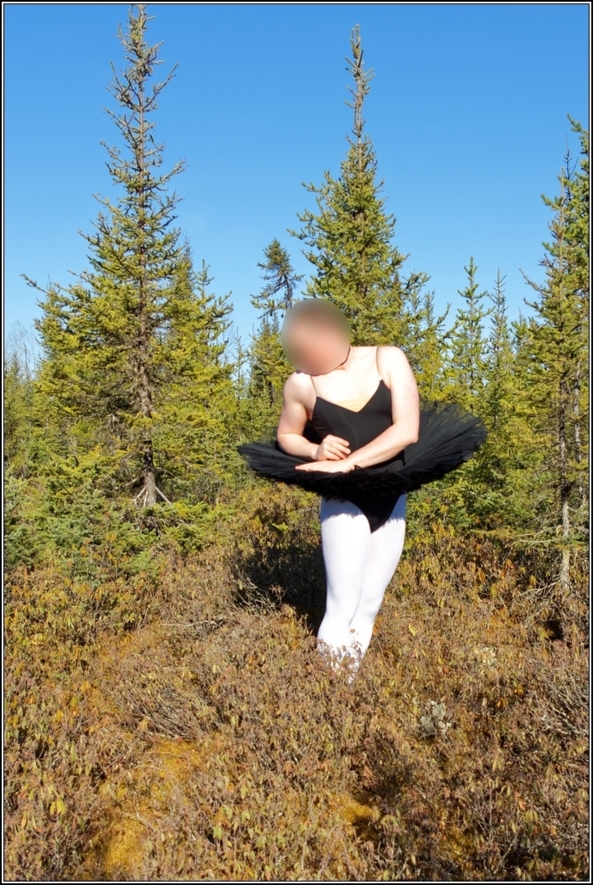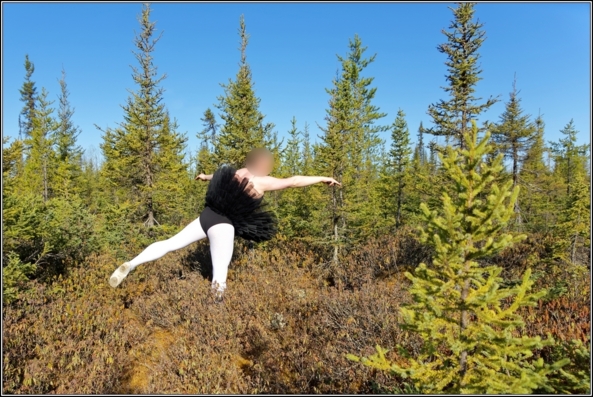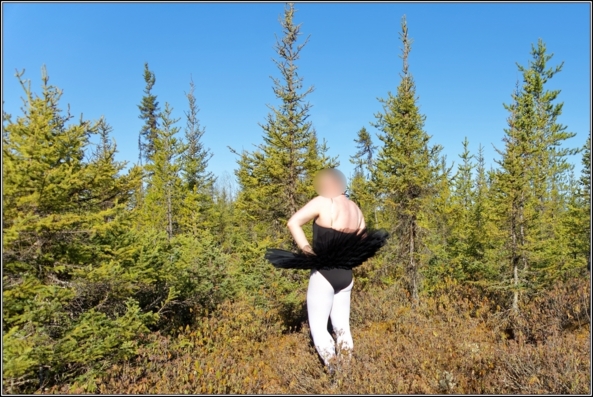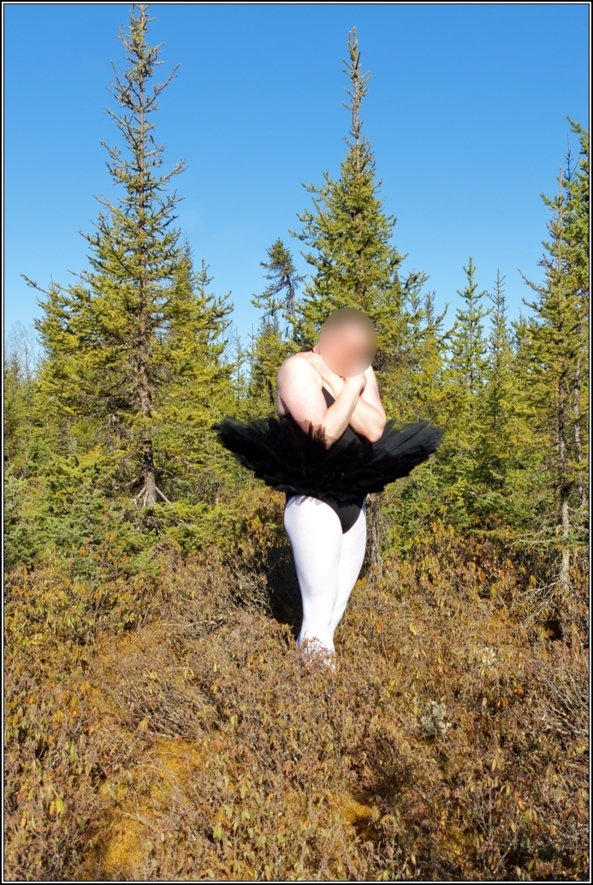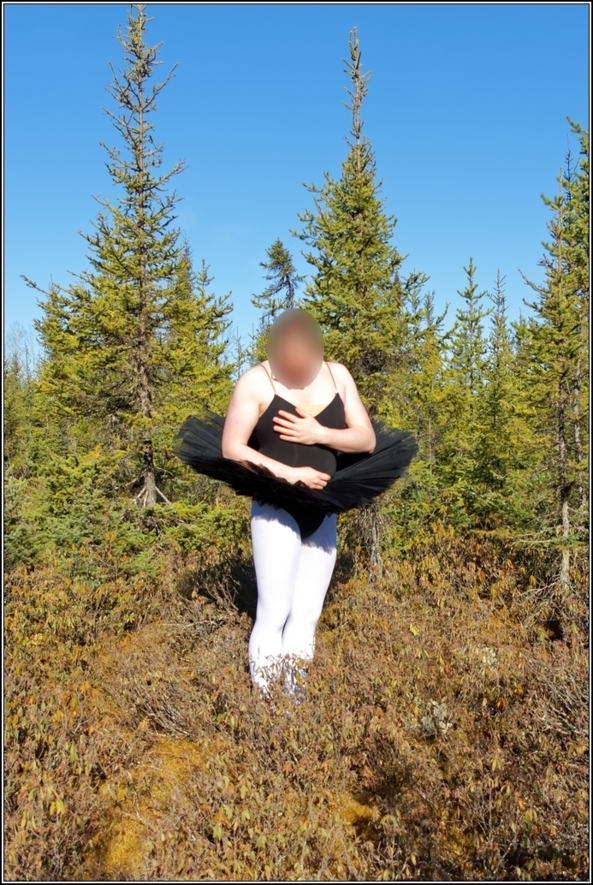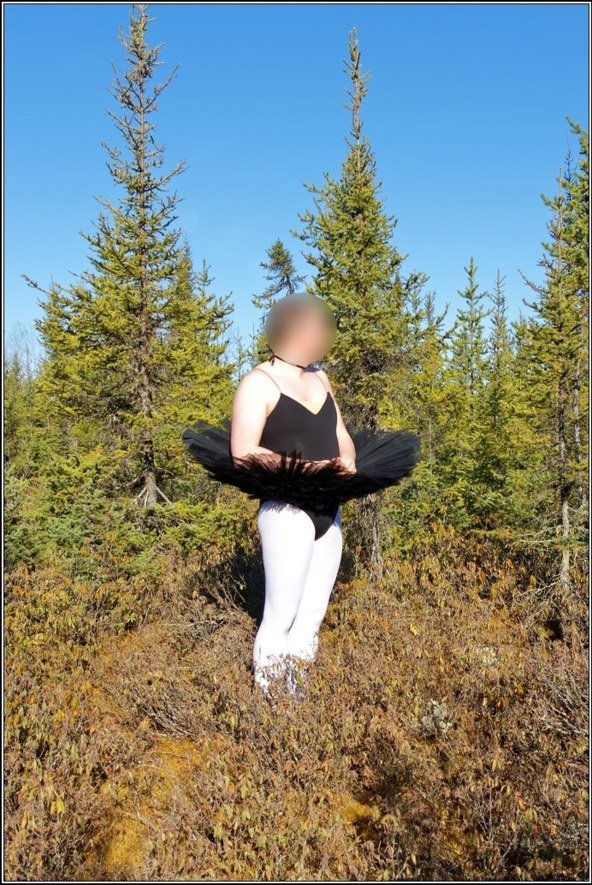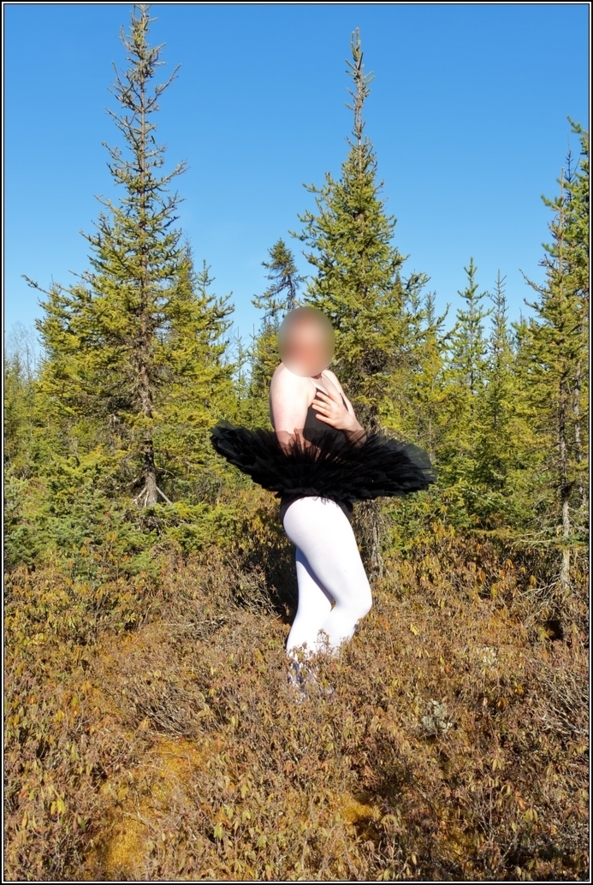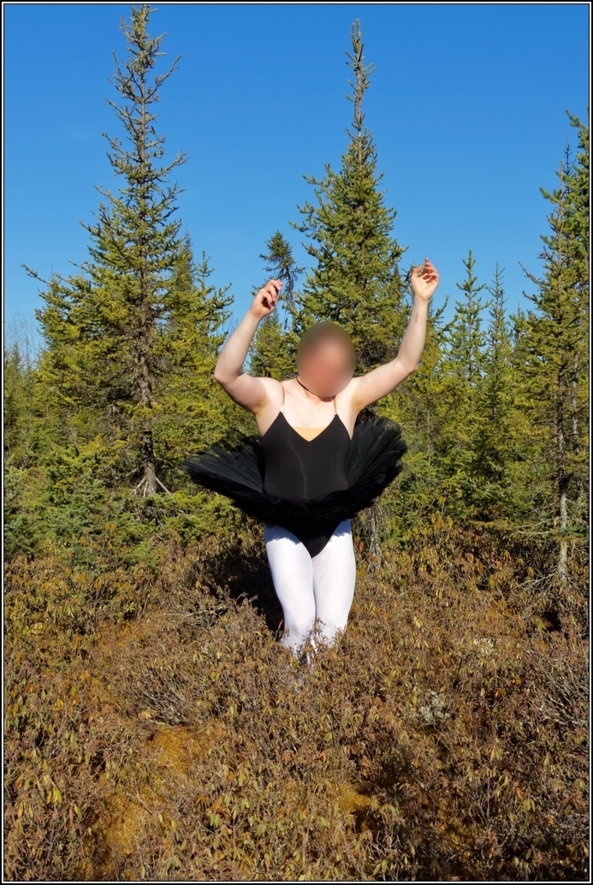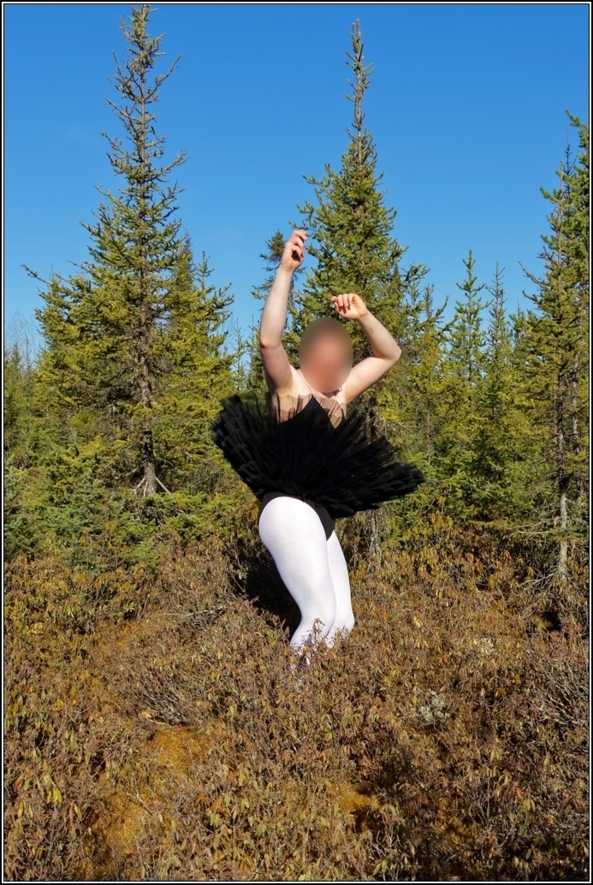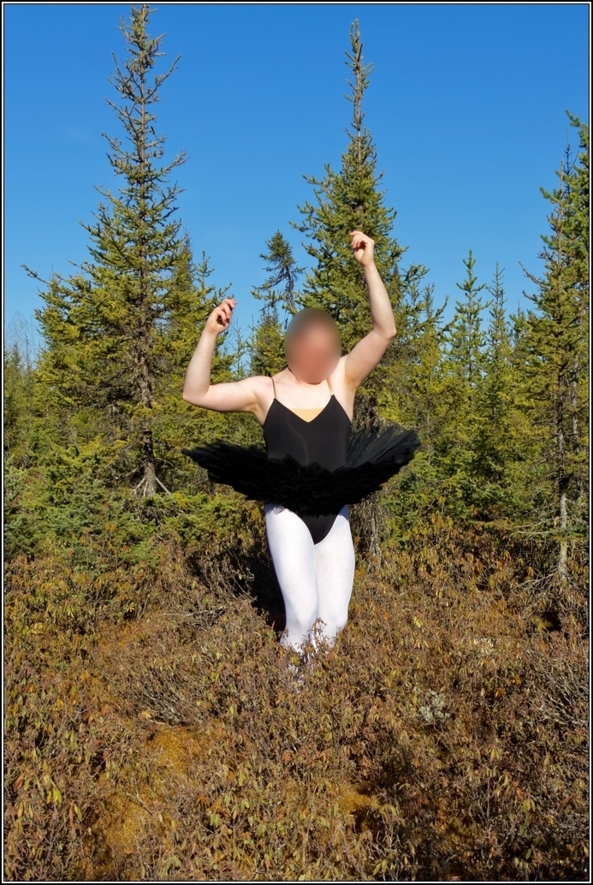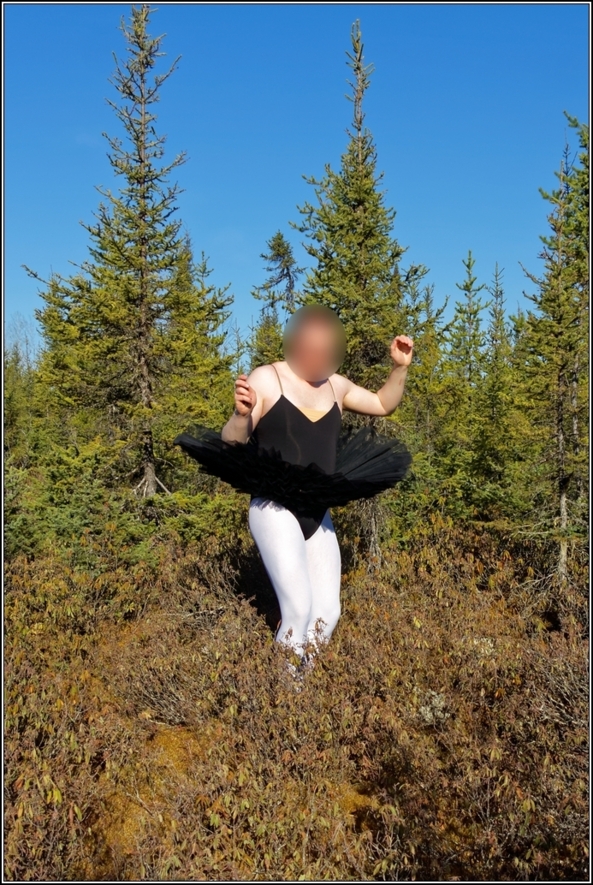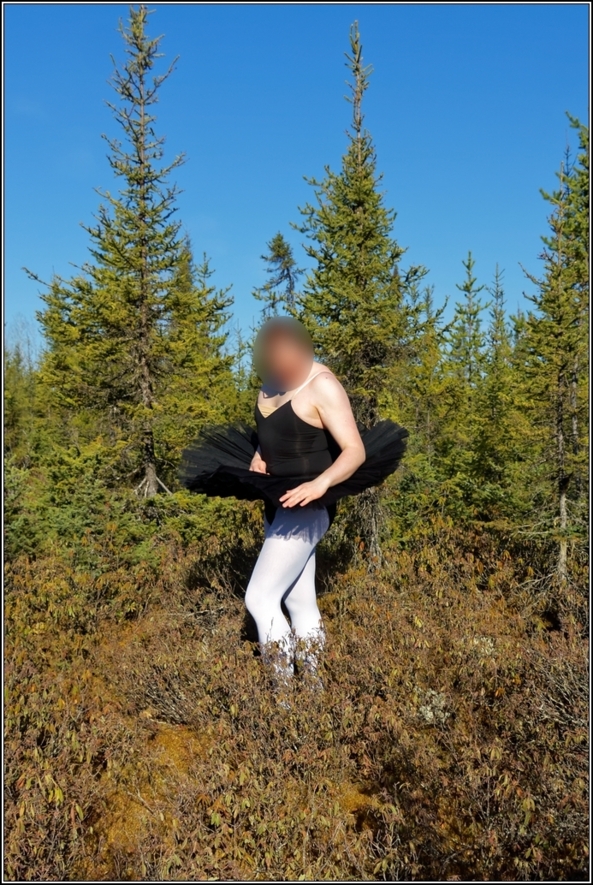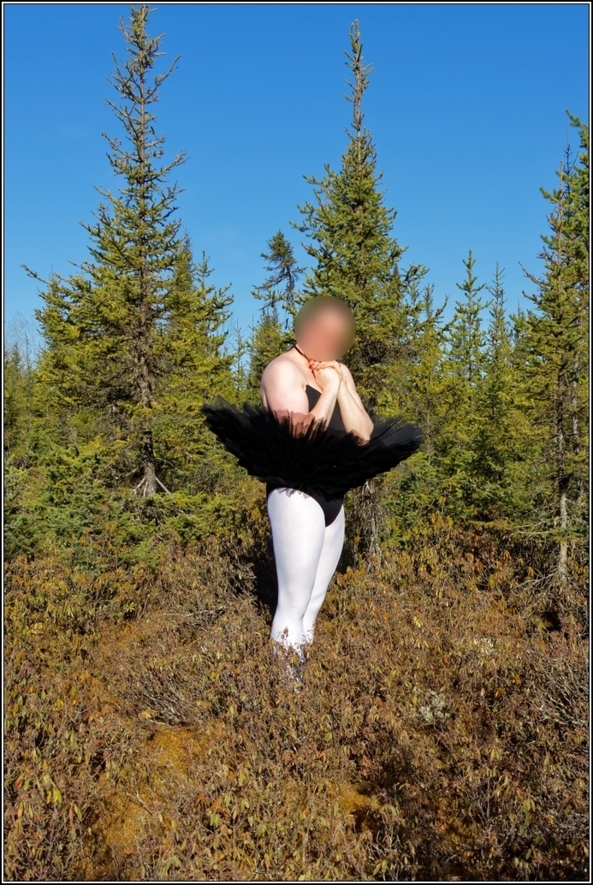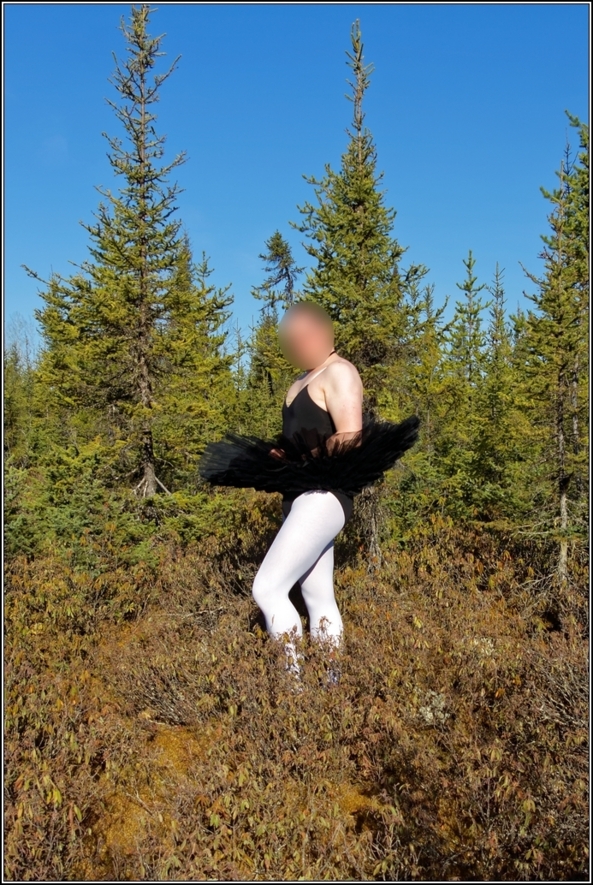 Click any of the images to see their full size
This is the very first set I shot with my new black tutu.
It was really exciting for me to try a new tutu outdoor and it was a real pleasure to wear it.
It was a such pleasure that I simply didn't want to wear it off once the shooting was over.
I never felt this with another tutu before, I was really surprised... and really pleased too. I simply love this tutu.