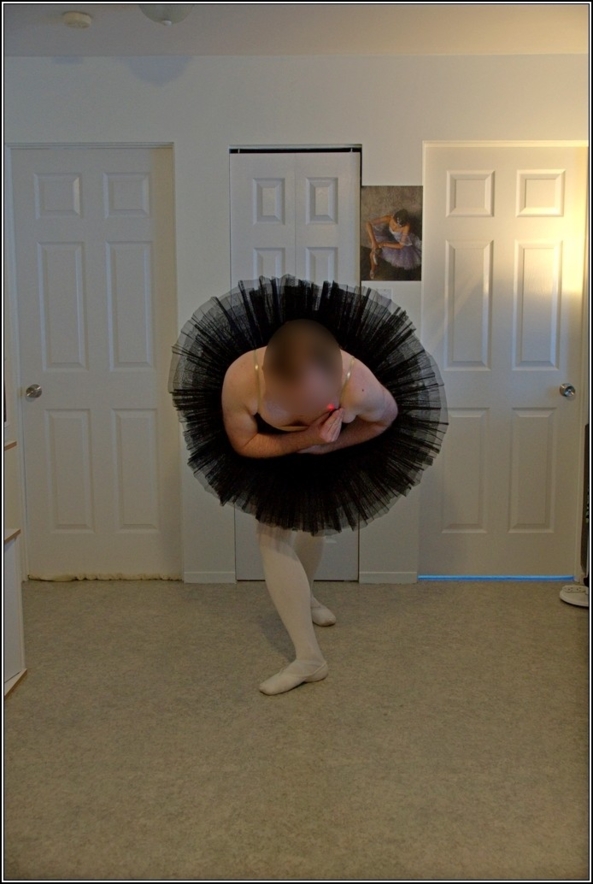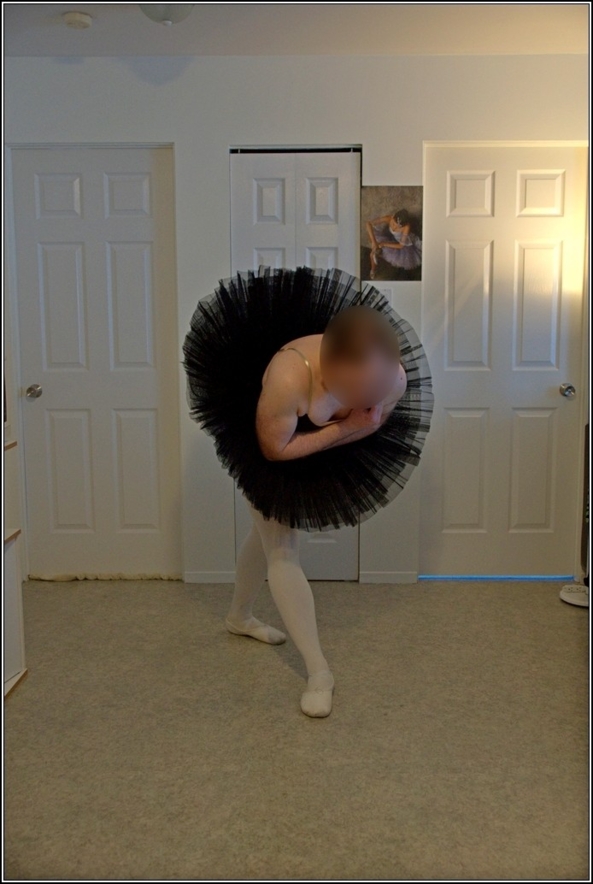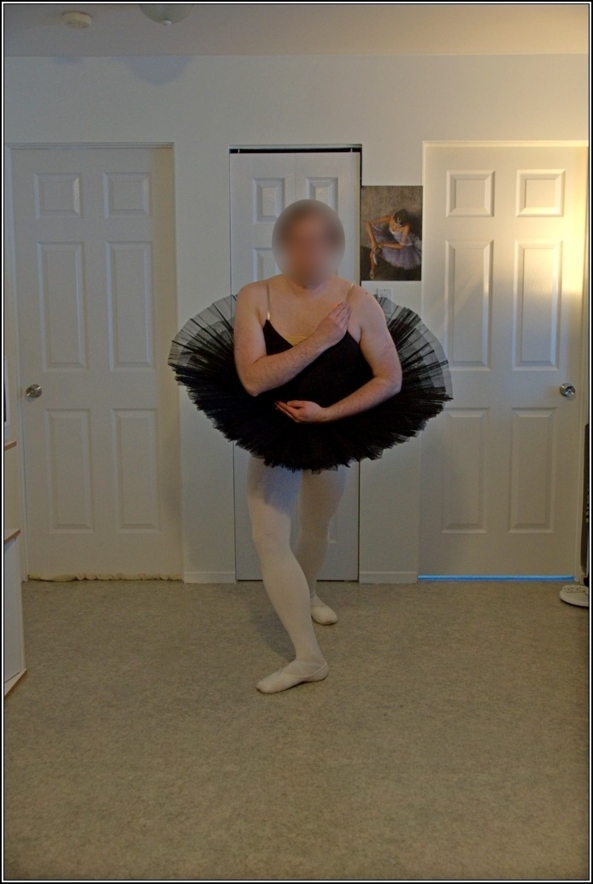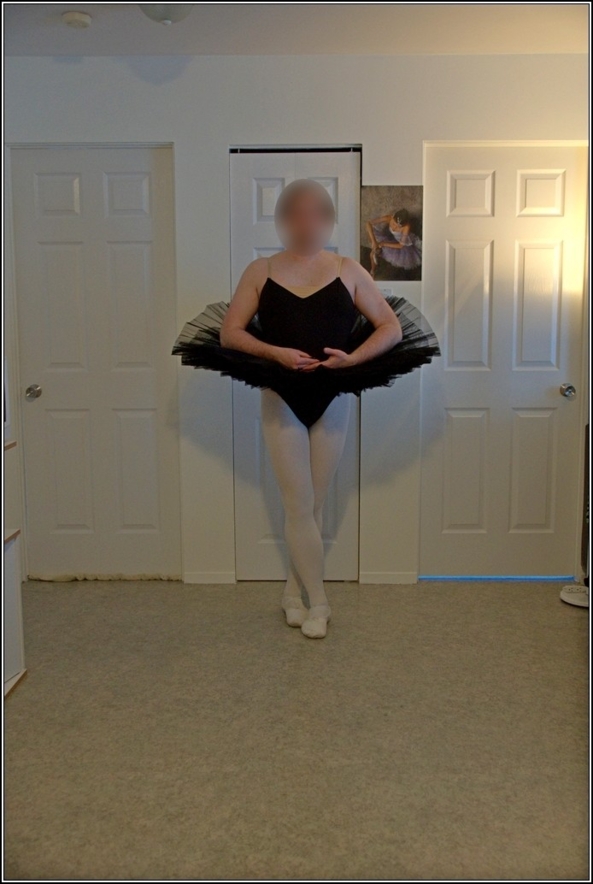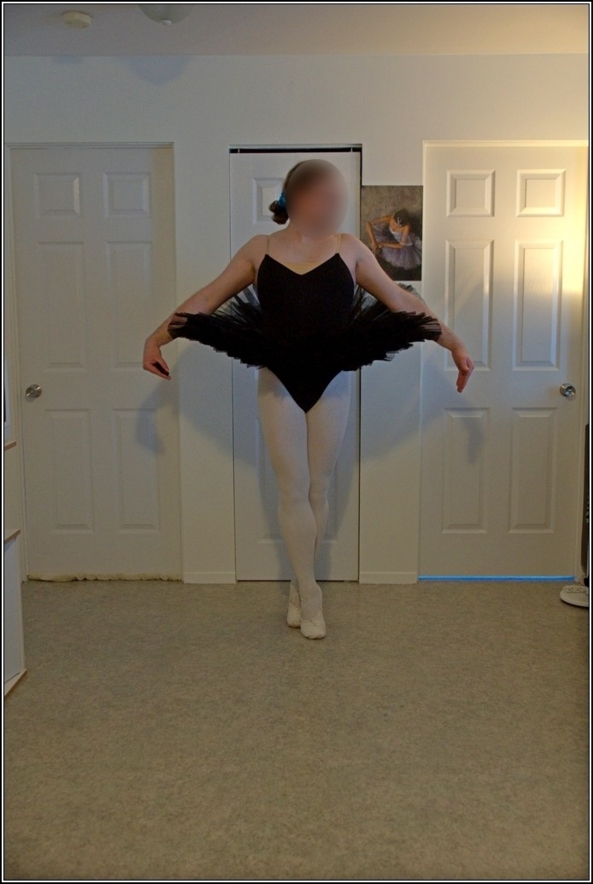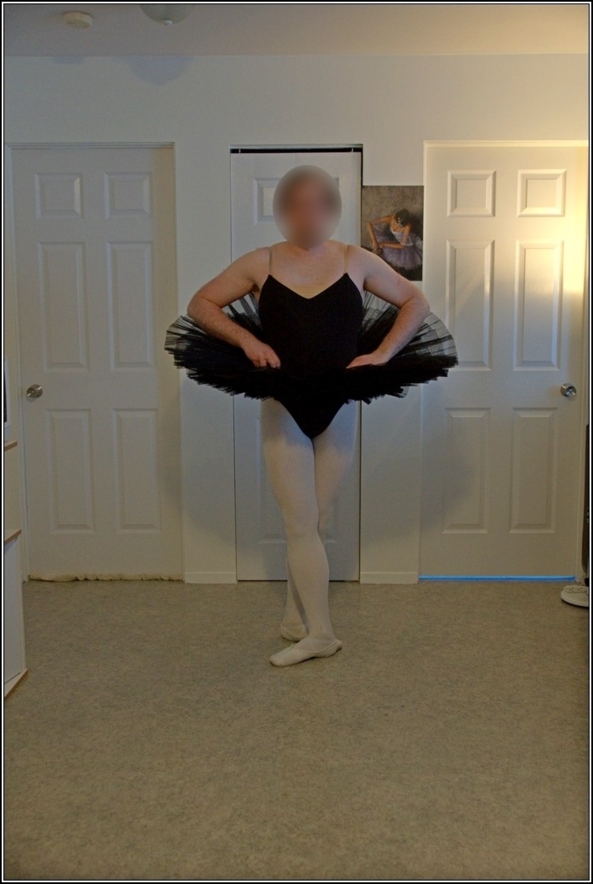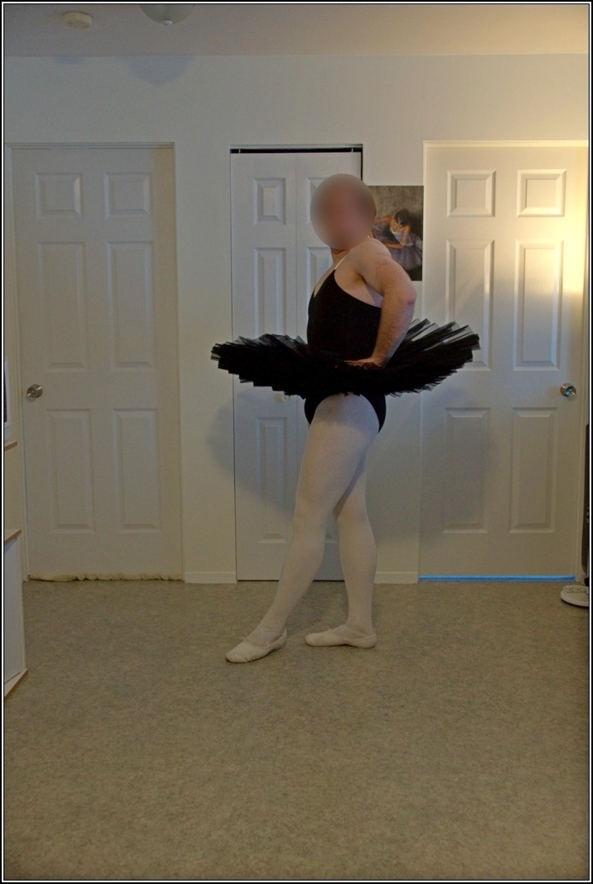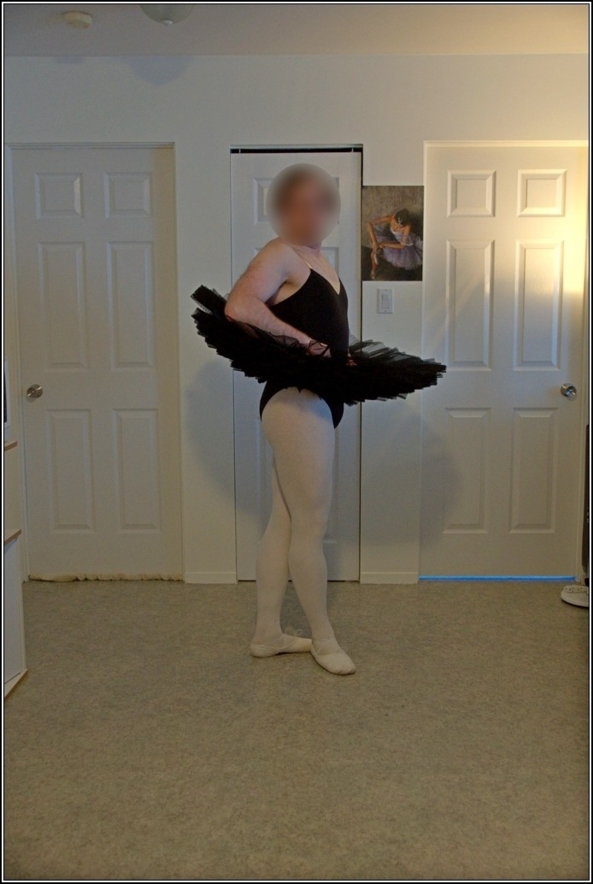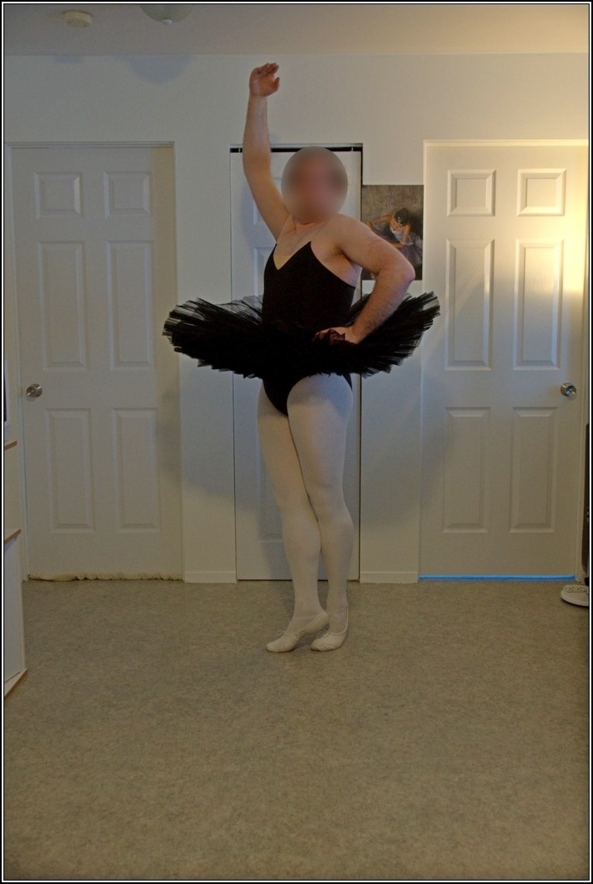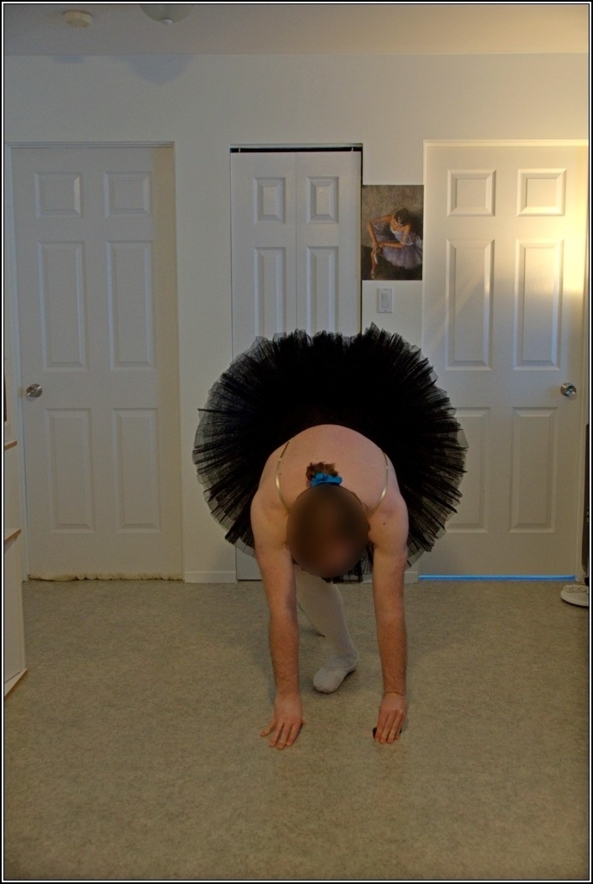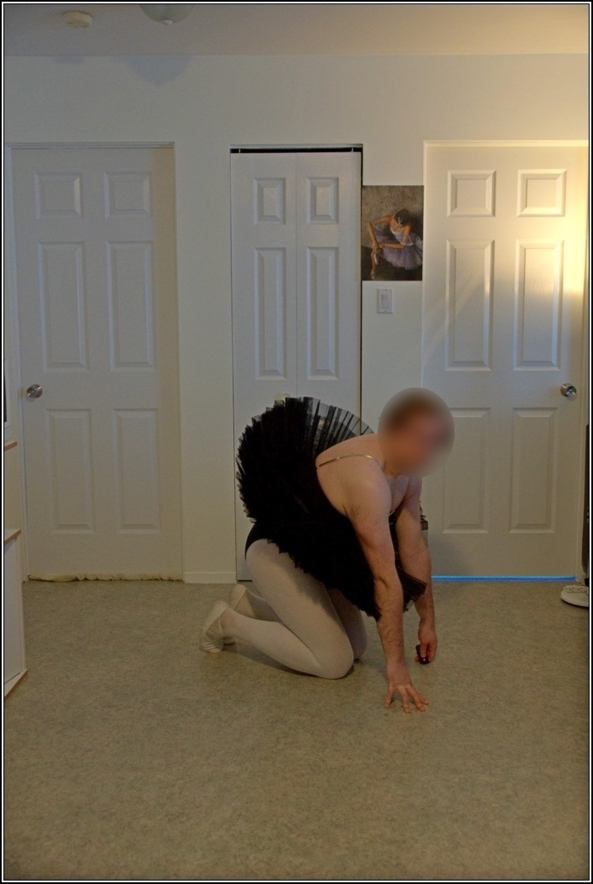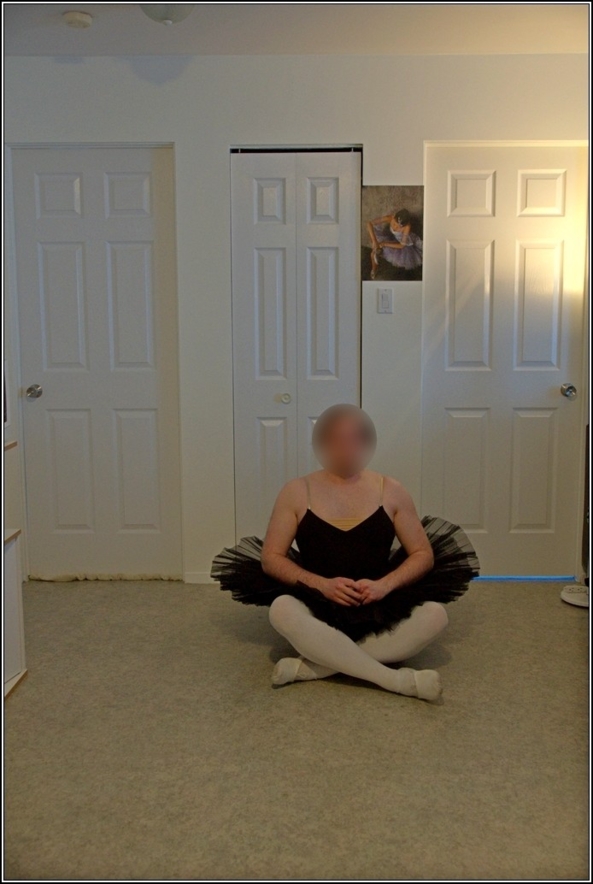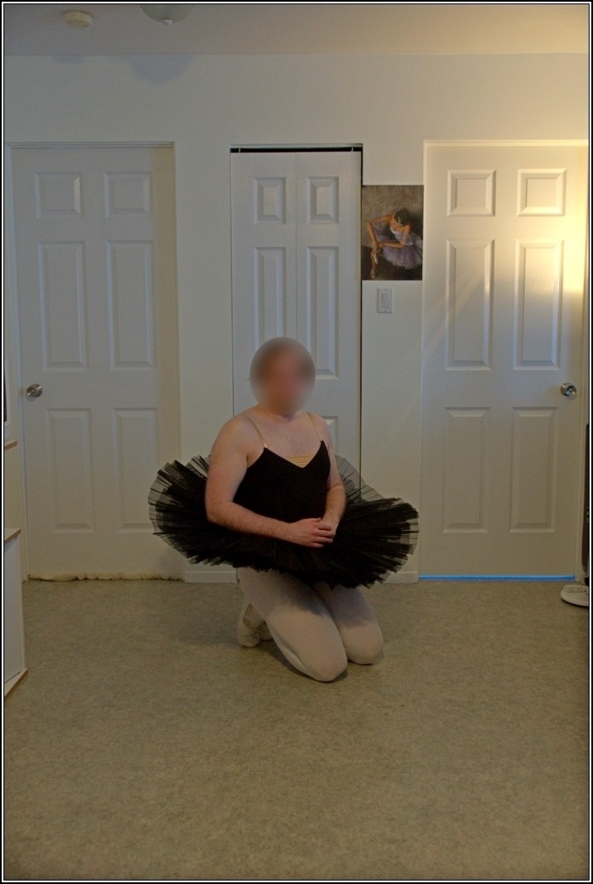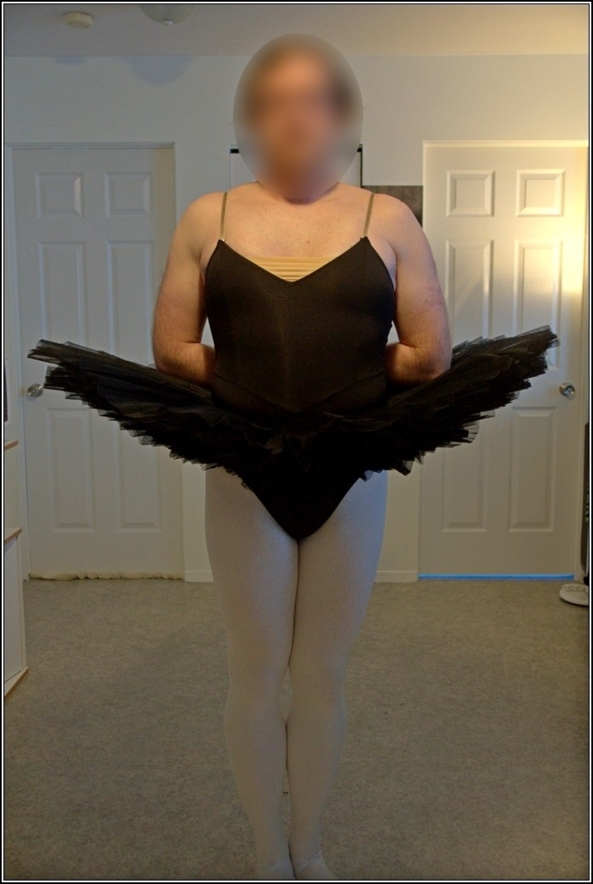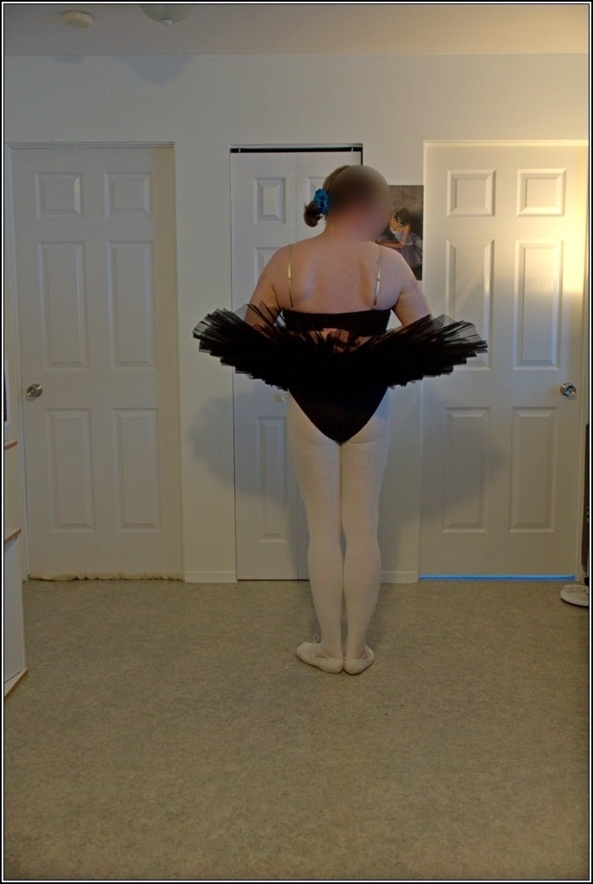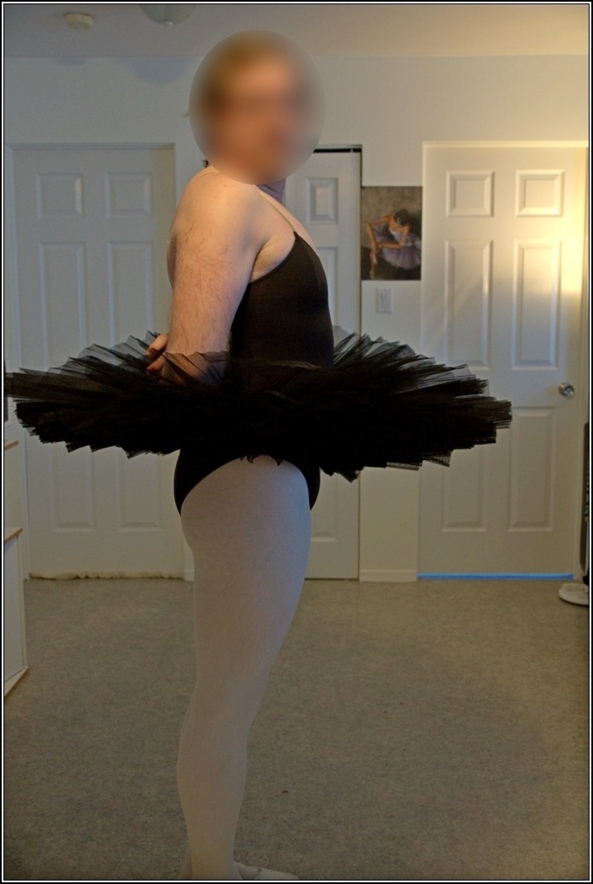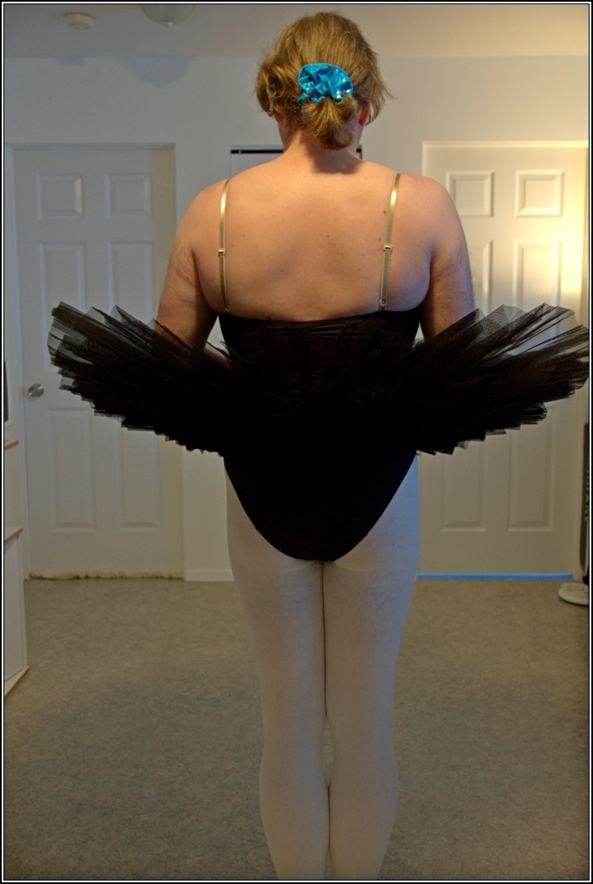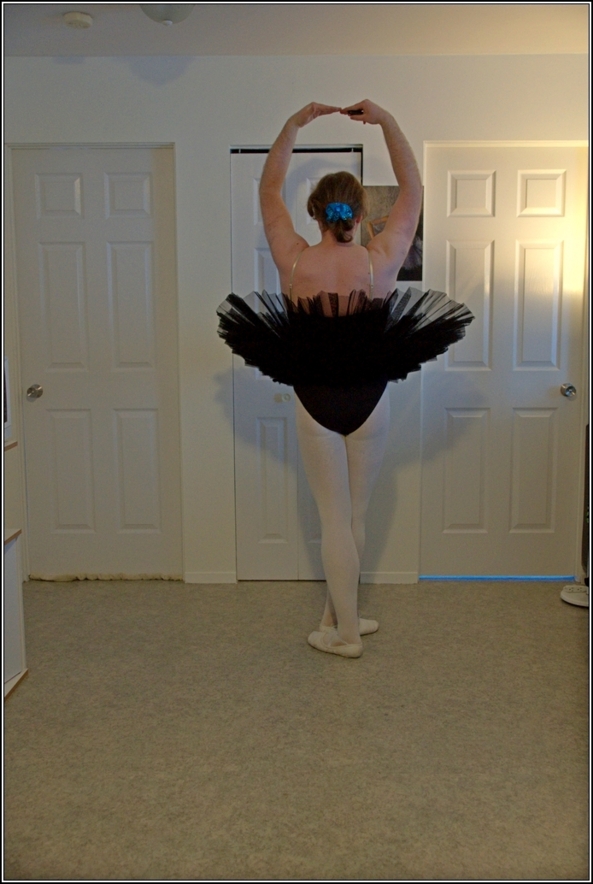 Click any of the images to see their full size
This week end, it was my birthday. I have 30 today.
So I decided to made a beautiful gift to myself : a wonderful black pancake tutu. And I received it today
There are 7 layers of tulle, so it give it a wonderful look. The layer's tulles are directly attached to the leotard, so it's a real tutu, exactly the way I love it. 
I'm wearing it since nearly one hour, and I simply don't want to unwear it. And the more I'm wearing it, the more I want to cry, of joy of course, because I finally have the tutu I was dreaming about during so much years.

Let see the photos I took just for you. I'm already planning some outdoor sets with it this summer, maybe even one during my camping trip.