Hello everyone, this is my 10th thread in this Gallery. I put them here to show many site users in the spotlight. 
I also wanted to show this Forum is available for your collections too. The forum is only one and a half pages long.
Here are my first furry cappies requested by PetBabyAmy.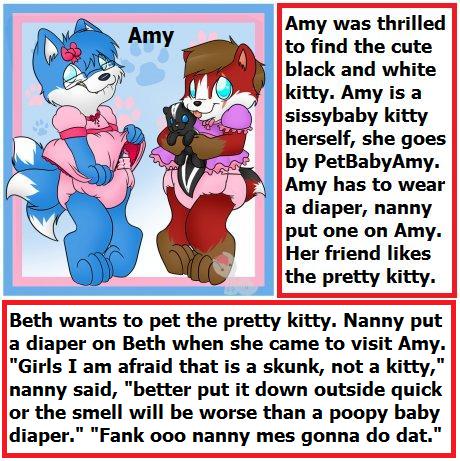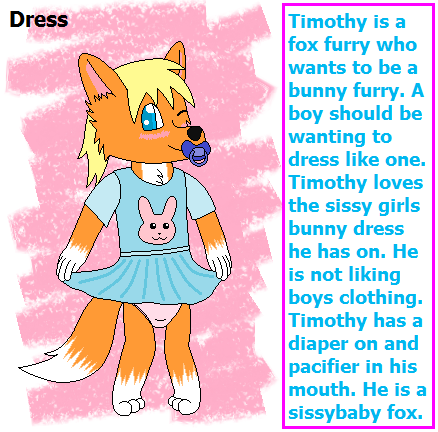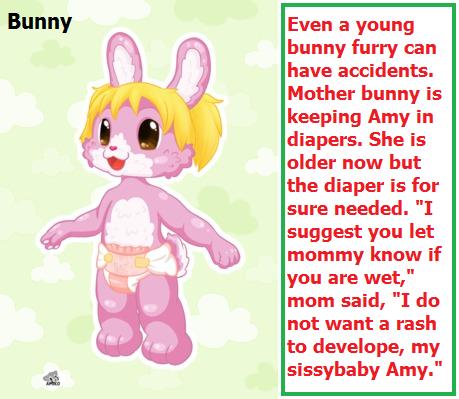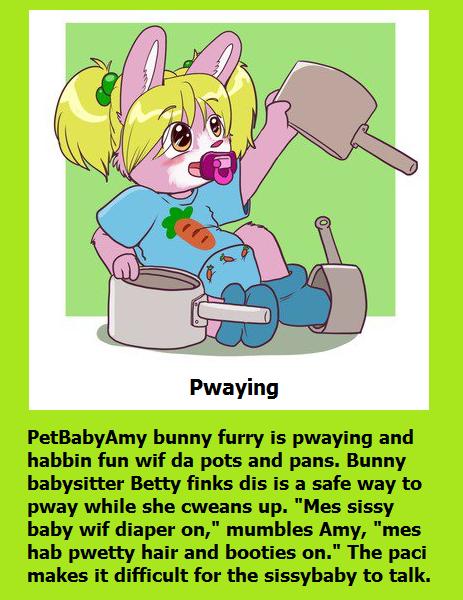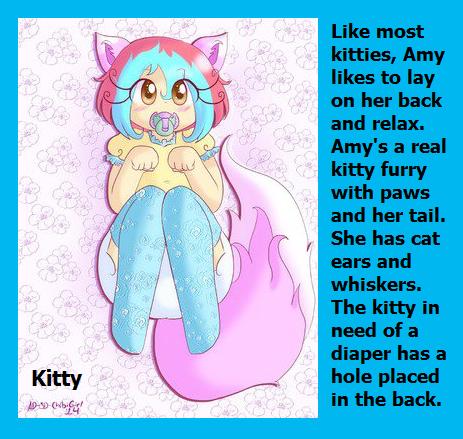 Your comments, feedback, and your votes will be appreciated.