PG 13
Trans girl Sissy Wannabe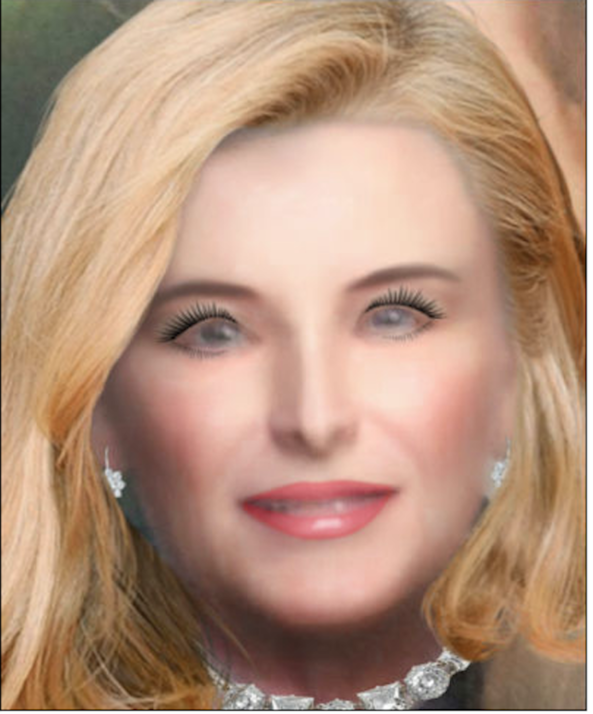 You can click the image to see the full size
I am a life-long trans girl interested in finding friends of similar spirit.
Last Post
7,488 views
1 posts
outside
_original_post_reply
You're in the right place.
 
Kisses
There's no kisses for this post yet.
54572
photo
32997
nylontoni
54572
238911
Delete this post
Can you say the reason why you are deleting? Only the moderators will be able to see the reason you give.
0