The page list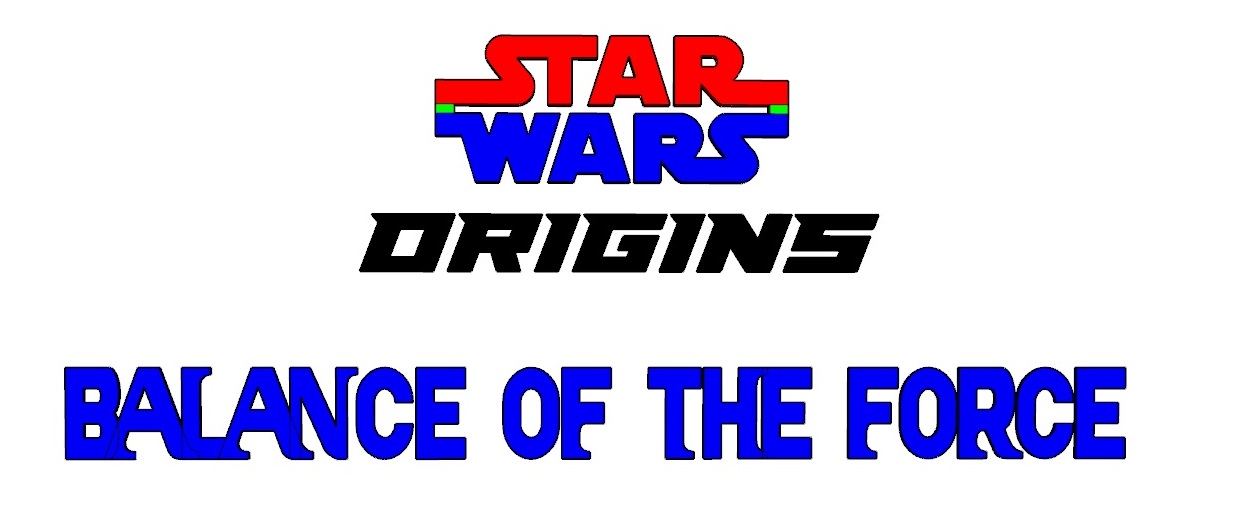 ©2018
Prologue
In the very beginning. There was… Balance. A Balance of all things, until one day, Chaos spawned and it grew, it grew to become far more powerful than the Balance itself. And when the Balance was nearly almost destroyed, it suddenly and unexpectedly created two new ultimate life forms, in the form of twins, the Source of Light and the Source of Darkness, and their names were:
Ying-Su and Yang-Lou. And thus, the Eternal Battle between the forces of the light and darkness raged on into and beyond infinity itself. A new balance was needed, in order to restore balance to all things, so that there can be, forever lasting harmony, once more.
A sleek blue spaceship came into view, travelling through space, up ahead in the distance was a spherical shield that held within side of it, a city made entirely out of solid gold. The view shifted from space, to being inside of that blue spaceship. A purple scaled like lizard man, he has yellow eyes and he was wearing a pure white uniform that had gold trim at the collar and at the cuff of the sleeves of his tunic and at the bottom of his trousers. On his feet, he wore white boots with a gold emblem on both sides, left and right.
He turned to face his captain that was a cat like woman, a Kinlyn. She had Crimson Red fur, she had cat green eyes, she had almost cat like ears and a tail, however, she had flowing long Golden hair, a Goddess to perfection hour glass figure to die for.

She was wearing a stunningly beautiful classic, off the shoulder cocktail like dress that came down to mid-thigh in length. It had gold trim on the hem of the dress and the V Cut of V-neckline of the dress. Oh her feet was a pair of calf high wedge heal white PVC boots. She turned to face the Commander. "Yes, what is it Commander Vass-Larien?"
"Captain. We have approached Atlanta, City of the Gods."
"Thank you Commander Vass-Larien. Helmsman Rosh. Slow us down."
"Yes captain, slowing down to impulse engines."
There was a huge spherical shield, a vast crust of land, that was all that was left of a once great and noble planet, that was gone now, but it's majestic city somehow remained. It was now protected by that very spherical shield, that prevented all of the air getting out.

The land mass was at least thick enough to hold a few lakes, even a few man made rivers. At the heart of the city itself was a majestic tall golden spire that reached high into the sky, or more to the point the eternal star filled space, that was situated all around the city.
Despite this fact, the people of Atlanta had a day time, afternoon and a night time. The interior of the golden tower was equally as grand as the tower itself and right at the far top of it there was a mighty fine spectacular and very beautiful Royal Chamber.

Inside of it there was a woman, she was 25 Atlantian years old, which in human terms was more like 18 Earth years. She had long silky jet black hair that came down to her hour glass shaped waist. She had Ruby red eyes and she was wearing, a stunningly beautiful red ball gown like dress. One, that was fit for a Princess to wear. She looked out through her window, as a smallish girl, a human one at that, entered into her chamber.
The girl was 20 years old, she had long blonde hair tied into pigtails, she stood at 5ft 4in tall. She was wearing a short pretty frilly pink dress that came down to mid-thigh. The dress had short puffy sleeves, in fact it almost resembled a little girl's fancy party, or best Sunday Dress. Upon her feet even was a pair of frilly white ankle socks with pink lace ruffled frills at the top and on her feet was a pair of pink T-Bar shoes.
Despite her height and her age, she virtually almost looked like a little girl of 5 or so. But her entire outfit was actually standard of the royal handmaidens that served Princess Luxor Lor-Voe. "Your Royal Highness, the Dauntless has just arrived, it shall be landing soon."
"Thank you Handmaiden Missy. Quickly go meet the boarding party, that will consist of the captain of the Dauntless and her first officer, and their guest of honour, Sir Valen Star-Walker, Knight of the Guardianship. You must go to him direct and bring him, and only him mind you, to my chamber at once. Is that understood?"
No matter how strange her request seemed to be. Handmaiden Missy was completely loyal to Princess Luxor Lor-Voe. In fact she was the princesses most trusted of all of her handmaidens. Missy quickly got into a private shuttle car and it took her to landing pad 5, where the Dauntless was due to arrive and land on at any moment. Little did she know. That her life, would change in a most unexpected way and so would that, of another…