All PG 13
New housewife apron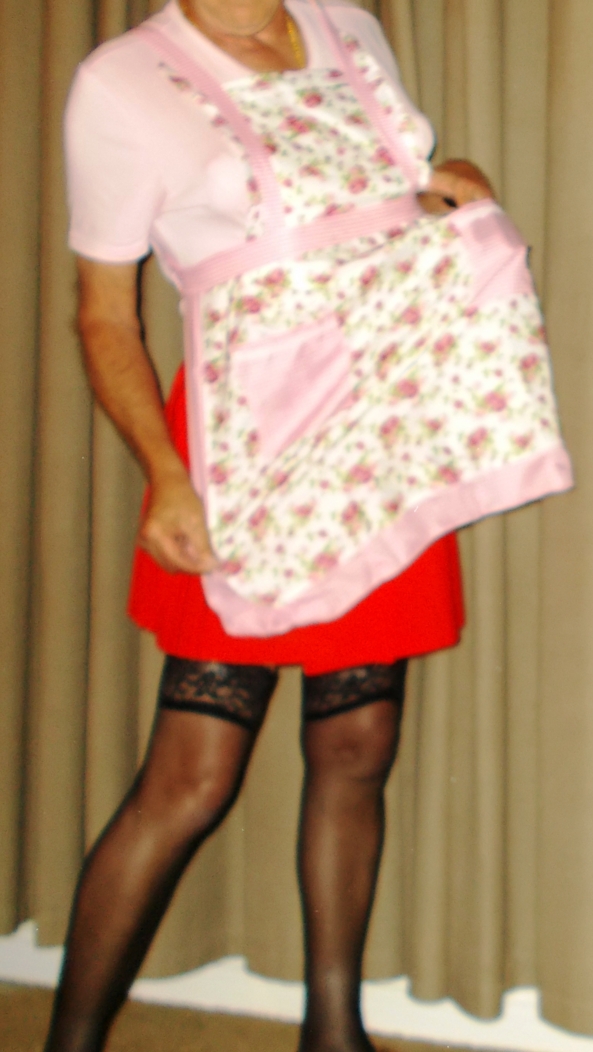 You can click the image to see the full size
New housewife  apron.
Source: Flickr site: Joanapron
Last Post
5,776 views
1 posts
outside
_original_post_reply
Hiya Joan! What a lovely new apron - quite vintage in style and all the better for it. You look ready to attack the house from top to bottom and set it sparkling. :-)
     Lovely to meet you sweetie.
        Big hugs.

   MU-WAH!!! luv and hugs from Kay Kandyfloss   xxx
Kisses
There's no kisses for this post yet.
55093
photo
32777
kay3070
55093
237872
Delete this post
Can you say the reason why you are deleting? Only the moderators will be able to see the reason you give.
0