R
Tutus 2
Three more tutu captions
Posted on
Gallery Images by Ember Silvershimmer
37338
image_gallery
38
62644
outside
_original_post_reply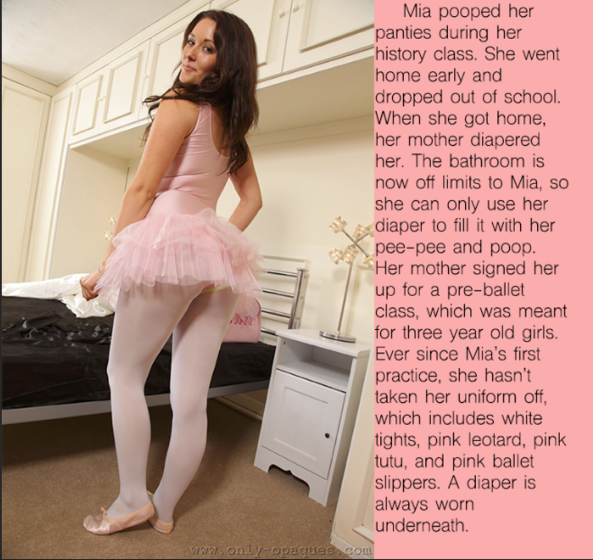 Mia started to cry,mommy mommy i just filled my diapers again.I NEED a change right NOW.Mommy then took BABY Mia over to her bed,as she sat down.Mia was immediatly put over her mommy's knee's for a much needed spanking.Mia's mommy then said YOU never ever tell me when YOU need to be changed baby,I will change you when I feel you need to be changed.As baby Mia was now crying just like the baby she is. Her mommy then said you are such a BEAUTIFUL baby for mommy!!!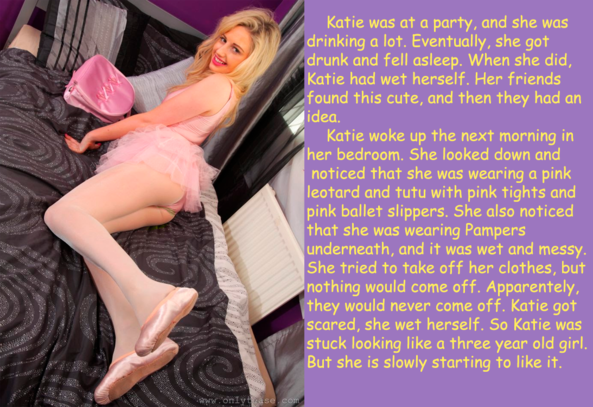 Baby Katie,then began to talk just like a wittle 3 year old baby would.She began to cry,for no reason,saying mommee mommee.As her friends began to laugh,and saying see I told you the baby hypnotism would work.Looks like WE all have a NEW baby girl to care for.We have such a beautiful baby!!!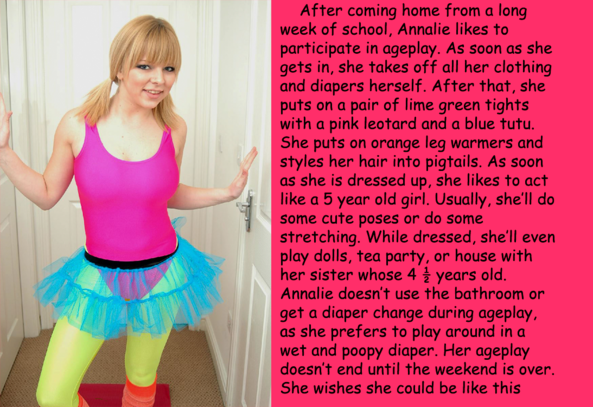 Annalie,thinks to herself,how much she prefers to just be a wittle pre-schooler girl.Still needing diapers,that she is going to NOW try to find a mommy that will keep her that way full-time.Annalie then decides to put in an ad in the local Lesbian social  services newspaper!!!!
52662
image_gallery
37338
38
babyginagirl
52662
261491
I like your cappies, wonderful job creating all three of them. Tuff to pic a favorite!
22829
image_gallery
37338
38
Baby Butch
22829
261804
Delete this post
Can you say the reason why you are deleting? Only the moderators will be able to see the reason you give.
0