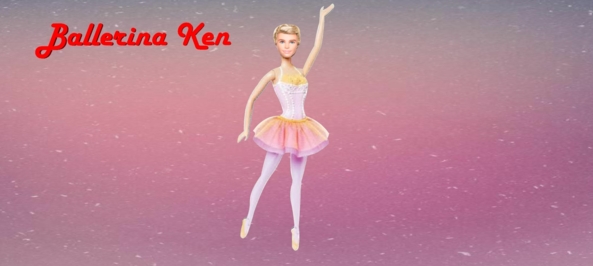 You can click the image to see the full size
My Special Gifts For
Christie Luv
Custom Made Dolls
Ballerina Ken
Beach Sissy Ken
Sissy Ken
Wonder Sissy (Ken)

SissyKiss Dolls
exclussively for SissyKiss
The images of the dolls and the Ken Doll Heads, are courtesy of Google Images Search Website
I DO NOT OWN THE COPYRIGHT OF THE DOLL IMAGES etc. I do however, obtain exlussive and private rights to my Digital Image Altering Artwork.


In Association With:

These are my special gifts to say thank you Christie Luv, for this wonderful site, for being so wonderfully understanding and a most amazing person too.