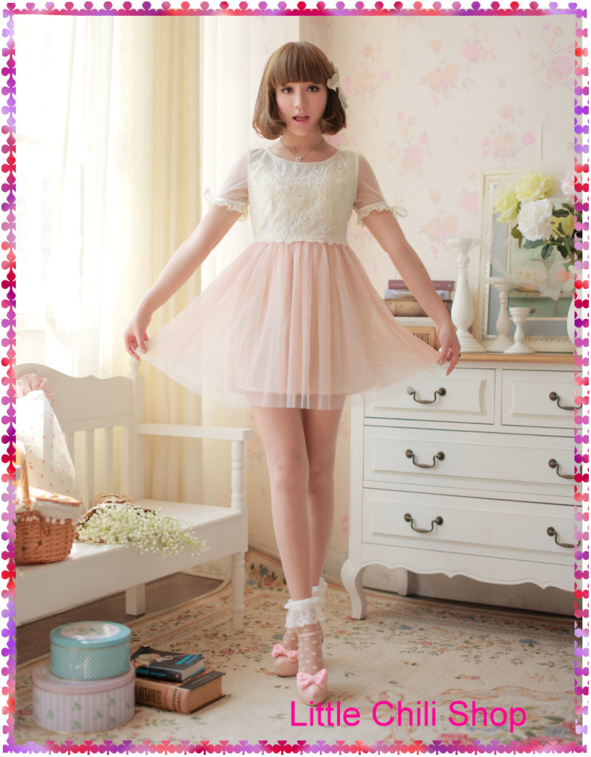 You can click the image to see the full size
"Sis! Oh no don't take my picture!" wailed Timmy as he stopped twirling in front of his step sisters mirror.
  "Timmy! what are you doing in my room!!" Katy asked as she snapped another picture. "Oh my God that is my old party dress! Wow I can't believe it fits you!"
   'I.......didn't hear you come home......I'm sorry.......I....." Timmy started to cry and Katy came over and hugged him.
   "It's ok baby sister, I was filming you twirling in front of the mirror, I've been home all along, I ah......kinda set you up. See I have known for awhile that you are a sissy and I knew you could not resist this dress. I left it where I knew you would see it. I love your ruffled panties and diapers by the way." Katy said as she raised Timmy's skirt and gave his ruffled diapered bottom a playful pat. 
   "What are you gonna do with the pics and film?" Timmy asked timidly.
   Katy laughed playfully and kissed her step brother in a very unsisterly way. "Nothing......so long as you do what I say when I say my sweet sissy baby lover." Katy pulled Timmy close and kissed him passionately, Timmy melted into her arms and responded in kind, lost in a frilly dream.
   "I am yours!" He gasped with joy.
   "I know baby." Katy said giving him a knowing smile, "I am glad you like diapers and dresses because you are going to be spending a lot of time in them!"
   Katy led Timmy over to the bed and pushed him down on it jumping on top of him, "now to tickle you till you pee sissy lover!"