PG 13
Sissy Slumber Parties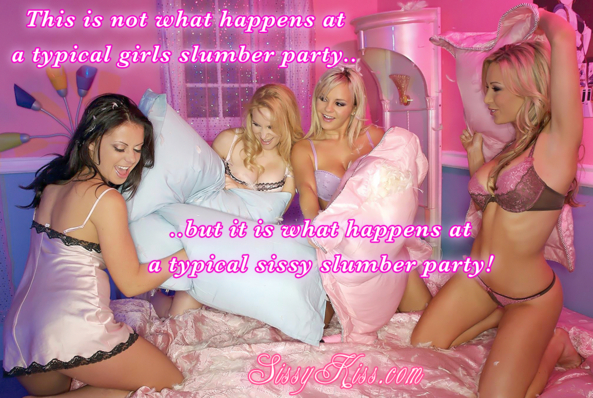 You can click the image to see the full size
Have you ever had slumber parties with other sissies? ^-^
Gallery Images by ~*Christie Luv*~
outside
_original_post_reply
Great caption, short but very cute! When my sisters had slumber parties mom would send me to stay the night at a friends house. I am sure I missed out on a lot fun.
Kisses
There's no kisses for this post yet.
22829
image_gallery
18868
14
Baby Butch
22829
198236
Delete this post
Can you say the reason why you are deleting? Only the moderators will be able to see the reason you give.
0