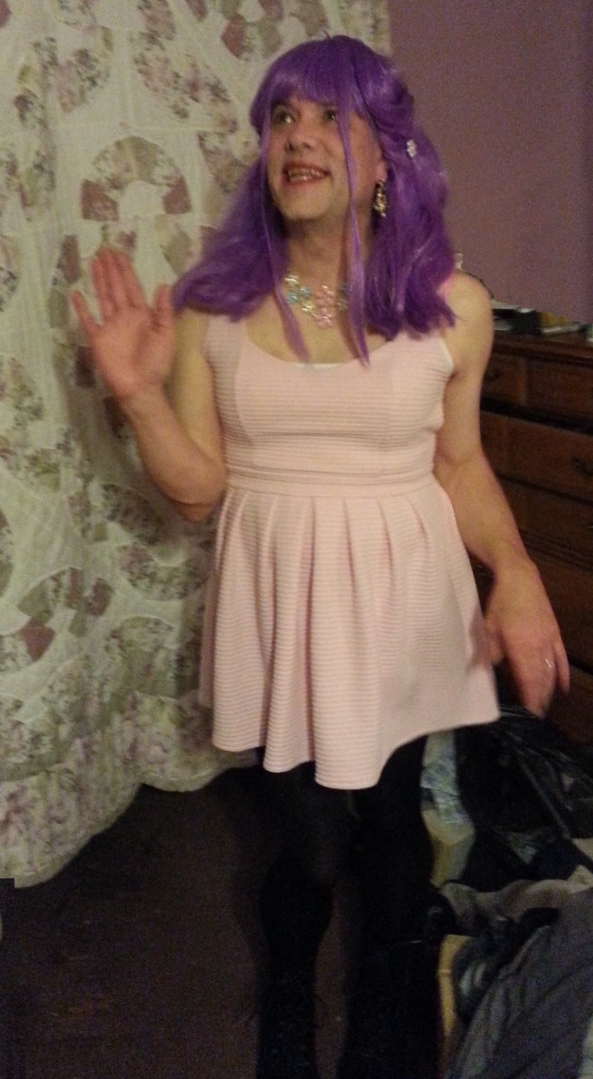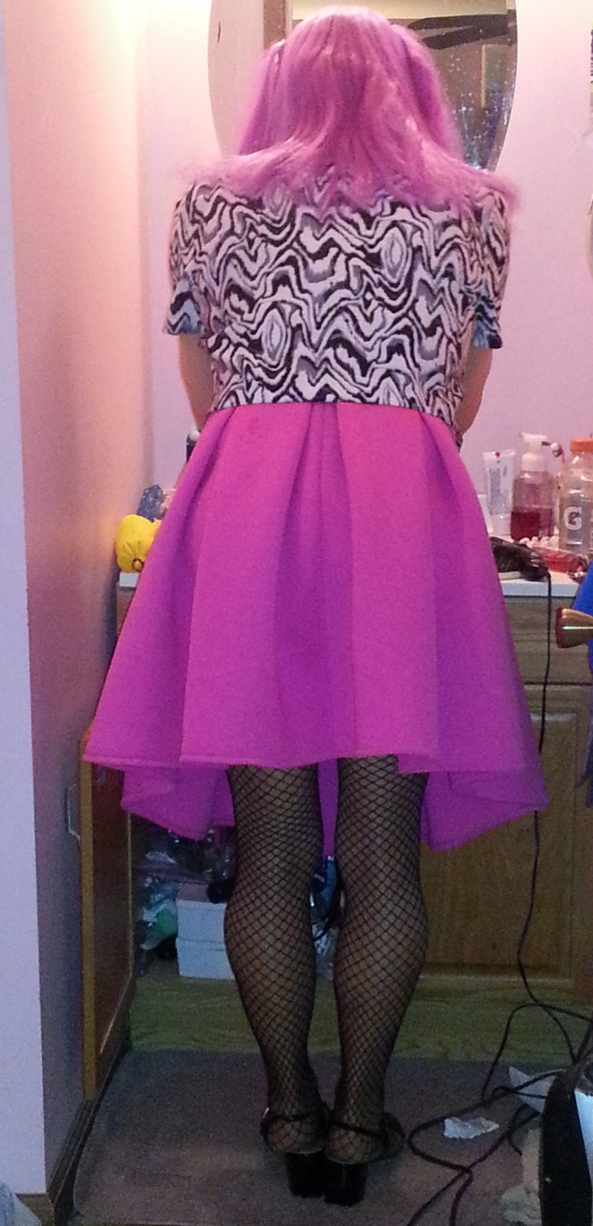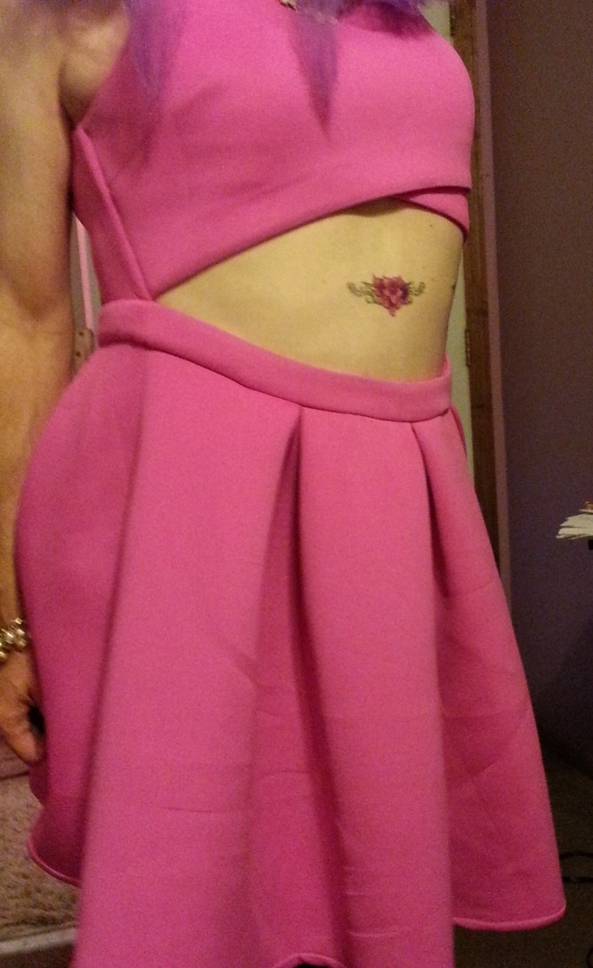 Click any of the images to see their full size
 I'm only a part-time girl, and very shy. I rarely post face pics and I really should comment and give more kisses on all of the wonderful posts here.
So this is for all of the sweeties who regularly contribute so much to this site, as well as the newbies looking for a safe place to fit in, feel accepted, or just be yourself.
 "Sarah" is my little girl persona, so I wanted to show you "Krystal" (or Kristy) also. She's a bit more grown up, but still very playful. I would love to know if anyone likes any of these pics.