R
Rei's Precious Pictures
Looks like Rei wants to share some pictures of Arrow, with the other Sailor Scouts but Arrow doesn't really want that.
Posted on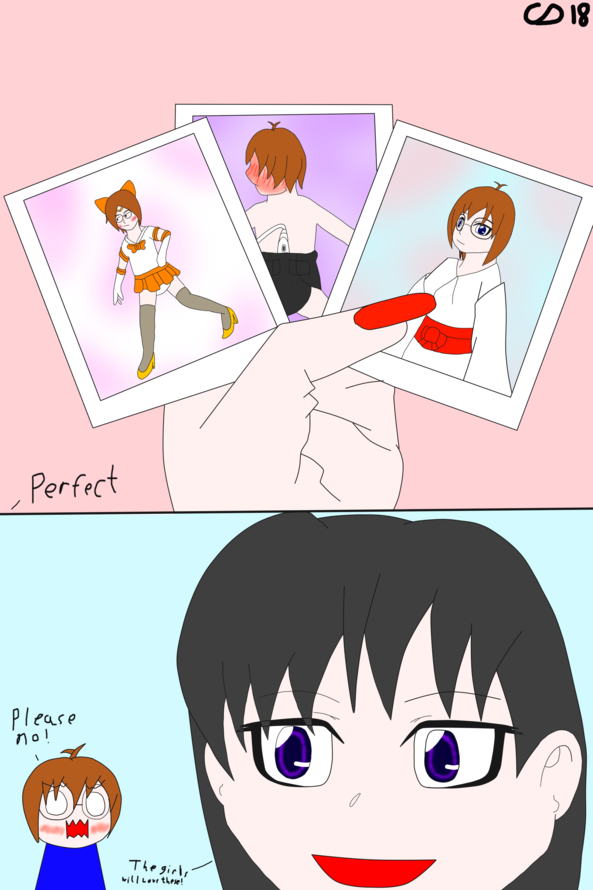 You can click the image to see the full size
All characters in this picture are over the age of 18! 
Gallery Images by Cloud-Dream
Last Post
4,199 views
2 posts
37387
image_gallery
36
63148
outside
_original_post_reply
Poor Arrow, it looks like it is too late to stop Rei. Arrow does look lovely in the skirt and stockings.
Kisses
There's no kisses for this post yet.
22829
image_gallery
37387
36
Baby Butch
22829
261805
Delete this post
Can you say the reason why you are deleting? Only the moderators will be able to see the reason you give.
0