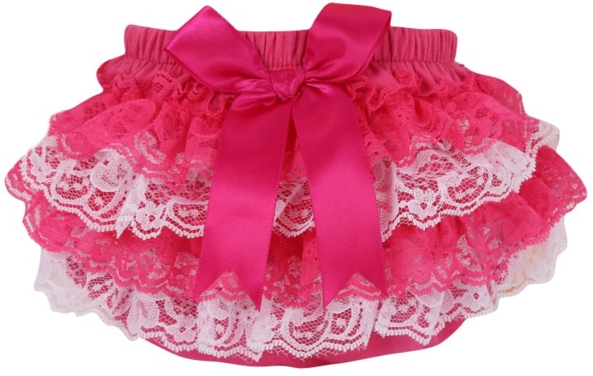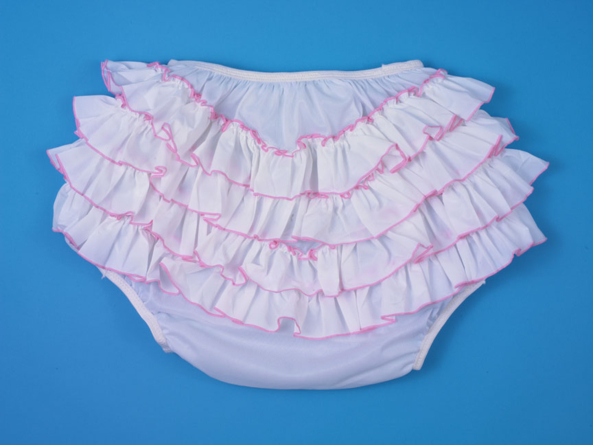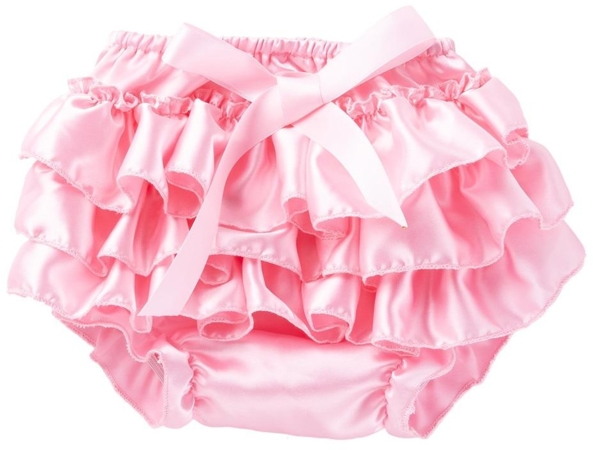 Click any of the images to see their full size
What panties do you like?
Or which type?
What do you call them? 
This could be a very confusing subject. It's about what you like, and how you refer to what you like. I liken this to rubber, plastic, vinyl, waterproof pants. Sometimes, they all mean the same, and sometimes not.