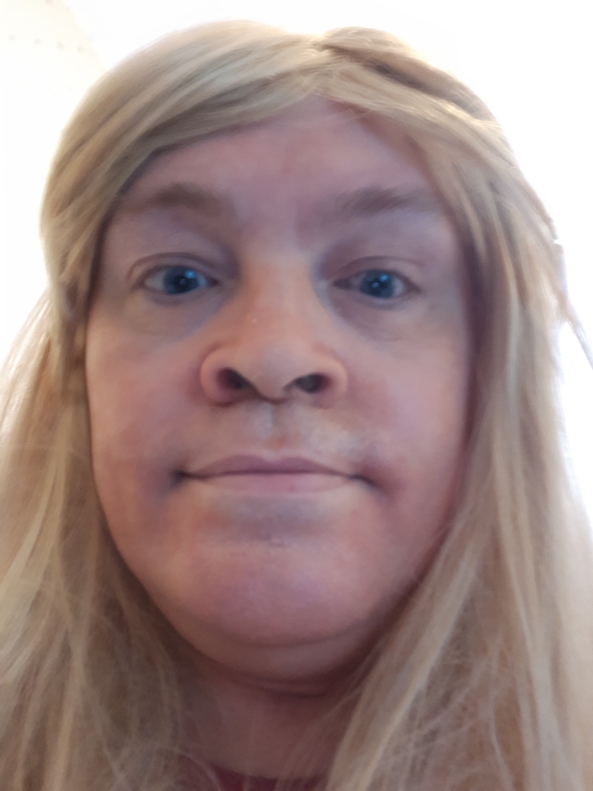 You can click the image to see the full size
 

Long have I wanted to be able to share with you all here a new picture of me. Which I have not been able to do, due to from not having a camera, to having one, including a mobile phone with a camera. But none of which these things were capable of taking a clear good picture.
Long since have I thrown away that mobile phone, because back then I had not much real use for it or need of it. But taking photos with it always made the pictures blurry etc. I took a Selfie with it and had to improve the image using an image editor program.



I have included this picture for you all to see, some of you may have seen it, but anyone new to the site, will not have seen it. Now then, last year I got myself a brand new mobile phone, due to the fact that these days, a person really needs one. Most if not all, email providers require a person to have a mobile phone and it's not just with email providers only.





Anyway, long story short. I got myself a new mobile phone, but long delayed using the camera on it, thinking that taking a picture with it, will be the same way as my old mobile phone. I took one of an electronic keyboard that I have and that turned out quite well.





But I was not quite ready to take a picture of myself with it. (This had been mostly due to deep rooted private and personal issues. But now I no longer have those issues any more. But please do not ask me about those. Thank you)The really good news however, is that I decided to take a test picture of myself and I would like your feedback on it please.





Please though bear in mind it is a test photo and I am not at my best in the photograph. I merely wanted to test the camera and see if the photo quality would be better. See and decide for yourselvs. Also please bear in mind, that the picture from my old mobile phone had been altered to improve mostly the quality and clarity of the image, but nothing else than that.



The New Picture, is straight from my new mobile phone, un-altered in anyway.



Old: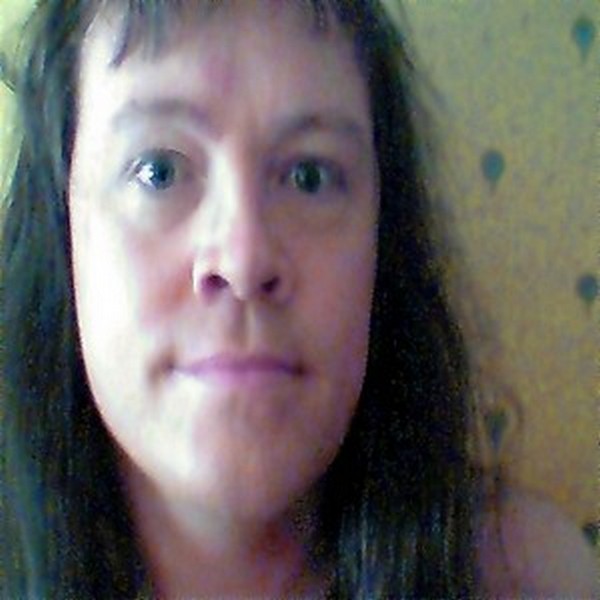 (Taken By: Old Mobile Phone & Enhanced)
New: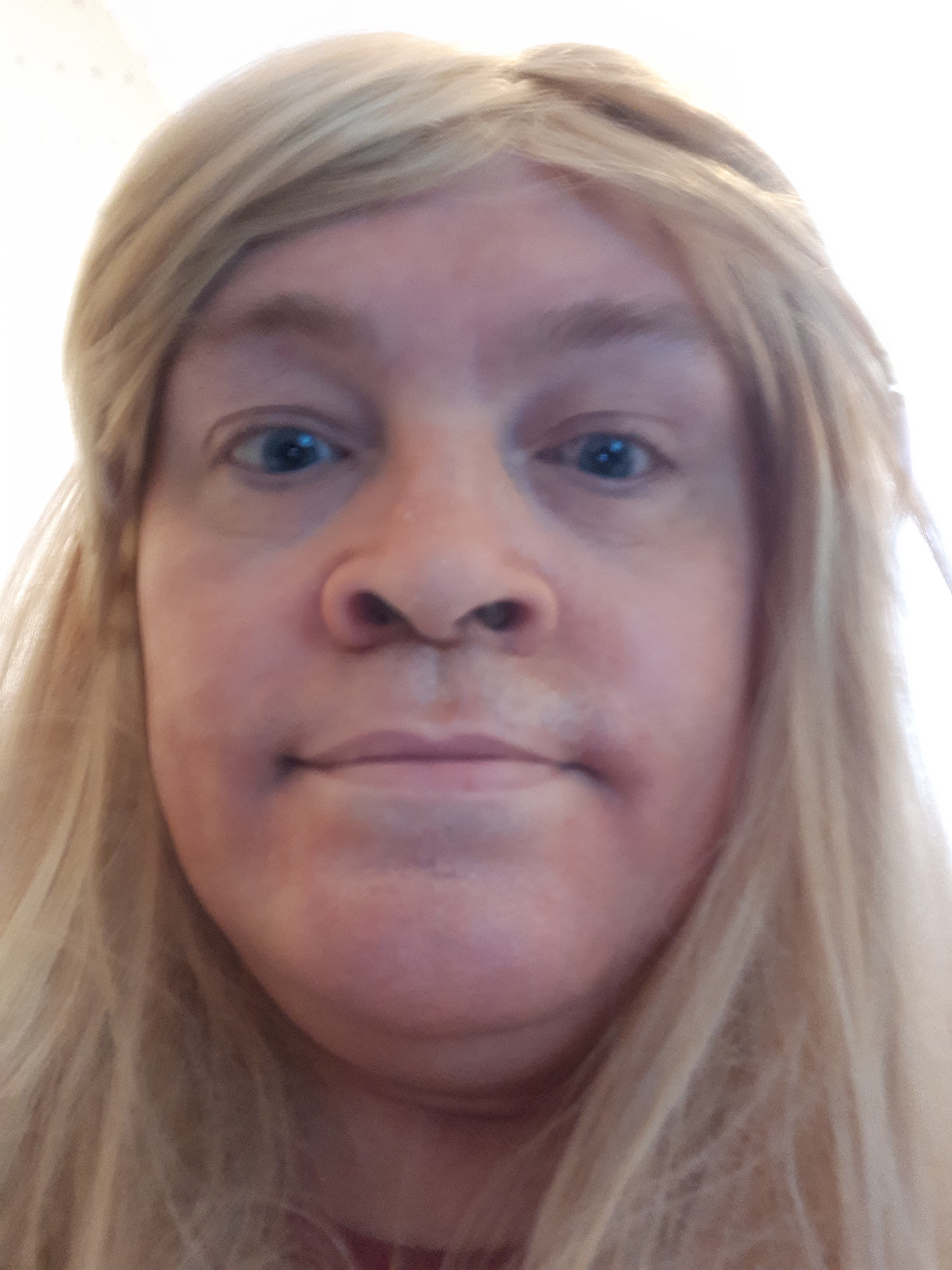 (Taken By: New Mobile Phone. With No Enhancements)
And, yes, I am blonde now. I hated having dull dark brown hair ( It looks black in the photograph above, despite taking the picture with sunlight coming through the window etc. I have always wanted to be blonde. I hope that you all agree, that me having blonde hair makes a huge difference to my face.